This is how much Penny's apartment on "The Big Bang Theory" would actually cost
TV has seen some pretty swanky apartments throughout the years—Carrie Bradshaw's Upper East Side pad, Monica and Rachel's purple-walled West Village abode, and Will and Grace's ridiculously spacious Upper West Side place all come to mind. And for the most part, their salaries would not allow them to live in such luxury. But it's fun to look at real estate, so we let it slide.
Another fab apartment to add to the list is Penny's from The Big Bang Theory. She lives in unit 4B, a one bedroom, one bathroom apartment. First, she lived there alone, and now she's joined by her husband Leonard (but it will always be Penny's place to us). Thanks to some research by The New York Post, we know exactly how much it would cost to live there IRL.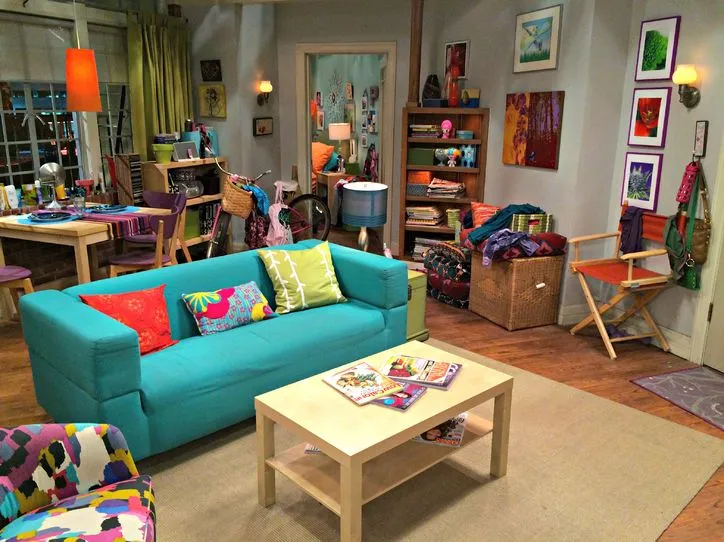 Penny lives in an apartment complex in Pasadena, California at 2311 N. Los Robles Avenue. According to Zillow, a one bedroom, one bathroom apartment like hers rents from anywhere between $1,150 and $1,250. It's believable, but just barely, that Penny's server gig at the Cheesecake Factory would foot the bill for this place.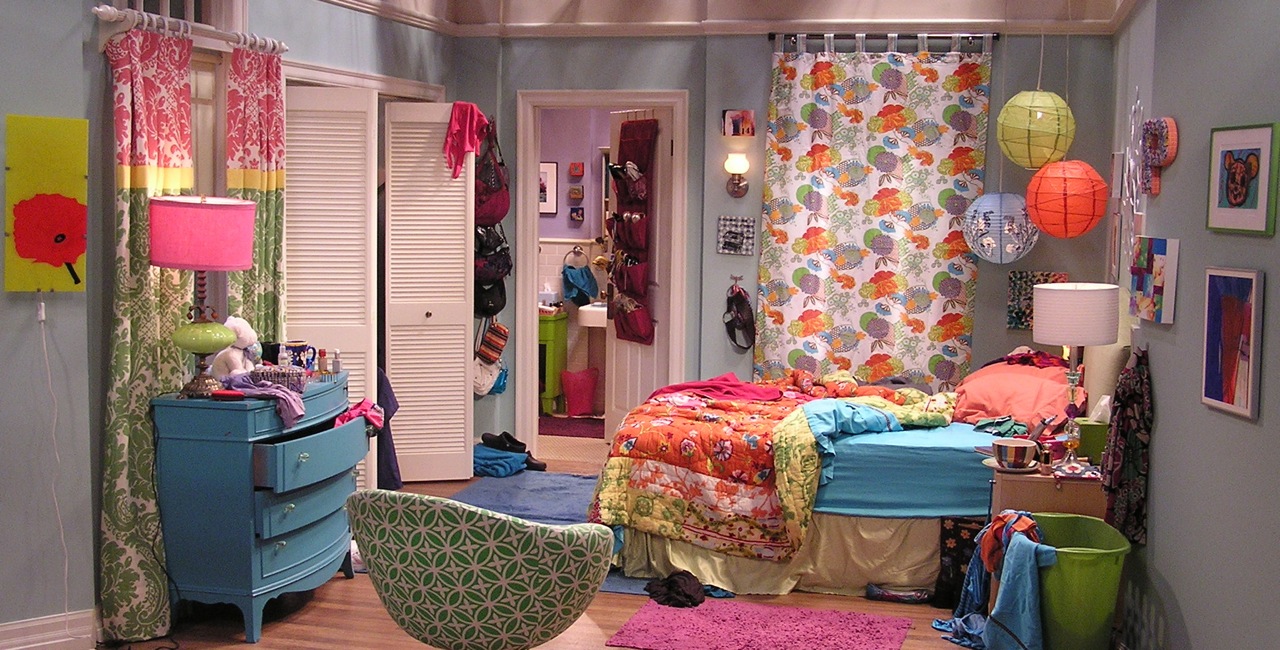 Her pad is pretty sweet—aside from the bedroom it has an open floor plan, so the living room and kitchen are part of the same room. She has plenty of space for a couch, a coffee table, a TV stand, end tables, chairs, a kitchen table, bookshelves, plants, and knickknacks galore.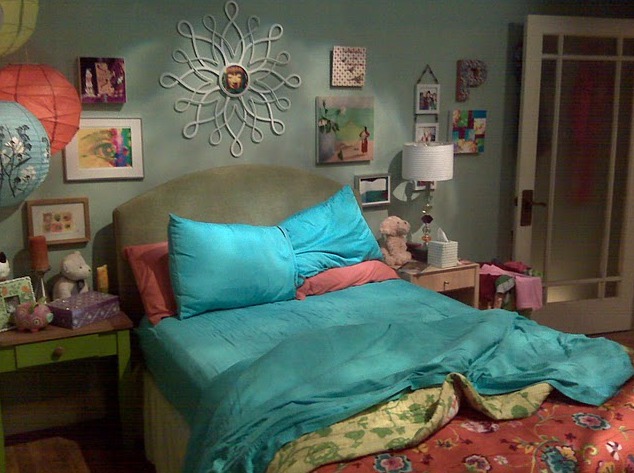 It sounds pricey, but when compared to some of TV's top apartments in New York City, Penny is getting a pretty great deal—and a ton more space for the money. When can we move in?