Penn Badgley is coming back to TV, and XOXO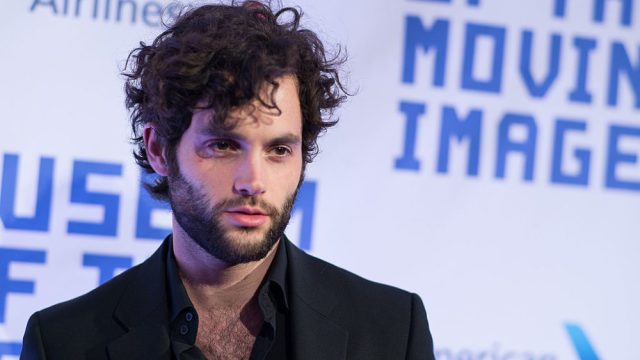 You loved him as a budding writer on Gossip Girl and now, Penn Badgley is heading back to TV in a new Lifetime drama. He'll assume a very different role than that of our beloved Dan Humphrey, and it sounds like it's pretty twisted!
You is based on the book of the same name by Caroline Kepnes. The thriller follows the story of the aforementioned bookstore manager, who becomes obsessed with an aspiring writer.
"A romantic thriller centered around a relationship between two people that gets taken too far, the series explores the line between passion and obsession. In the amazingly talented hands of Greg and Sera, we know this project will be special.
The show has already been guaranteed 10 episodes. So, it seems like Badgley's thrilling new gig will have him on our screens for awhile. And we can't complain about that!
No word yet on when the series will start airing. So, maybe time to kick off your summer beach reading with You.