Peeps' newest fall flavor actually sounds like a delicious breakfast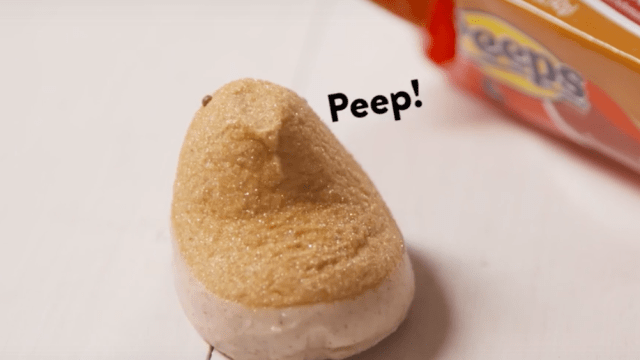 We're got to be honest for a second here: Who doesn't love Peeps?  They are the most sugary, sweet, and delightfully fluffy little holiday treats on the planet. The fact that they generally only come out around holidays makes them, somehow, taste even better. Luckily for us, we have some brand new Peeps to look forward to on the market: That's right, according to Delish, as of November 1, Cinnamon Roll Peeps will be available in stores across the country.
https://www.youtube.com/watch?v=f1PxFcnkZ6s?feature=oembed
Yeah, cinnamon rolls. You know, the perfect warm, gooey breakfast food for those chilly days you want to spend in bed, wrapped up in a sweater and drinking your Starbucks PSL. Thank you, Peeps, for this glorious gift to our tastebuds!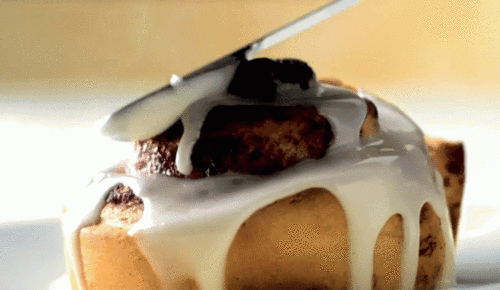 Before you go running to your closest store, you should know that Cinnamon Roll Peeps are available exclusively at Walgreens.
They're also available starting November 1st, unless you get lucky and they stock them a little early because Halloween candy has sold out. While we haven't been lucky enough to taste test these little pockets of happiness, we have a feeling they're going to be pretty darn delicious.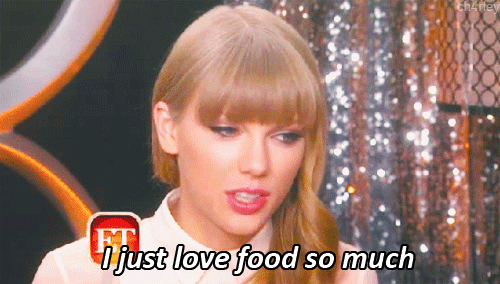 After all, who doesn't fall in love with each new Peeps product? The Pumpkin Spice Latte Peeps were a huge hit last fall, and let's be real: Everyone who had a sip of Peeps Milk pretty much fell in love with it, too. And who can forget everyone's favorite Peeps flavored frozen yogurt?Heck, you can even make your own poop-inspired Peeps in the comfort of your very home. Peeps: The marshmallow gifts that keep on going.