How do we feel about these Japanese "pedicure stockings"?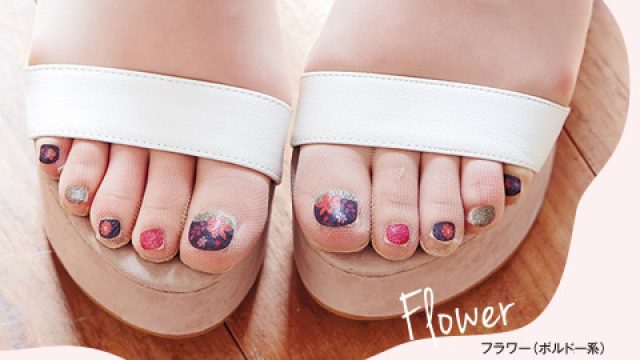 For everyone who wants getting an Instagram-worthy pedicure to be as easy as putting on socks, then have we got a product for you! Teen Vogue points us to Japanese retailer Belle Maison, which currently has a line of faux pedicure tights. And just what do we mean by "faux pedicure"? They're regular stockings but with a fake nail art design on the feet.
These tights slip right over your toes so you have a cute pedicure without the hours spent hunched over with your nail polish getting the design just right. It's like spending $15 for a pedicure you can put on whenever you want for the rest of your life!
The nail art comes in a tons of styles, from flamingoes to mermaids to an entire Disney range — including the chipmunks Chip and Dale. We have to admit, faux pedicure tights are either the most genius beauty hack of the century or the weirdest thing we've ever seen.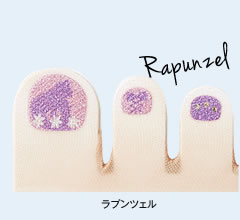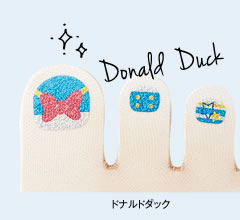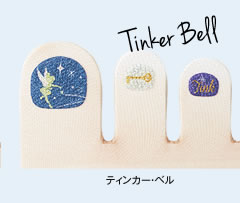 While we can totally understand why Belle Maison created these tights, we have a few questions. What happens when the stockings inevitably shift during the day and it looks like you have nail art on the side of your big toe? What if it's too hot out to even wear tights (which, as Teen Vogue points out, is likely when people would have their toes on display in the first place)? And why do they only seem to come in one skin tone?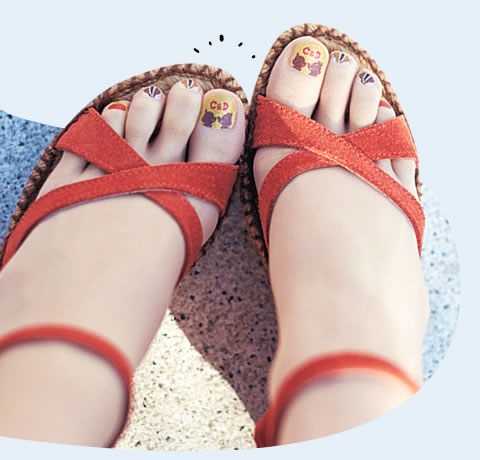 However, if you happen to have a passion for stockings, the exact right skin tone, and a deep and abiding love for wearing Donald Duck nail art, then why not?