This vampire bath bomb looks like Dracula himself took a bite out of it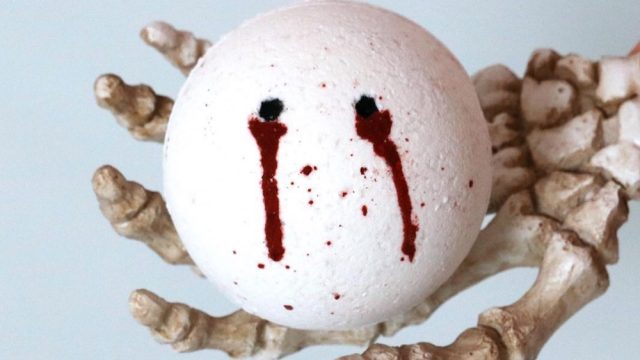 It's high time that Dracula be given his bath time dues. Most of the time, brands assume that bath-lovers are human day-walkers, and that is truly a grave assumption. Luckily for the thousand-year-old spa lovers that tread among us, there are now vampire-themed bath bombs for the self-care loving Dracula in your life.
The masterminds over at Pearl Bath Bombs have just launched their Halloween collection of bath bombs, and we have a feeling they will be haunting the bathtubs and wallets of horror fans (and secret vampires) everywhere.
The Hocus Pocus Trio collection includes three creepy bath bombs: the classic sandalwood Dark Magic Charcoal Bomb, the skull-themed black raspberry vanilla Boo! Bomb, and the bloody midnight pomegranate Vampire Kiss Bomb.
Each of the bath bombs costs $17 individually.
If you want them all in your life, you can grab the Hocus Pocus Pack for $46.95
Or you can go for the Haunted Halloween Gift Set, which includes the Skull and Vampire Bath Bombs for $30.
The charcoal bath bomb is a great option for someone who's not ready to go full vamp…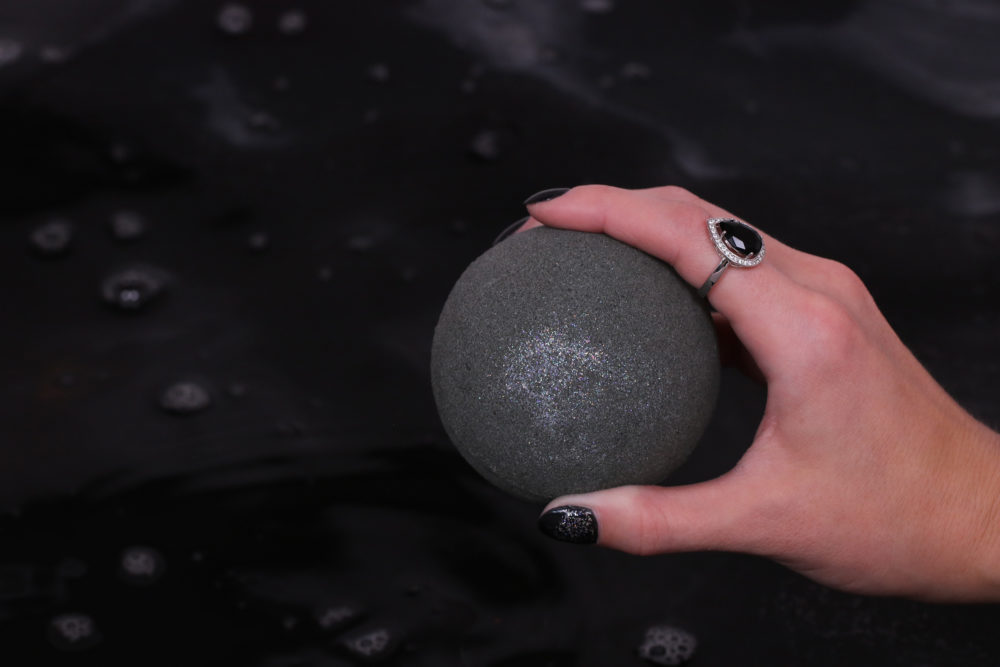 …while the skull bath bomb is great for those skeletons in your closet.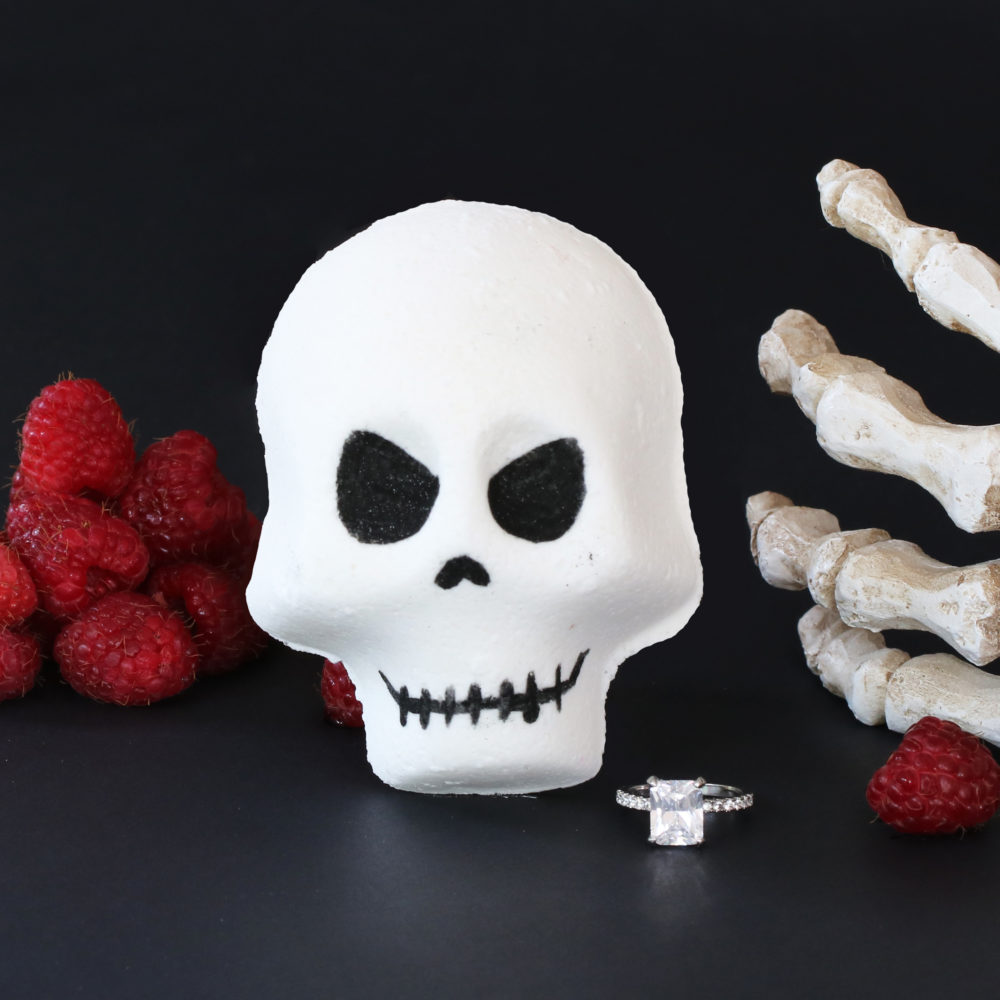 We're personally most into the bloody vampire bath bomb.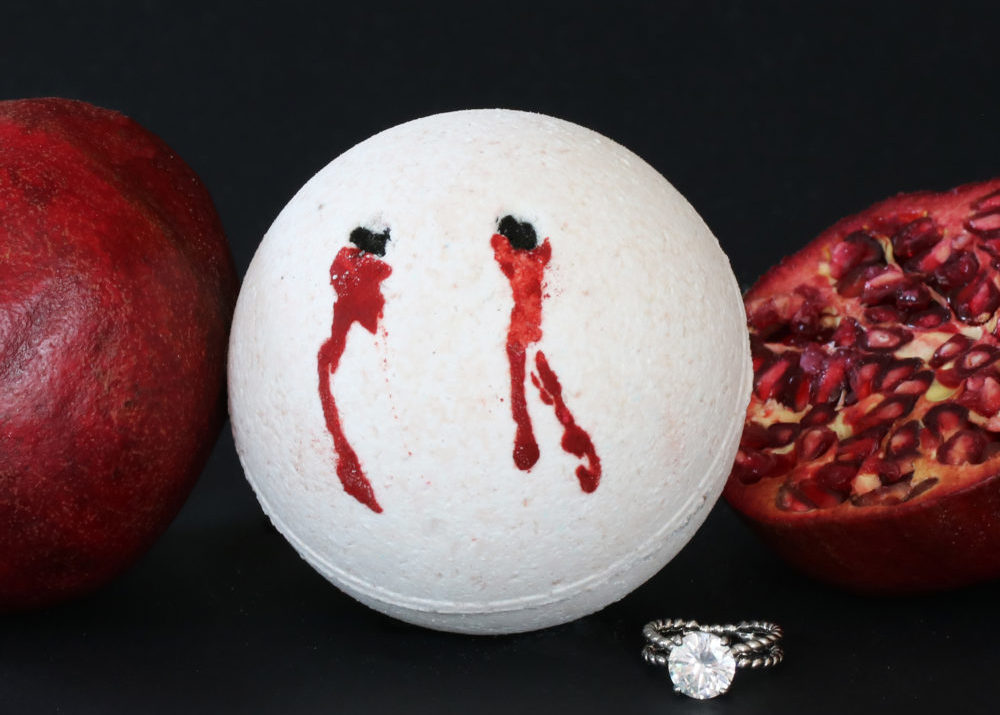 On top of giving you the creepiest DIY spa experience ever, these three bath bombs contain a sterling silver-, rose gold-, or white gold-plated ring inside! You'll just have to bathe and see.
You can check out the brand new Haunted Halloween collection on the Pearl Bath Bombs website.