YAS: These peachy nude liquid lipsticks are designed to flatter all skin tones
Peachy, nude, mauve liquid to matte lippies aren't going anywhere. What was once the biggest beauty trend of the moment has since evolved into a makeup staple and you know what, we are not complaining.
Finding nude shades that flatter brown skin tones is tricky. Complimentary shades either don't exist or they dry to an ashy finish. To put it simply — nude lippies for women with brown skin are holy grails.
Whenever we see a makeup company promote shades that flatter all skin tones we can't help but rejoice. Shout out to our Instagram explore page that introduced us to Give Me Glow Cosmetics and their gorgeous array of liquid lipsticks.
Get into this lineup!
The shades are definitely on the affordable side, priced at $13.25 a pop. To get your hands on Peach Pop, Georgia Peach, and Peach Party, you'll want to get your hands on the Give Me Glow Cosmetics' Peach Collection.
For $70, you get all three liquid lipsticks, plus a highlighter, three matte shadows, and one foil shadow.
Give Me Glow isn't all nudes and peaches (although we'd totally be fine with that.) Here's a look at more of their liquid mattes.
The very vampy Medusa ($13.25)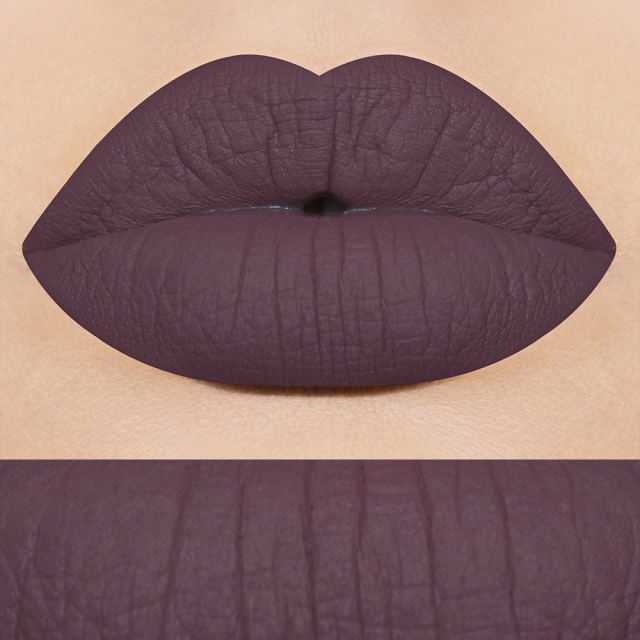 Scream Queen aka when purple meets nude ($13.25)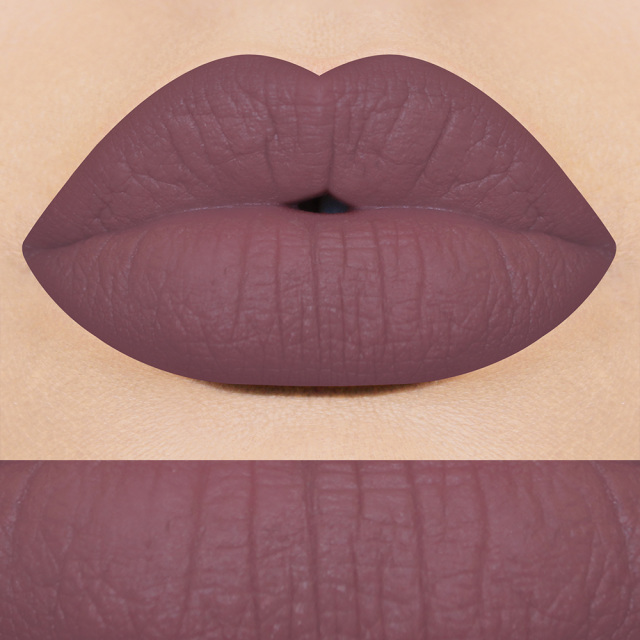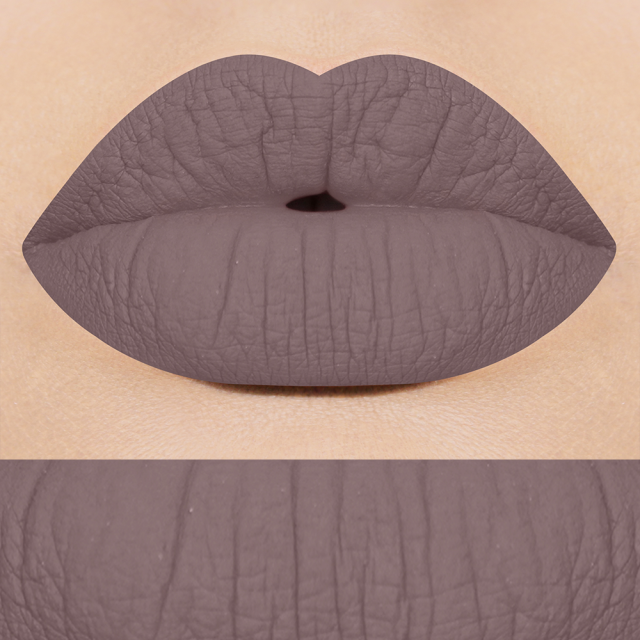 The most perfect red EVER, Fireside Flirting ($13.25)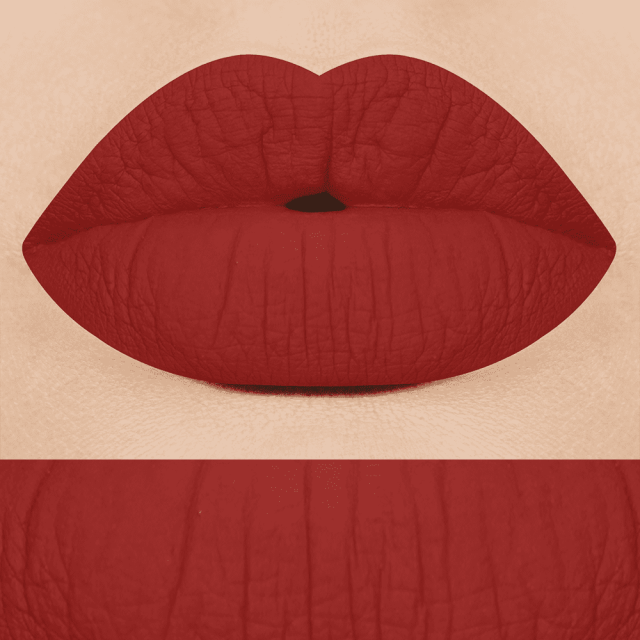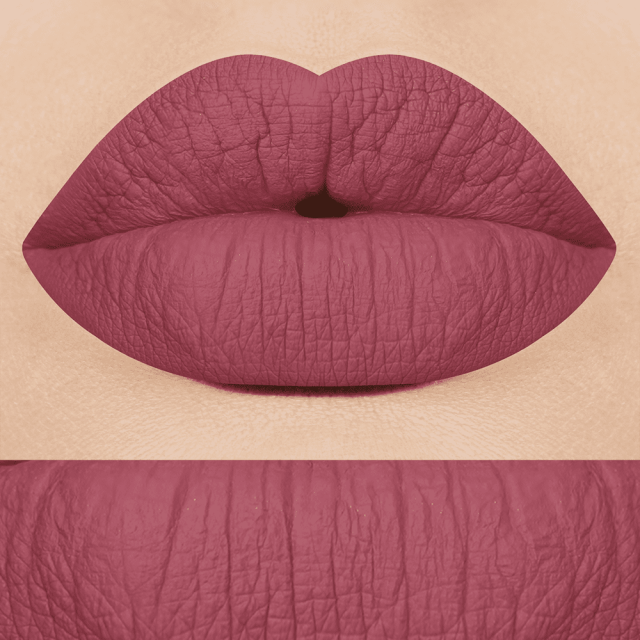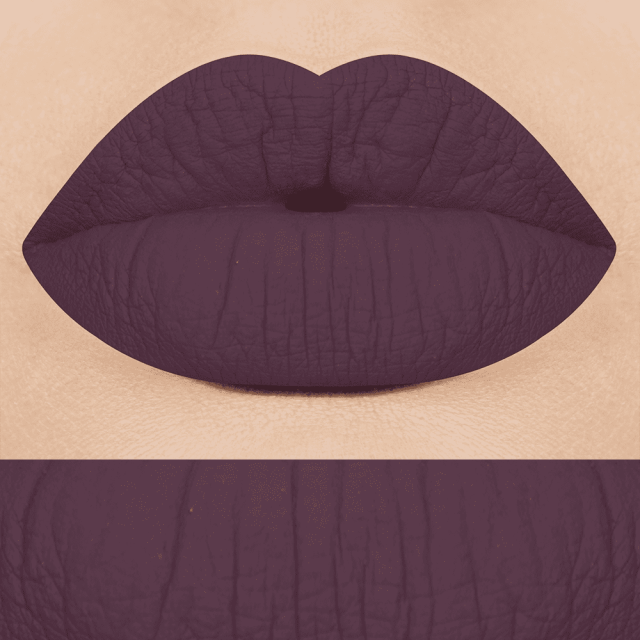 While you're adding to cart, you might as well check out Give Me Glow's other items like this Chubby Mermaid Brush, $12.95…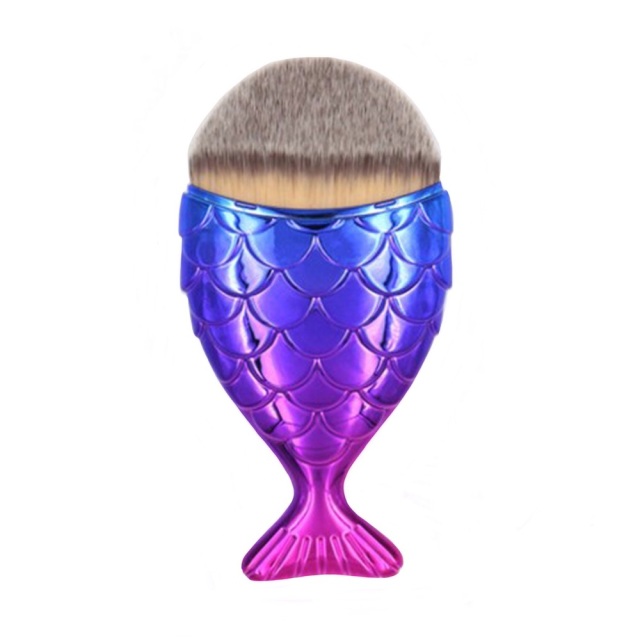 their Vintage Jewel highlighter, $8.50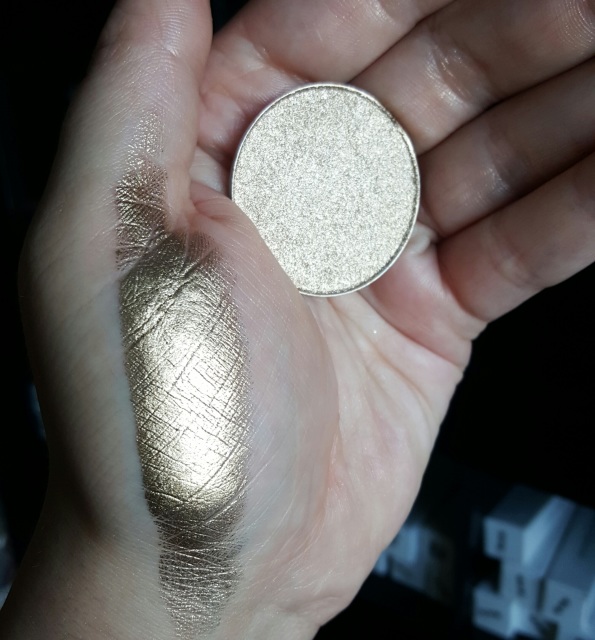 It's a good day when you can support a small business and transform into a gilded goddess, amiright?