This peach makeup look is the newest trend, and we've got the perfect products for it
Peach makeup is in — at least according to the latest trend, reported Refinery29. Of course, it may remind you of the monochromatic look that started earlier this year, wherein you keep cheeks, eyes, and lips within the same shade of makeup.
But with the peach trend, it's monochromatic with a twist — more subtle. So you still match the aforementioned three areas of your face, but when it comes to texture, add more peachy shades. Simple, amirite?! Not to mention glam.
Yes, please.
Where did this peach look come from? Celeb makeup artist Hung Vanngo is a "driving force behind it, according to Refinery29. "Peach can be flattering on many skin tones because you have a range, from pale peaches into corals, he told them. "It can be very chic to keep the makeup in a monochromatic color family, and peach is one of my favorites to work with.
You'll see what we mean when you check out the pics below — it'll inspire you to get all peachy rn (even if you're not going anywhere).
But Vanngo isn't the only one into the peachy look. Harper's Bazaar has talked about the trend, too, and Gurl has given makeup ideas on the orange-pink look, as well.
Of course, different shades of peach may look different on different people, based on your skin tone. StyleCaster even put together a chart so you can see what colors work best on you. Yes, we're going for peach here, but shades of peach seem to vary as much as shades of pink do.
Here are some examples of peach looks on IG — which will probably make you want to get out your makeup bag, just sayin'.
https://www.instagram.com/p/BMXP66Jjktn
https://www.instagram.com/p/BMIMu-UAn7B
https://www.instagram.com/p/BMX3t3_BOHb
Gorgeous, riiiight?
Below, we gathered our favorite peachy shades for you to mix and match — though, like we said, there are countless shades of peach out there, so the possibilities are endless.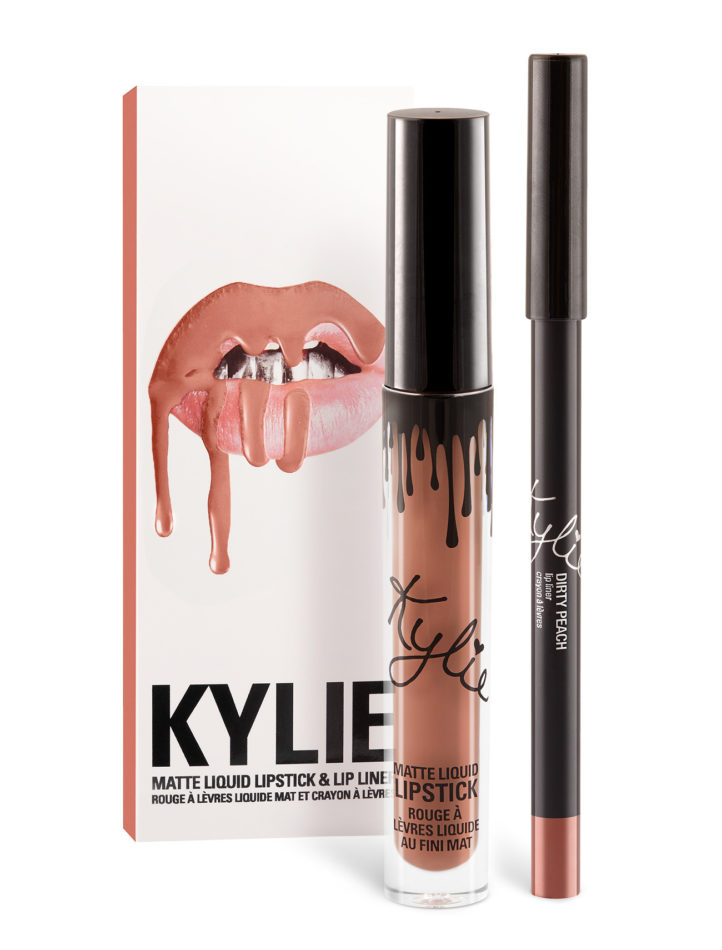 Here are the peach-colored products used in the above look.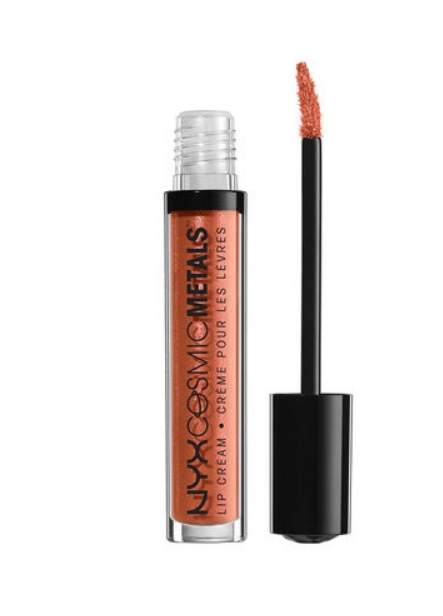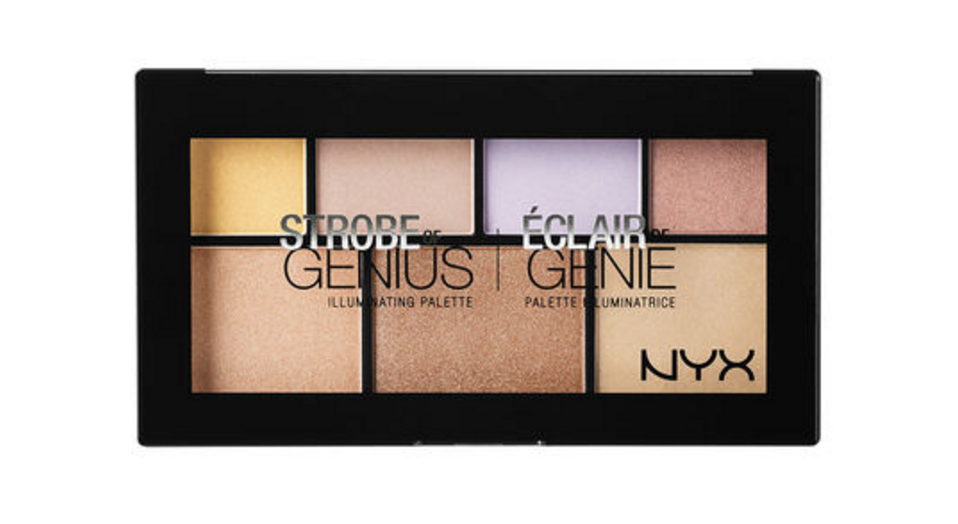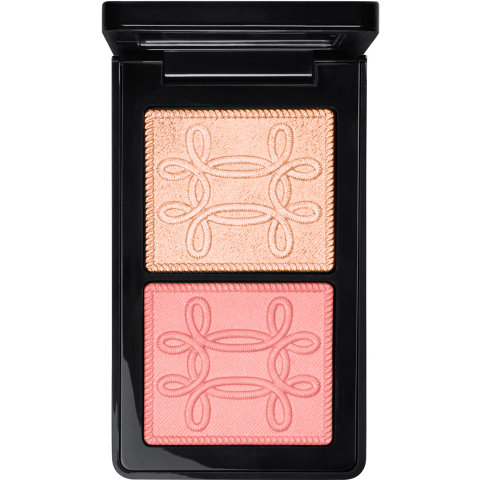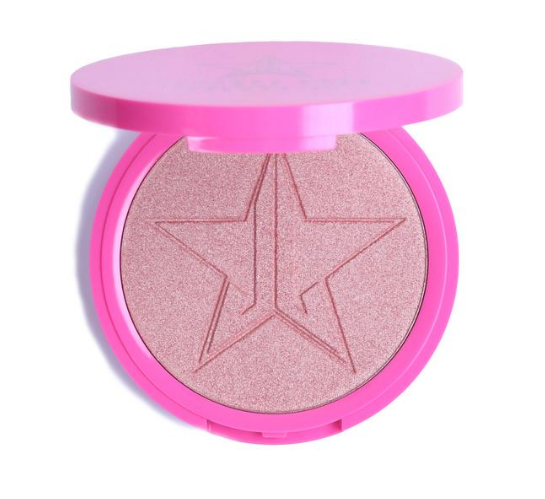 Brb, we have peach products to try!