Paul Rudd and Patton Oswalt have a new animated movie called "Nerdland," and you can watch the trailer here!
Get ready everyone: because Paul Rudd and Patton Oswalt have joined forces in a new animated movie called Nerdland, and it's seriously going to crack you up.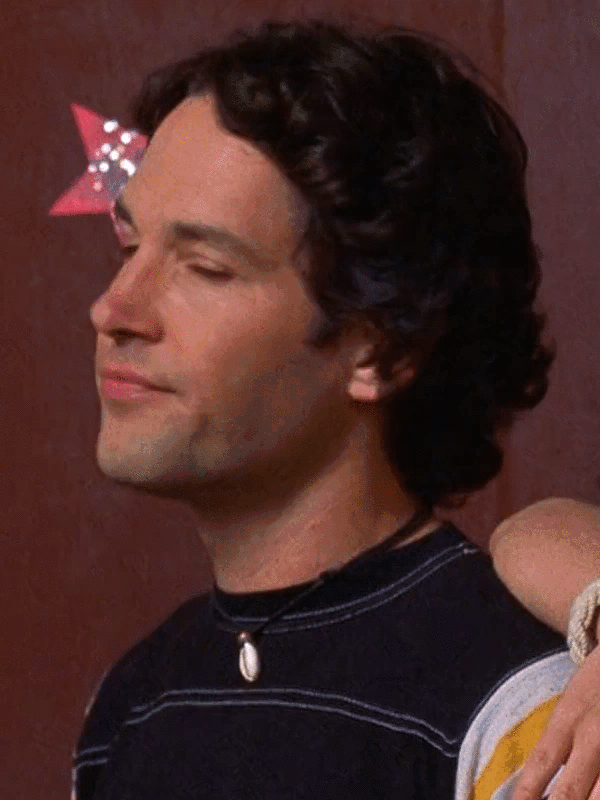 Directed by Chris Prynoski, Nerdland debuted at the Tribeca Film Festival back in April and Samuel Goldwyn Films has since acquired North American rights to the movie…meaning the world will get to see it very soon!
In the comedy, Paul and Patton voice two best friends, John and Elliot, who are determined to become famous by any means necessary — including running headlong into a burning building with the idea that they'll save lives and be celebrated as heroes. (Spoiler alert: that particular plan is an epic, hilarious fail.)
Take a look at the trailer!
https://www.youtube.com/watch?v=wgaJCxjAnSw?start=130&feature=oembed
Hannibal Buress, Riki Lindhome, and Kate Micucci also star, and Nerdland will stream at Beyond Fest in Los Angeles, which is held at the Egyptian Theater starting today (September 30th!) until October 11th.
The film is expected to debut in theaters in December. We seriously cannot wait to see this one, because we love us some Rudd and Oswalt!