Paul Rudd has a glorious mustache for his brand new Netflix movie, and we're big, BIG fans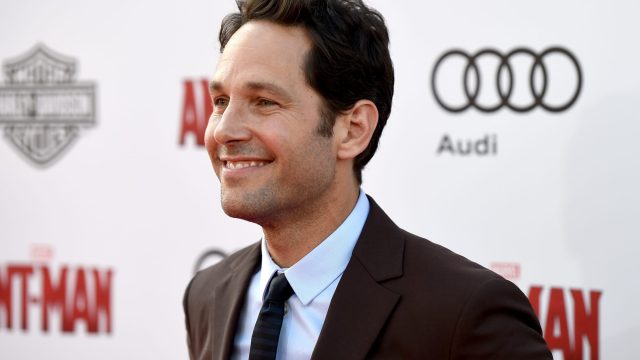 Hey friends! Maybe you're familiar with the never-aging, always-handsome, wonderfully-hilarious Paul Rudd! He's a great guy, and thankfully, the world loves him so much we just keep putting him in more and more movies. He has a long and beautiful acting career, from Clueless all the way to Ant-Man, and now, he's going to flex his acing chops once again with an upcoming Netflix original movie!
Also, in this movie, Paul Rudd has a glorious mustache, as a perfect Paul Rudd should!
Netflix just debuted three brand new pictures for their upcoming original movie, Mute. Haven't heard of Mute before? That's okay, because here is the synopsis, and it is ?:
"Set in the near-future, Leo (Alexander Skarsgård) is a bartender living in the pulsing city of Berlin. Because of a childhood accident, Leo lost the ability to speak and the only good thing in his life is his beautiful girlfriend Naadirah (Seyneb Saleh). When she vanishes without a trace, Leo's search for her takes him deep into the city's seedy underbelly. A pair of wise-cracking American surgeons (Paul Rudd and Justin Theroux) are the only recurring clue and Leo is forced to take on this teeming underworld in order to find his love."
Oh hello, yes, we are here for this. But now it's time to look at Paul Rudd during this movie, and it is ???: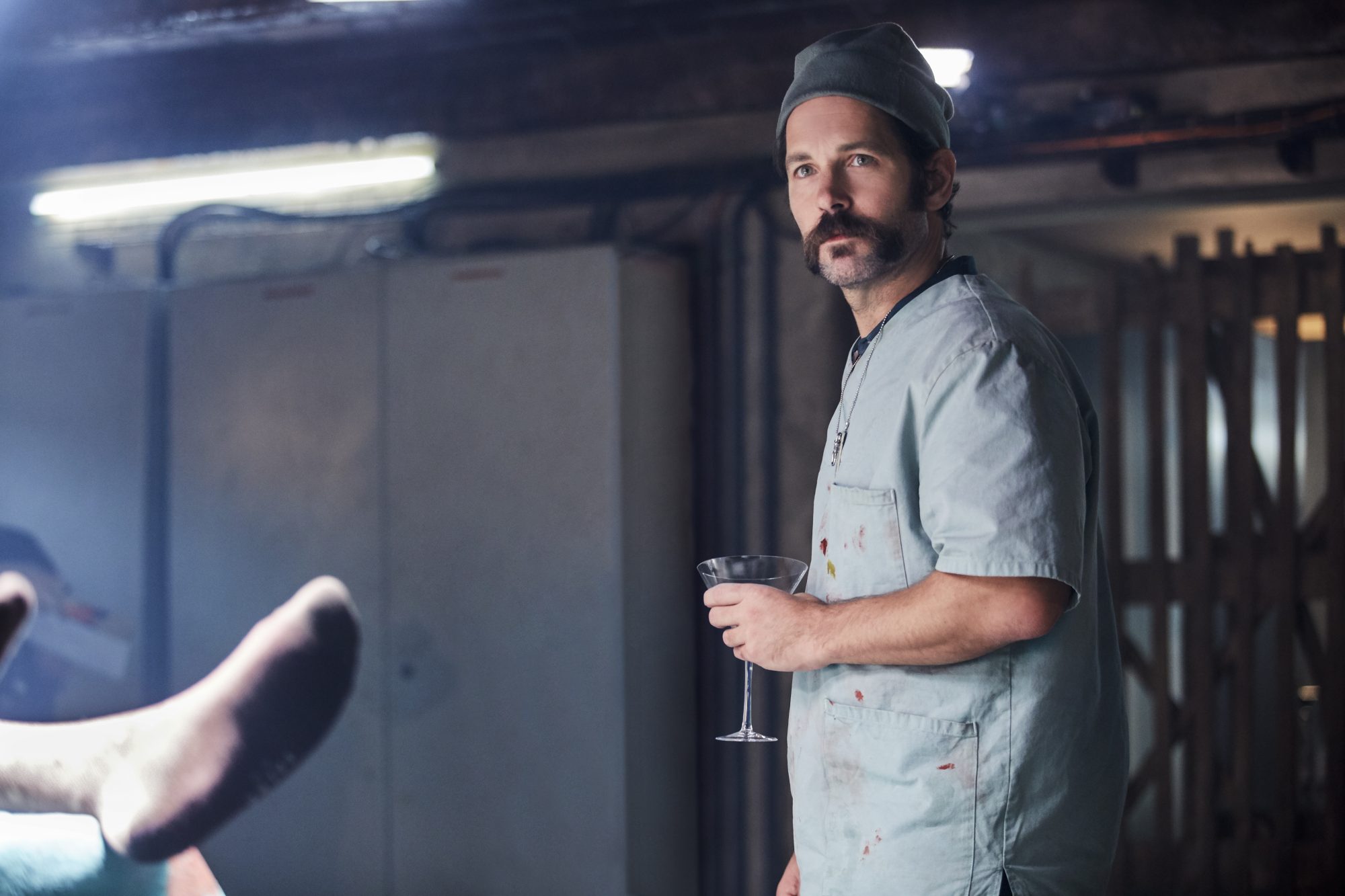 Ah yes, very good. We'll take it. This is also not the first time Paul Rudd has sported a fabulous mustache — whether for real life, or a role. Would you like to see some pictures of Paul Rudd with a mustache? Of course you do!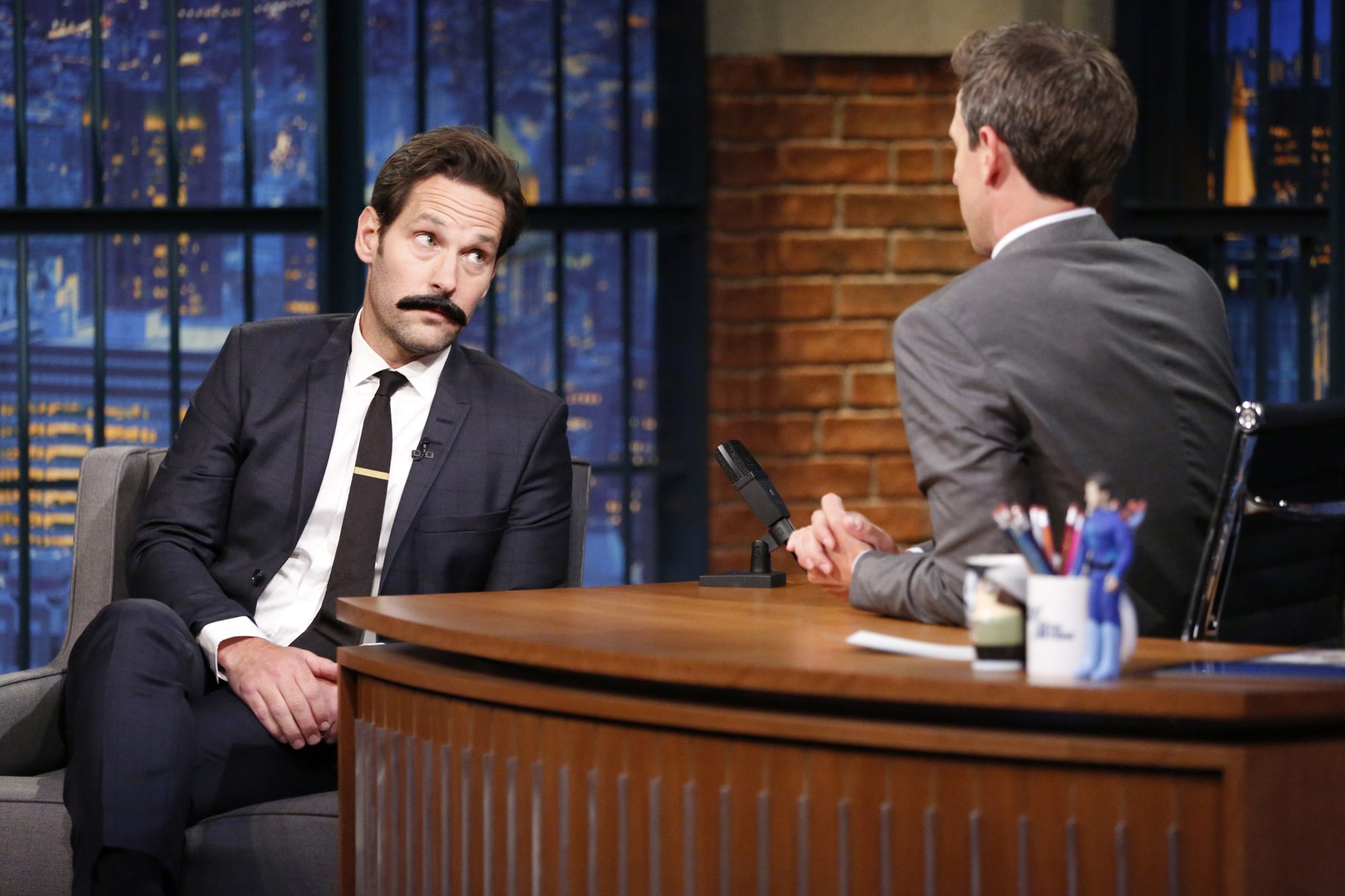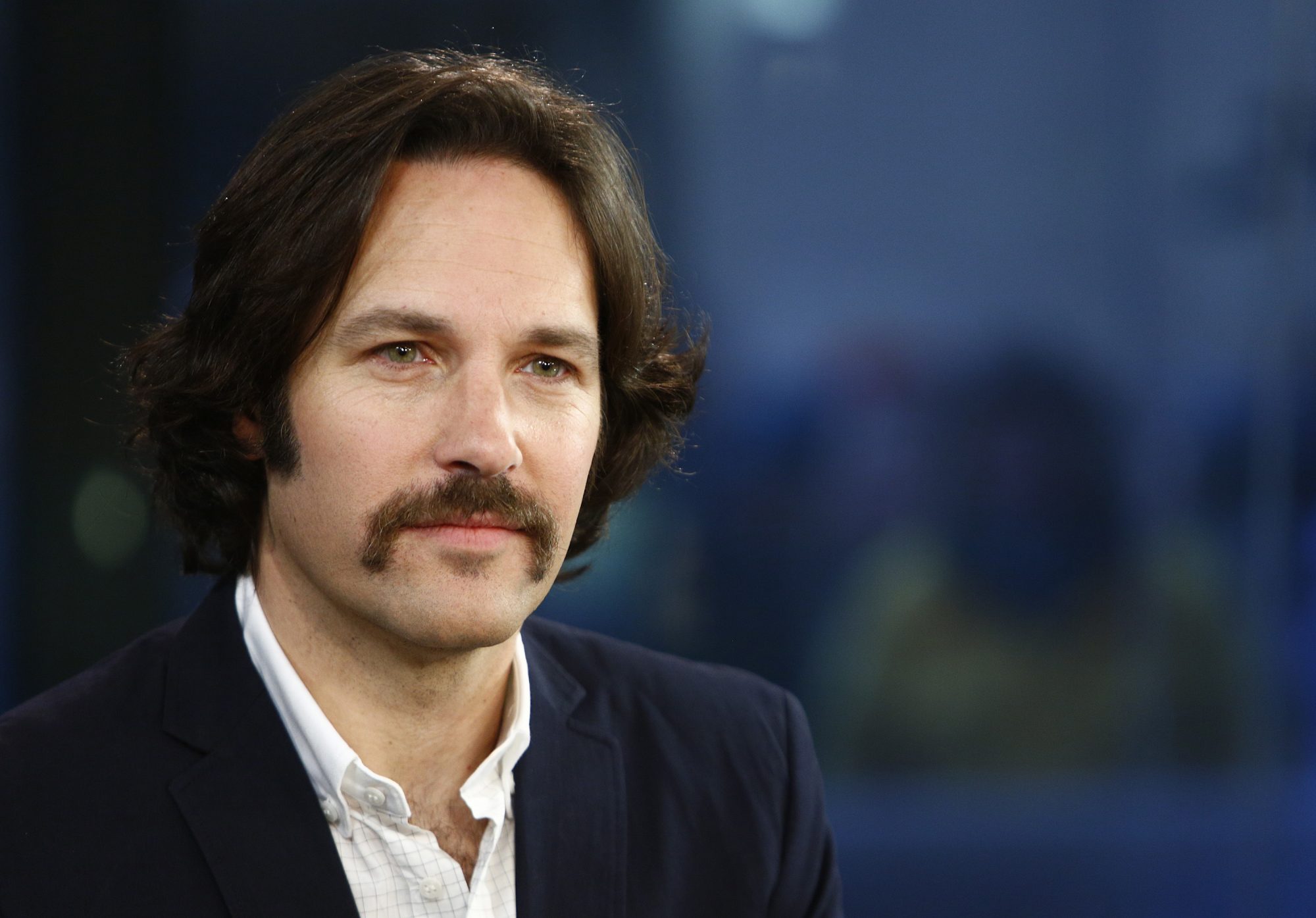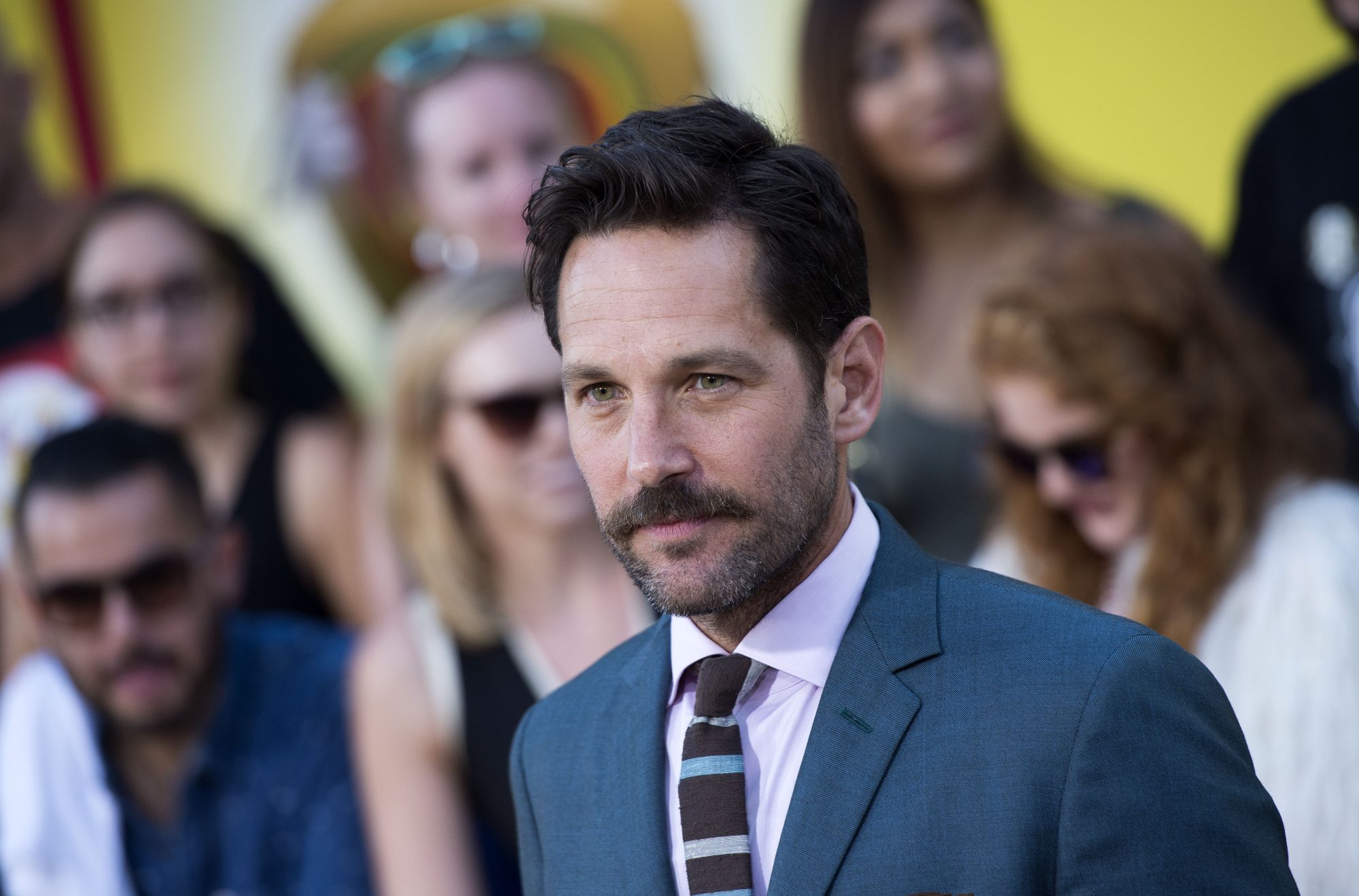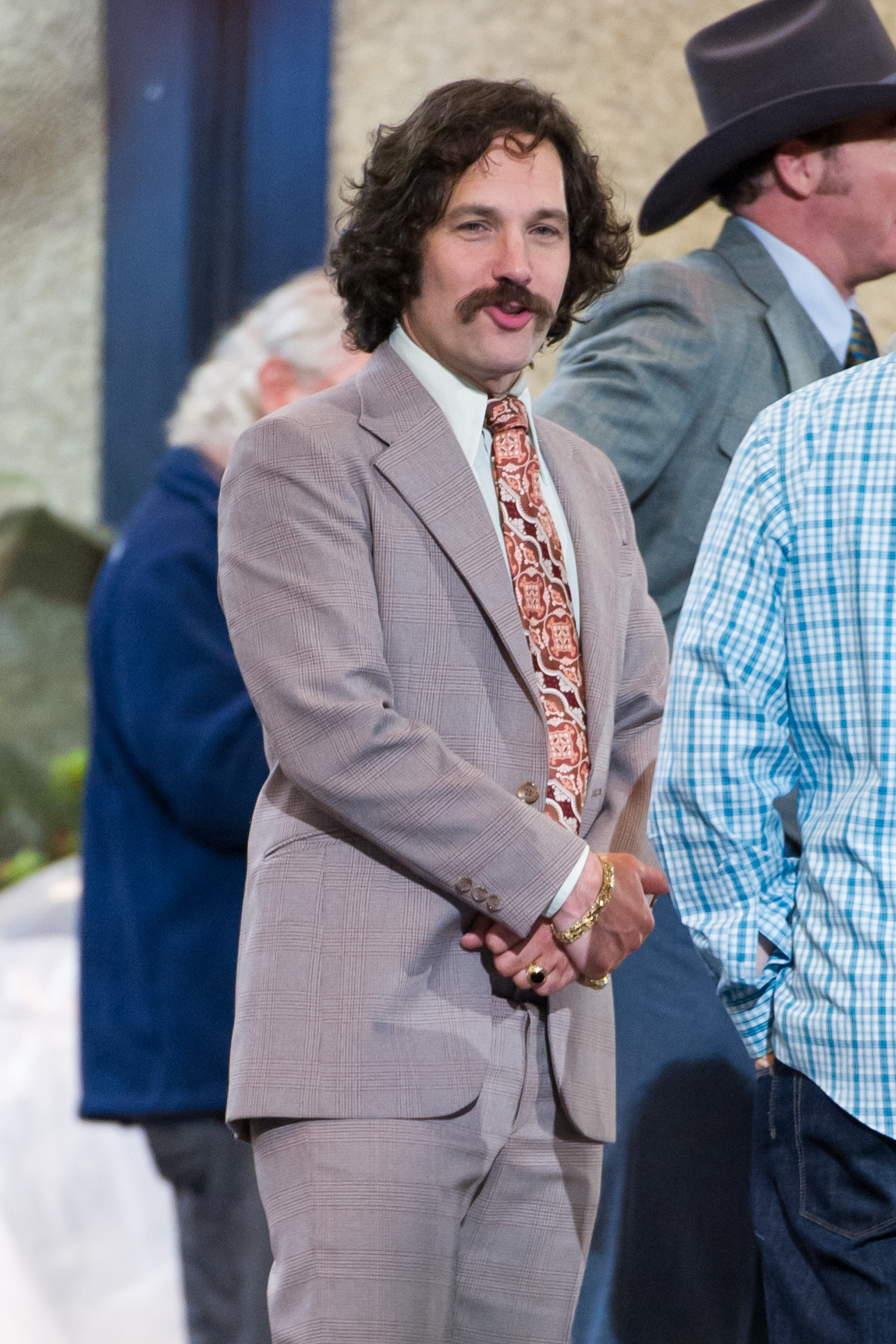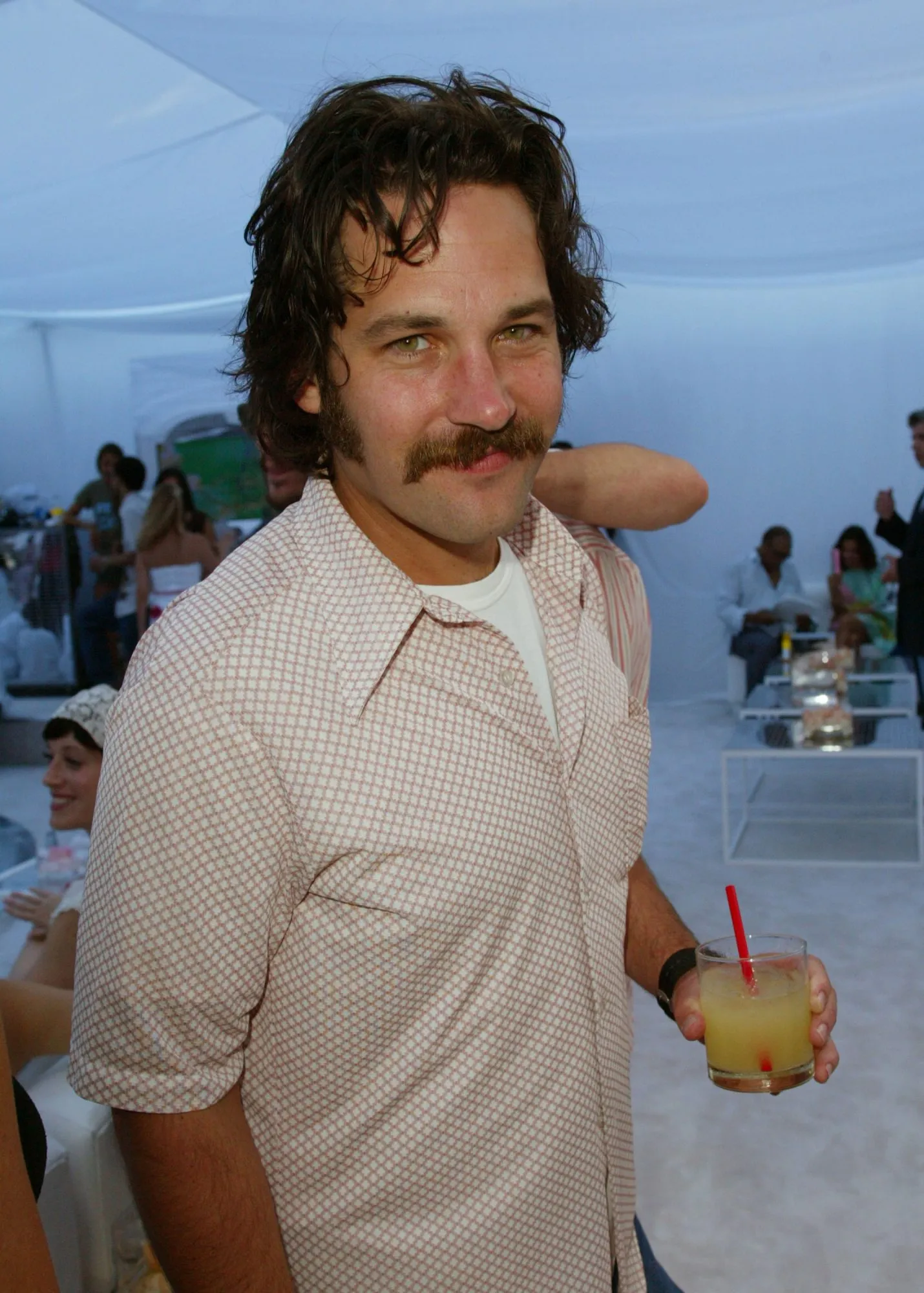 Hope you've enjoyed this trip through the many mustaches of Paul Rudd!! What is your favorite Paul Rudd mustache? Be sure to watch Mute when it lands on Netflix sometime this year! Bye!