Paul Rudd got his role in "Clueless" for a reason that has us totally buggin'
Clueless is one of our favorite movies of all-time, no doubt. Between the incredibly quotable lines (as IF!), Cher's spot-on fashion sense, and the way it seamlessly adapts one of our beloved Jane Austen novels, it's really a no-brainer. Clueless is a movie we could watch over and over again, so it's weird to think that it could've been a really different movie if Paul Rudd hadn't come along.
The director, Amy Heckerling, told MLive that she almost gave up on finding the perfect Josh.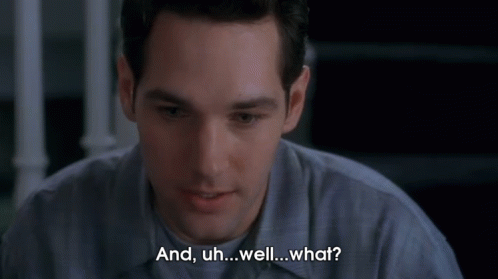 Can you even IMAGINE? Cher and Dion are our heroes, but…but Josh, guys. JOSH.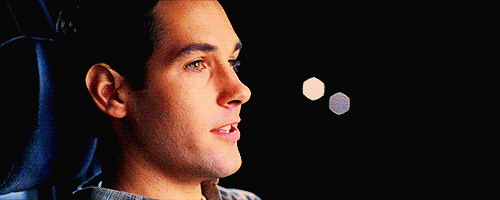 To quote Cher, he is KIND OF a Baldwin. Look at that smile.
Heckerling went on to say that she had a very specific image of what Josh would be like and how he would behave. She described him as "cute but not hunky; smart but not stuck up and with a conscience but not wimpy and annoying."
Yep, sounds like Paul Rudd to us. And apparently Heckerling agreed. She knew she'd found her Josh when she watched the Wild Oats pilot, in which Rudd is featured, according to Time. "There was something about him," she said, "And certainly when I met him I was [like] 'oh my God, this is great.' I will be able to have what I want."
We're really glad Heckerling was able to find what she wanted in Paul Rudd — because it's exactly what we need in our lives, like, at least once a month.