Let's take a moment to appreciate all the times Paul Rudd got ~creative~ with his facial hair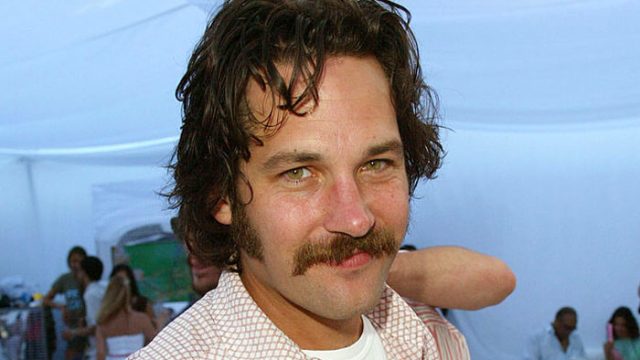 As one of our favorite actors, basically ever, Paul Rudd can literally do no wrong – which we're fairly certain you'd agree with. He's about as perfect a human being as one can possibly get, yes?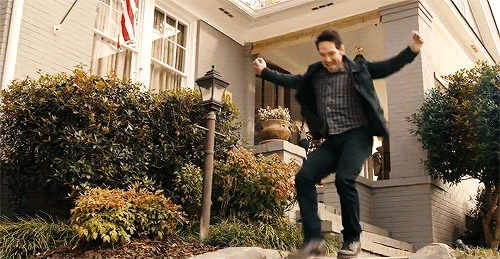 In fact, we've loved him through every stage of his career – including those times where he got a little ~creative~ with his facial hair. No idea what we're talking about? Let's take a moment then to appreciate the art as told by Paul Rudd.
This is Paul Rudd. You're probably most familiar with his adorable clean-shaven mug, yes?
Or maybe even his occasional full-on mountain man bearded look?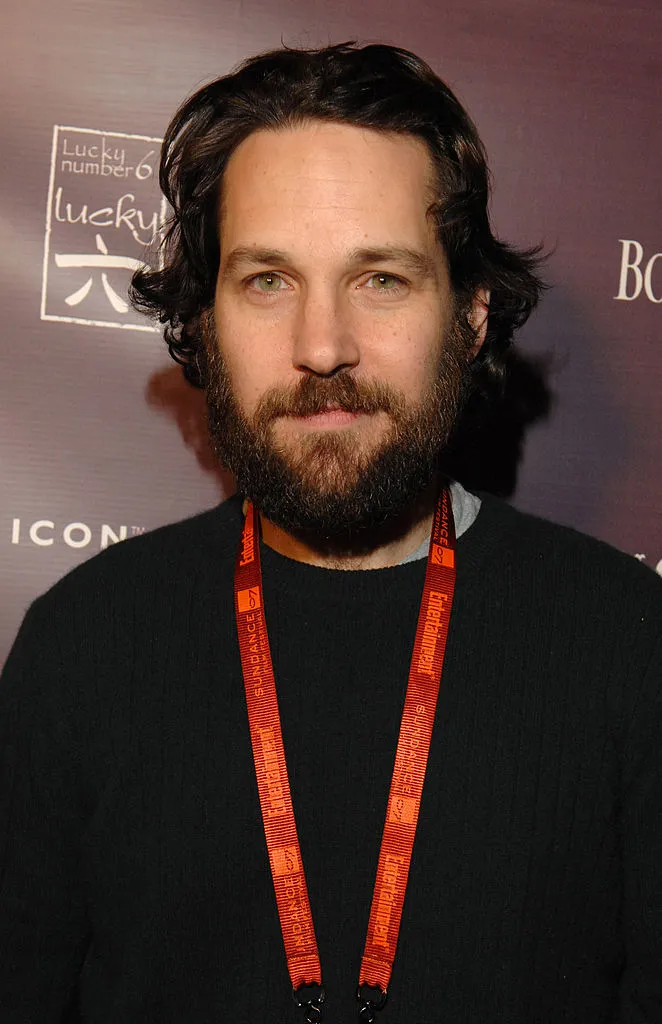 Both equally good looks. Well, over the years Paul has actually blessed us with some more creative ~looks~ all of which are just as impressive and amazing as the last.
Like the time he showed up to The Object of My Affection movie premiere with some ginormous mutton chops…
…which made a fabulous appearance in 200 Cigarettes.
When he changed things up to a Van Dyke beard for the 200 Cigarettes premiere.
When he upped his facial hair game to a horseshoe mustache and made us say neigh yay!
When he changed things up into a copstache standard (but apparently not his shirt?!)
When he combined that perfect, thick 'stache with some lovely, thick, stubble.
And finally, when that 'stache-stubble was well on its way back to becoming a glorious, bushy beard (again).
Loving it all. You stay classy, Paul.