Paul Rudd's daughter is obsessed with her dad being Ant-Man, and that's maybe the cutest thing ever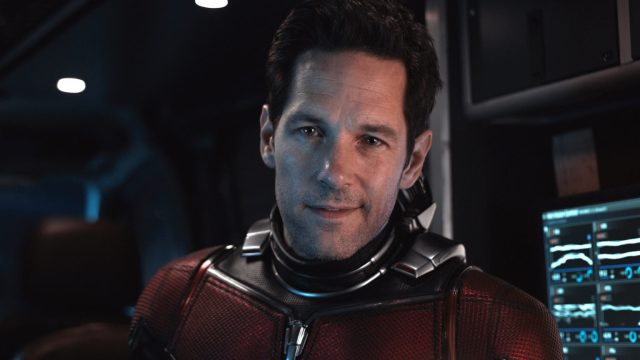 The story goes like this: Once upon a time, when Paul Rudd was cast as (the future Avenger) Ant-Man, he told his son Jack that he was going to be a superhero. Jack asked, "Who?" and Rudd then explained the character to him. While Rudd clearly hoped his son would be excited to see his dad take on bad guys in a Marvel movie, Jack was less than enthusiastic, stating quite bluntly, "Well, I can't wait to see how stupid that will be." Kids!
So now, three years — and one Captain America: Civil War —  later, does Jack Rudd still think his dad's role as Ant-Man is stupid?
"He thinks it's pretty cool," Rudd explained on the set of Ant-Man during a visit back in August 2017 in Atlanta, Georgia. "I think he thought it was pretty cool back then too, but he just likes to push my buttons."
It's nice to see Jack has finally come around to his dad's involvement in the Marvel Cinematic Universe, but Rudd also has a young daughter, Darby. As for her feelings about the character and movie, this is a good time to go ahead and place your hand over your heart:
"My daughter, who is seven, all she does is draw pictures of Ant-Man and the Wasp. I mean, she's the sweetest thing in the world, so I have lot's of pictures of Ant-Man, which she [drew]."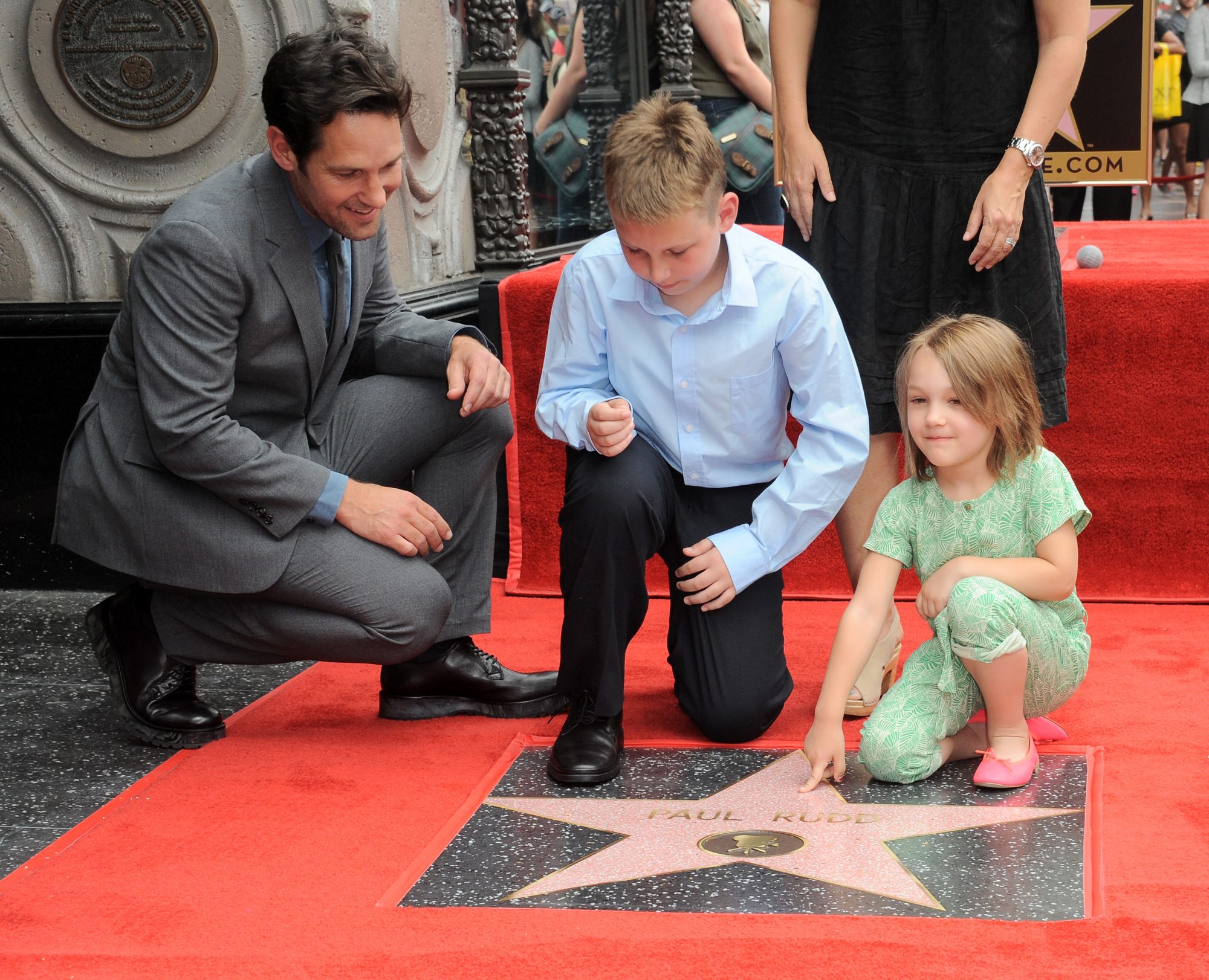 So clearly Ant-Man isn't that "stupid" in the Rudd household anymore. Rudd continued:
"[Ant-Man and the Wasp is] such a fun story. It's weird, weird movie in every great way. But it's nice because we have this new hero that we've already learned about in the first one, and now we [Evangeline Lily, who plays the Wasp, and I] get to kind of play off of each other. You see a partnership also developed, which is great."
But the movie's not just about fighting crime with Wasp's alter-ego, Hope van Dyne. Just like in the first film, Scott's young daughter, Cassie, plays a major role in helping to shape her dad as a hero (kinda like how Rudd's kids are also not doing/doing that).
"I like the idea of playing a super hero that is not innately heroic or super in any way," Rudd continued during a break on set. "[Scott's] just a regular person. I like the idea also of not embracing the role because of all of the difficulties that would come along with having to be so badass, and how it would affect your life and how it would affect your relationships and certainly with you being a responsible parent — and wrestle with those questions. We did a little bit in the first one, but you know it's certainly now more pronounced. I mean [Scott] just keeps getting in trouble."
You can decide for yourself just how weird and wonderful and troublesome Ant-Man is when it hits theaters on July 6th.