In Honor of His 52nd Birthday, These Photos Prove Paul Rudd Is an Ageless Vampire
No, but really...he does *not* age.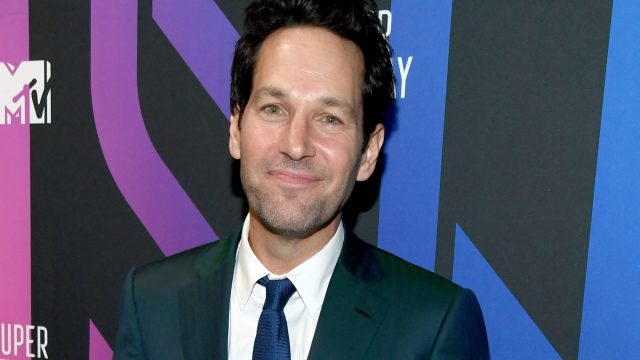 Paul Rudd has been in some of our absolute favorite movies over the years. From Clueless to Knocked Up to Ant- Man—he's been a huge part of our movie-going lives for over two decades. However, he's also left us with one eternal, ever-burning question: How has he not aged a day? Paul Rudd's age (or rather: his agelessness) is a topic of conversation among many of his fans, mainly because he looks almost exactly the same as he did when he first emerged onto the scene as Cher's love-sick former stepbrother in 1995. And in honor of his 52nd birthday (which is today, April 6th) we've compiled the below gallery of photos to prove that the actor might actually be an ageless vampire.
Seriously—can you guess Paul Rudd's age in any of the below photos?
1998 Paul Rudd
Paul Rudd starred alongside Jennifer Aniston in 1998's The Object of My Affection, a movie about a woman (Aniston) who's unlucky in love and decides to have a baby with her gay best friend (Rudd). It's peak '90s movie.
2002 Paul Rudd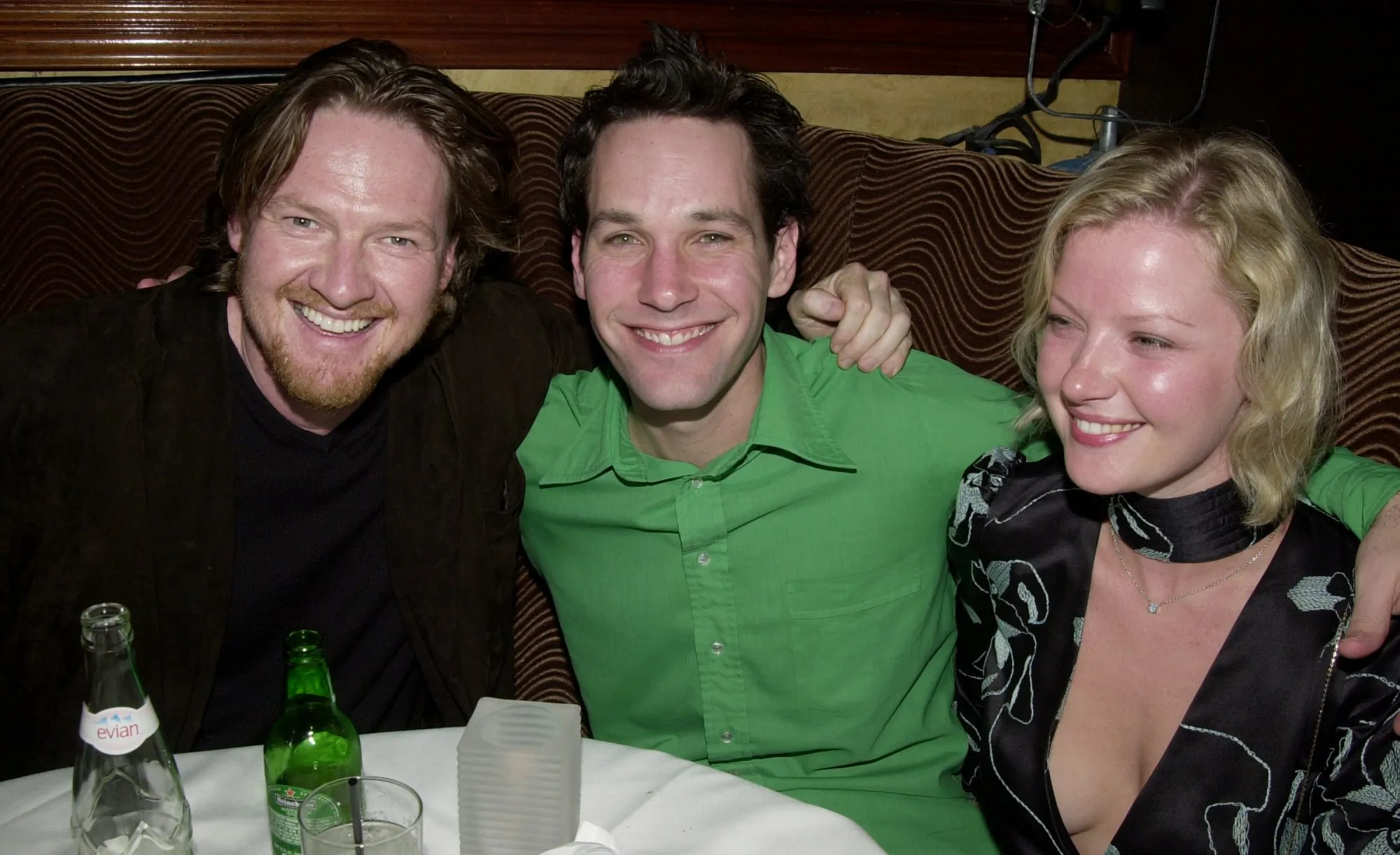 This was Rudd a full three years later at a GQ party. No signs of change.
2004 Paul Rudd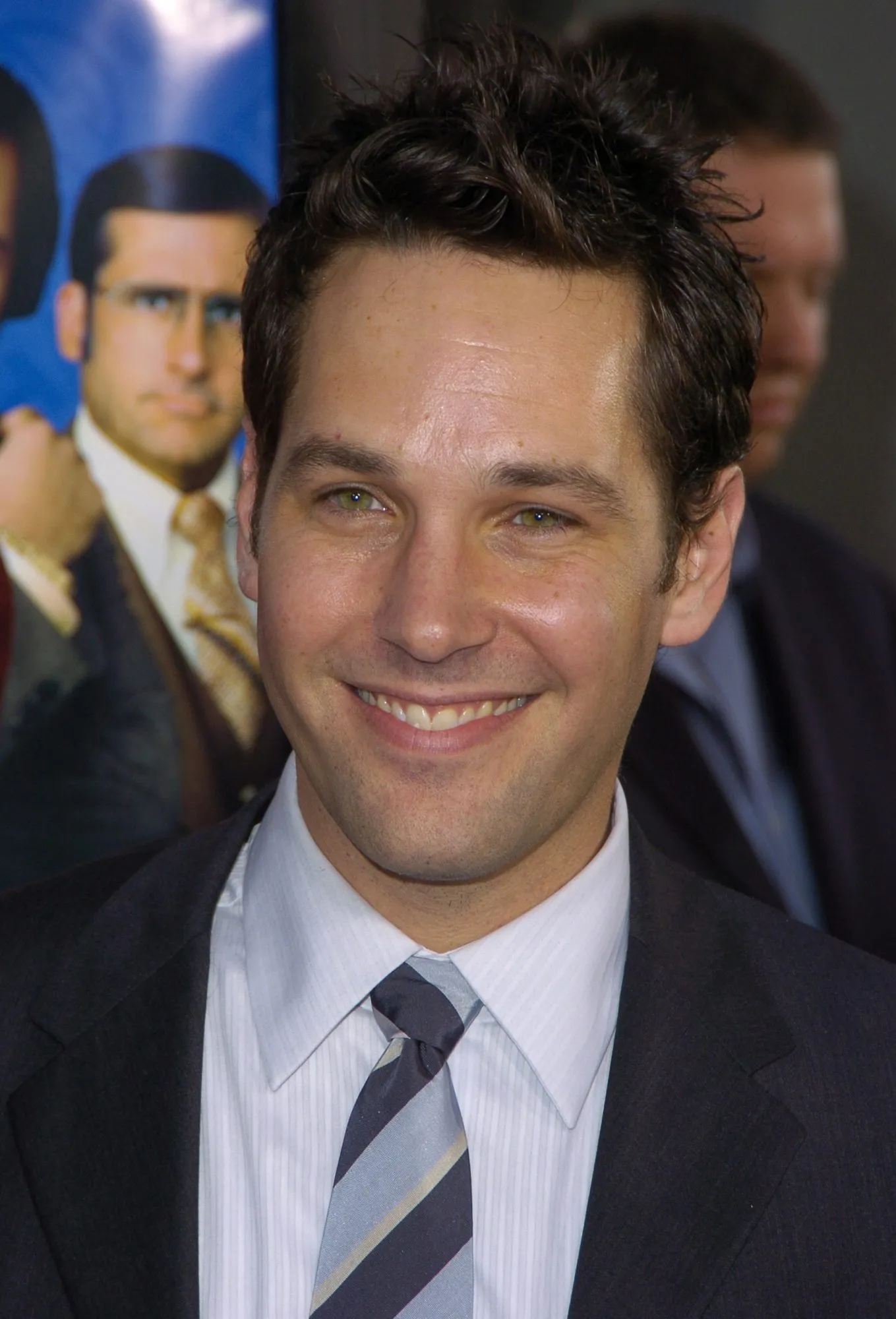 Here's Rudd at the premiere of 2004's Anchorman: The Legend of Ron Burgundy. Not only did this movie firmly establish Rudd as a comedic force to be reckoned with, but he looks, well, decidedly fresh.
2009 Paul Rudd
The actor (pictured with his I Love You, Man costar Rashida Jones) was officially 40 when this photo was taken. This is also about the time any discernible aging truly stops.
2012 Paul Rudd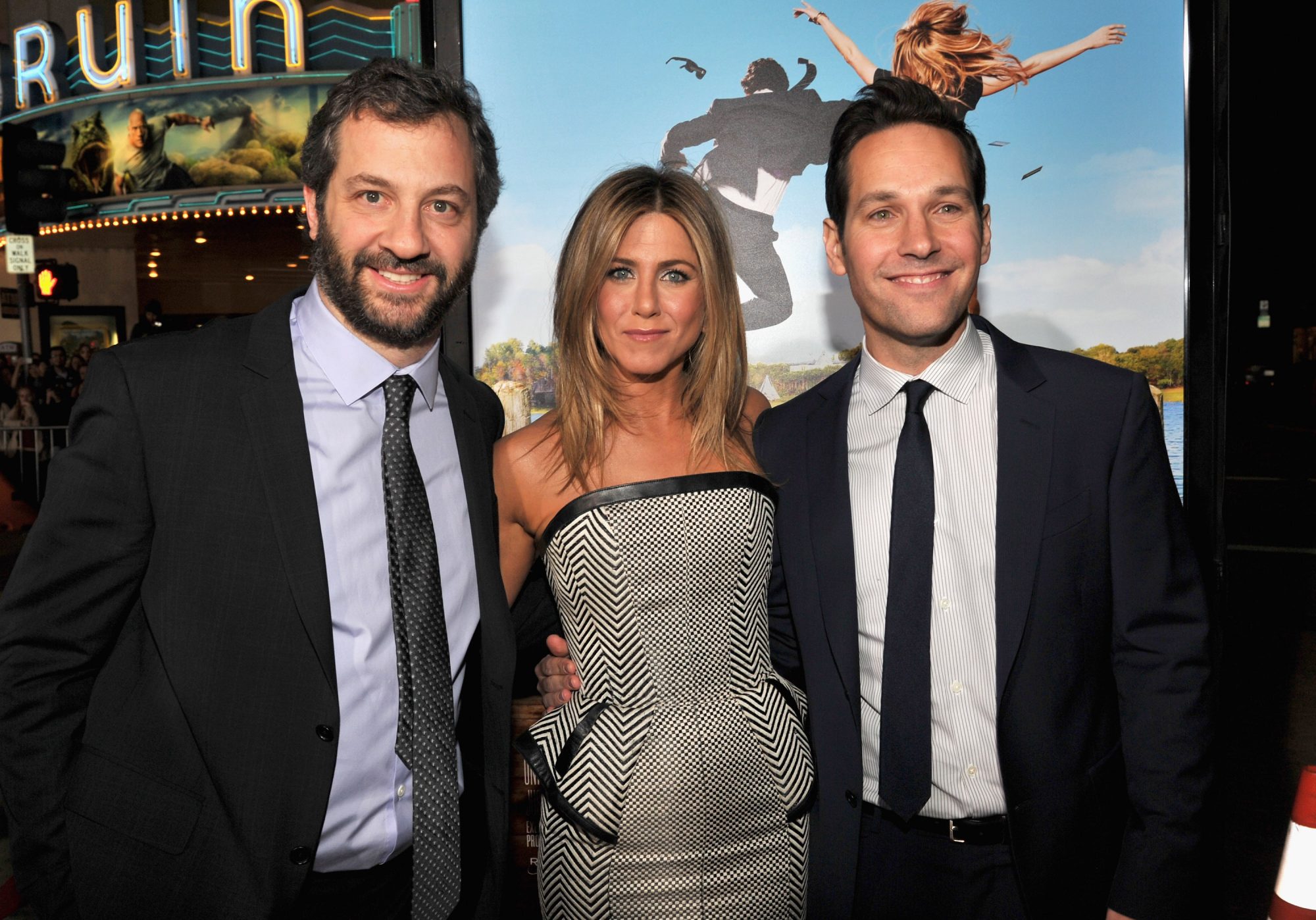 Rudd reunited with his The Object of My Affection costar Jennifer Aniston for the 2012 comedy Wanderlust. Both stars look uncannily like the did back in 1999.
2014 Paul Rudd
Here's Rudd with fellow ageless star Reese Witherspoon.
2016 Paul Rudd
Okay, well at least we now know he can grow facial hair. Vampires can't do that…right?
2017 Paul Rudd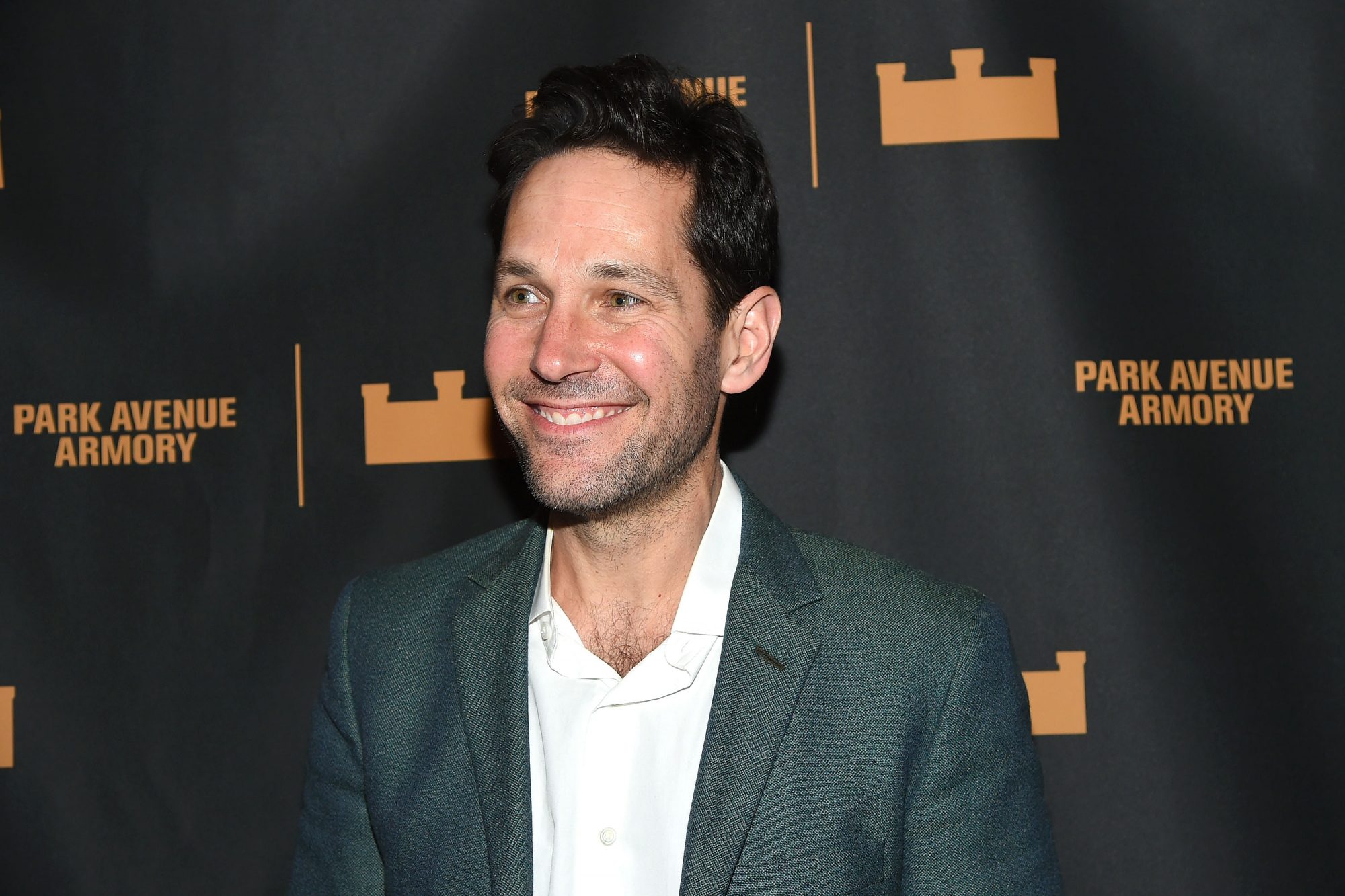 Is he actually getting younger?
2018 Paul Rudd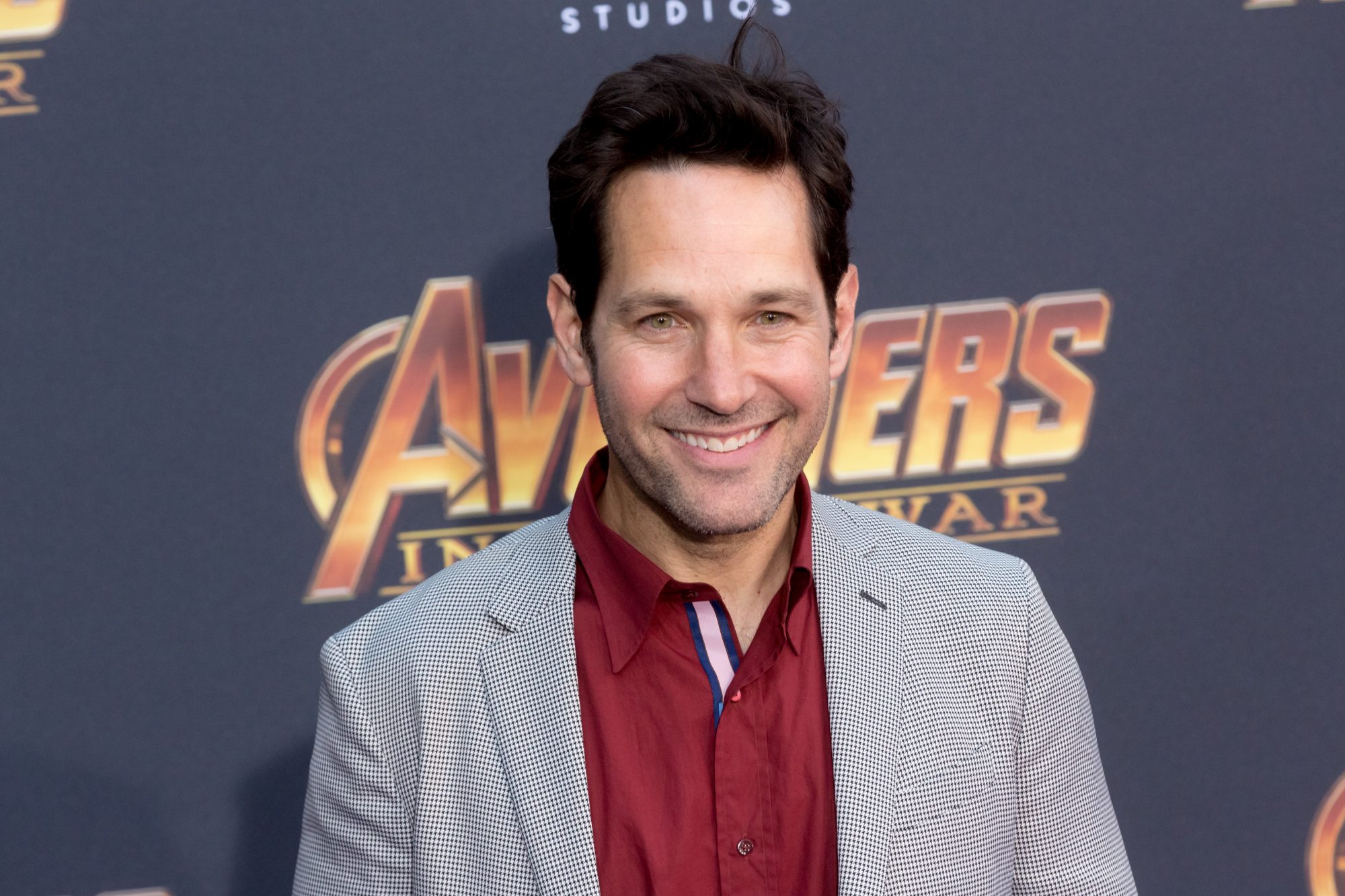 Yes. He's officially getting younger.
2019 Paul Rudd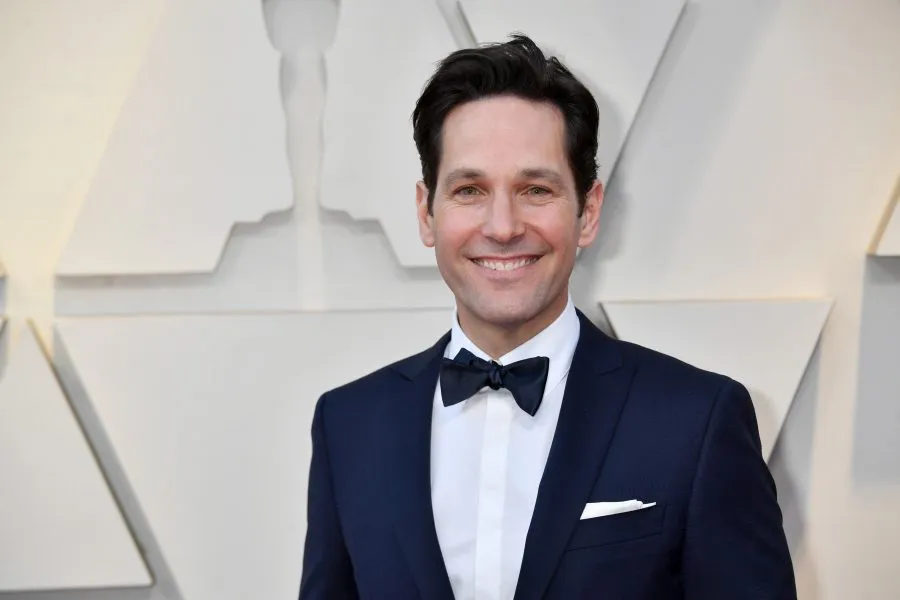 That's right—the above is a photo of Paul Rudd more than 20 years older than when this list began. We're both spooked and intrigued.
2020 Paul Rudd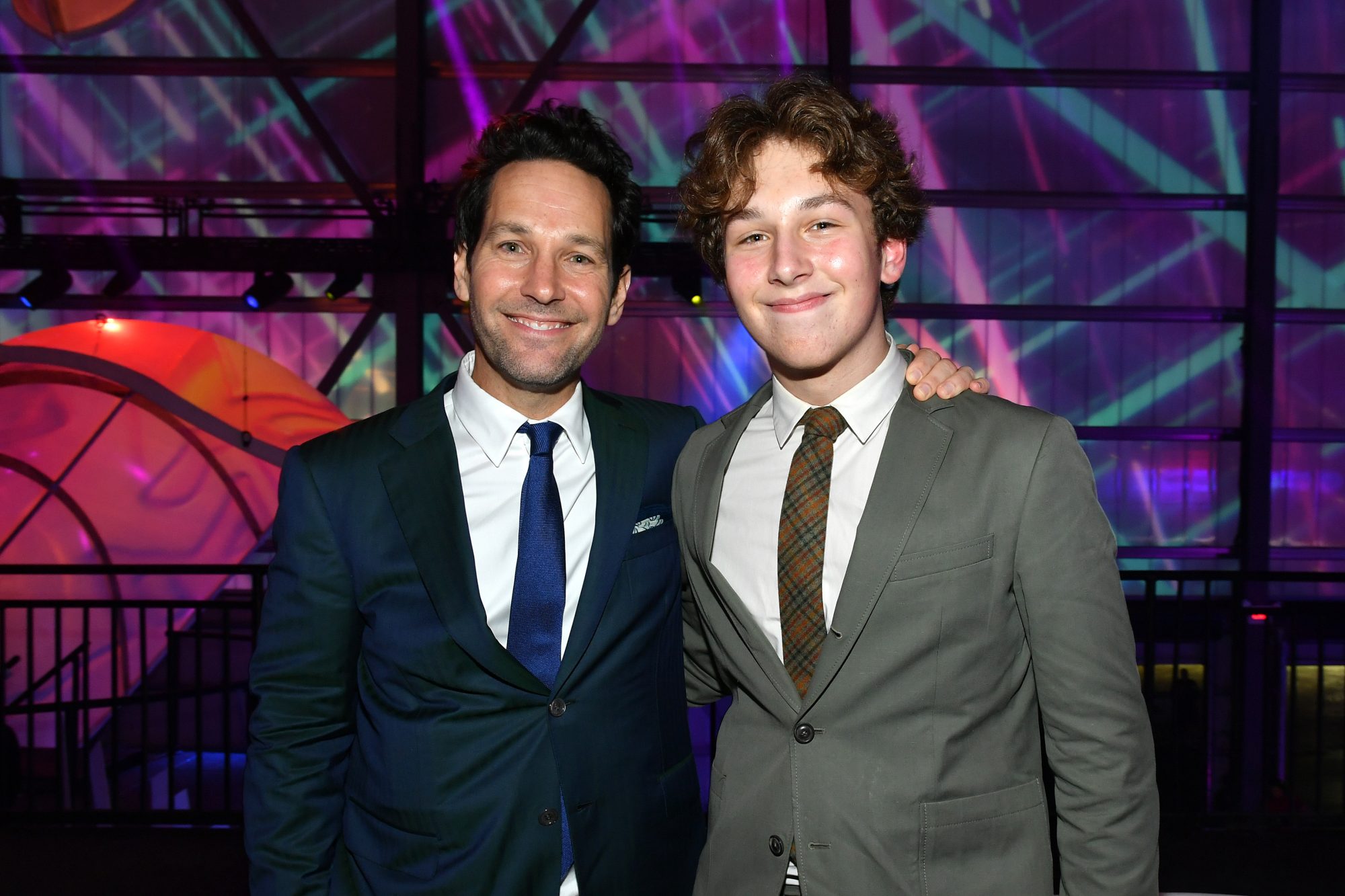 And here is Rudd with his son Jack, who will likely be just as ageless as his father—those are some good genes.
At any rate, happy birthday, Paul Rudd! But also, please tell us your secret.