Patton Oswalt just said the realest things about raising his daughter alone after wife's death
Comedian Patton Oswalt became a single father in April when his wife, true crime writer Michelle McNamara, passed away suddenly. Since becoming a widower, Oswalt has been very open with how he's struggling with grief and what its been like raising 7-year-old Alice.
Oswalt first opened up about the loss in May in a brief piece for Time, where he said, "She left a blast crater." Since then, Oswalt headlined his first comedy festival since his loss and most recently wrote a piece for the December issue of GQ Magazine. In the piece, "The Year of Magical Parenting," Oswalt recounted becoming a single parent.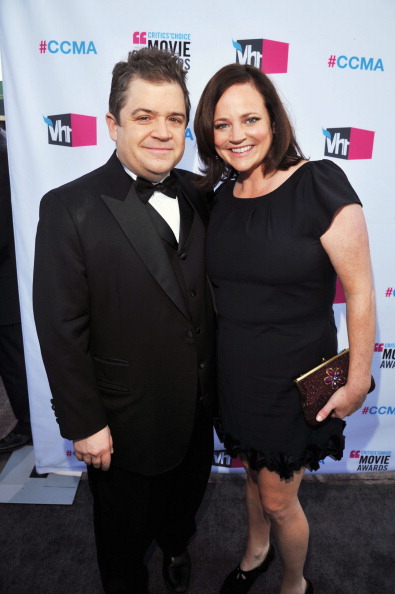 He wrote,
"Five months and ten days ago, as I write this, I became a single father. I was half of an amazing parenting team, except we weren't equals. Michelle was the point person, researcher, planner, and expediter. I was the grunt, office assistant, instruction follower, and urban Sherpa. I did idiot sweeps before we left hotel rooms and ran checklists before we attended school functions and boarded planes.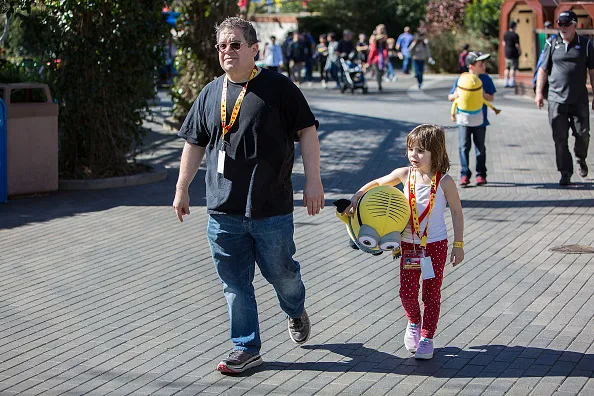 In the essay, Oswalt revealed that he struggled with the idea of not being able to raise Alice on his own and even briefly considered sending Alice to Chicago to live with her cousins because he thought they wouldn't screw her up in the way he would. Oswalt also opened about struggling to develop a routine so he wouldn't miss the little things like missing school forms, getting the right food, even buying socks. He says,
"This is my first time being a single father. I've missed forms for school. I've forgotten to stock the fridge with food she likes. I've run out of socks for her. I've run out of socks for me. It sucked and it was a hassle every time, but the world kept turning. I said, 'Whoops, my bad,' and fixed it and kept stumbling forward.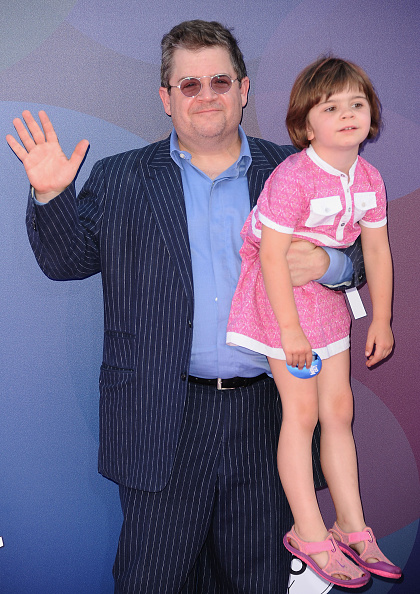 Oswalt has vowed to keep going through all the missteps because Alice and his love for Michelle. He said,
"I'm going to keep going forward, looking stupid and clumsy and inexperienced at first, then eventually getting it, until the next jolt comes, and the next floor drops out from under me, until there are no more floors.
While heartbreaking, the GQ essay is moving and probably incredibly cathartic for Oswalt. It's also such an important essay for single parents struggling to raise their children. We have no doubt that Oswalt's outspokenness is helping thousands of others in the same situation. It's clear how much he loves Alice and with him as a parent, we're sure Alice is going to grow up to be an incredible person.