Patton Oswalt just opened up about how his wife died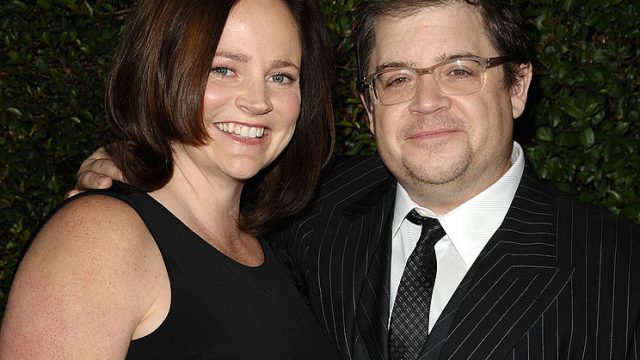 Last April, actor Patton Oswalt lost his wife — and the world lost true crime writer Michelle McNamara. Following her sudden death, Oswalt was devastated, describing his loss in an essay for Time: "She hasn't left a void. She's left a blast crater."
In the wake of her death, there was no confirmation as to the cause. However, that changed today when Oswalt told the Associated Press,
"We learned today the combination of drugs in Michelle's system, along with a condition we were unaware of, proved lethal."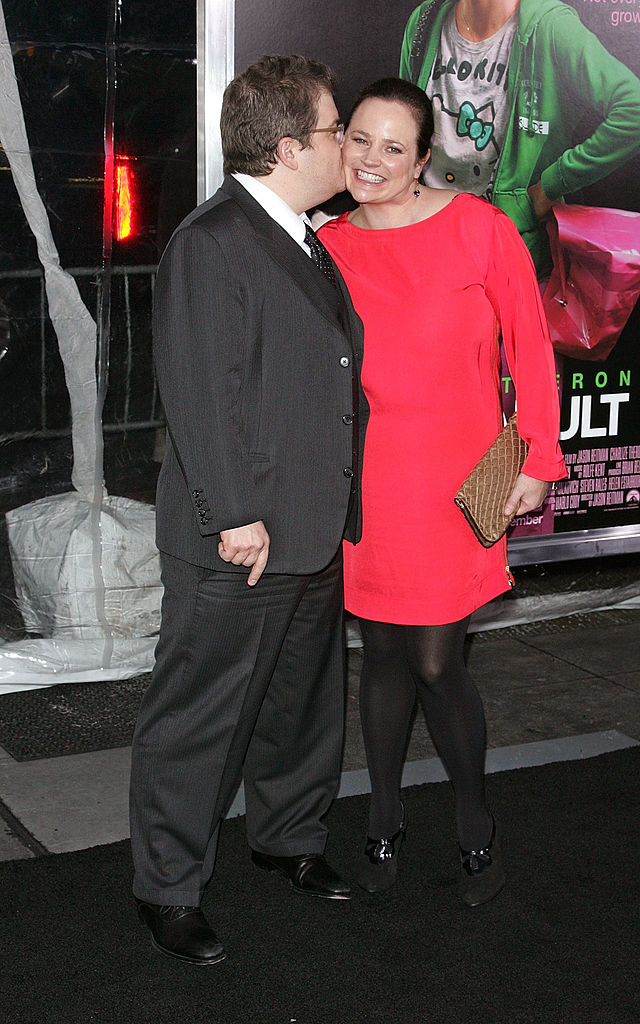 Patton is referring to a condition that caused congestion in Michelle's arteries, which her family was not aware of at the time. Coupled with the medications Xanax, Adderall, and Fentanyl, Oswalt's wife and the mother of his 7-year-old daughter Alice passed away.
"This is my first time being a single father," Oswalt wrote in an emotional piece for GQ Magazine. "I've missed forms for school. I've forgotten to stock the fridge with food she likes. I've run out of socks for her. I've run out of socks for me. It sucked and it was a hassle every time, but the world kept turning. I said, 'Whoops, my bad,' and fixed it and kept stumbling forward.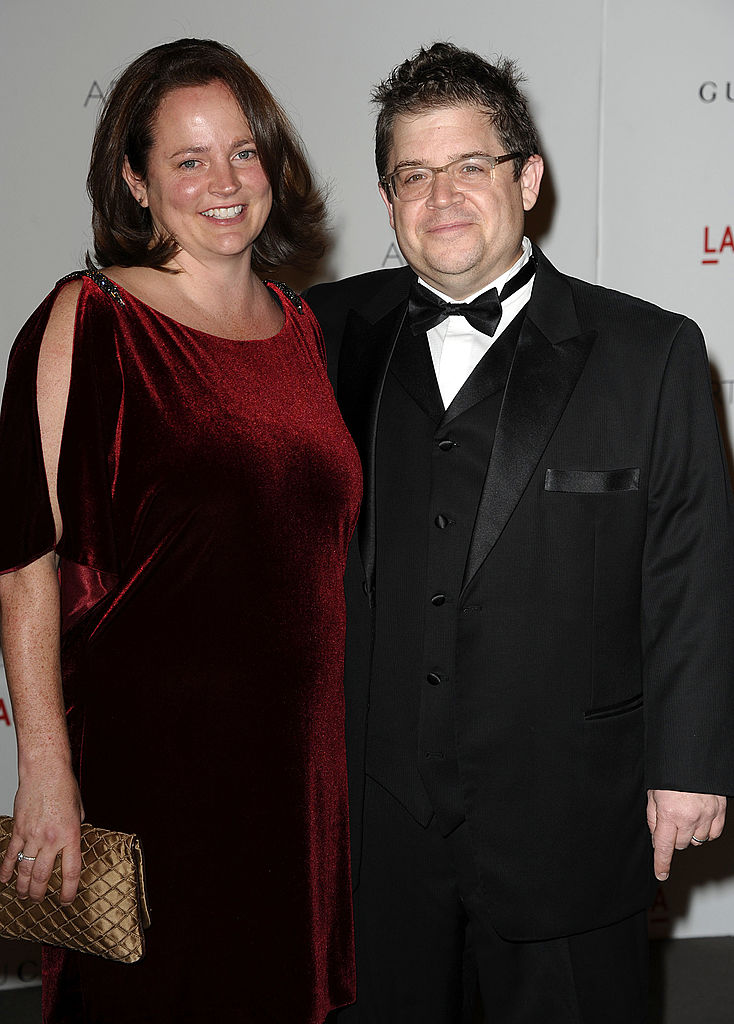 In addition to dealing with his new life as a single father, Oswalt looked back on his last night with Michelle when speaking to The New York Times. During this interview, the actor mentioned that his spouse was having trouble sleeping while spending most of her time working on a novel.
To combat this, Patton advised his wife to "sleep until you wake up." So McNamara took some Xanax, prepared for bed, and tragically never woke up. With this in mind, Patton theorized that his wife may have accidentally overdosed and that the Xanax was involved.
Ultimately, we hope this news brings Oswalt and his family closure. We are, of course, sending them nothing but love during this difficult time.