How a patch could save the lives of kids with peanut allergies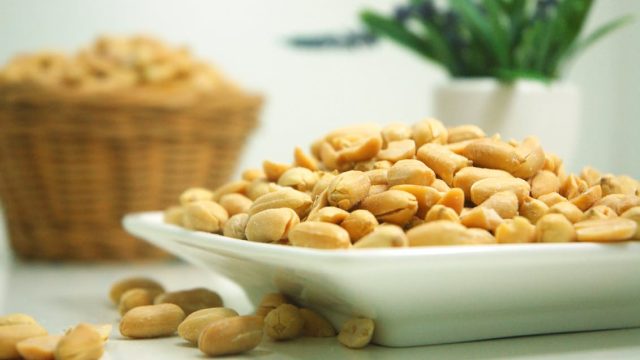 Millions of people across the globe suffer from peanut allergies – but a new patch could keep kids from becoming allergic to peanuts in the first place.
Yeah, you heard me. French scientists created a patch that has the potential to prevent nut allergies in children.
The patch, which can be worn between the shoulder blades, contains trace amounts of peanut proteins. This exposes the immune system to peanuts early enough to increase a person's tolerance to it.
"It activates some of the early immune cells in the skin layers that then help to dampen the immune response, said Dr. Stacie Jones with the University of Arkansas for Medical Sciences. According to Jones, nearly half of the kids who wore the patch could tolerate 10 times more peanut protein a year later. 10 times!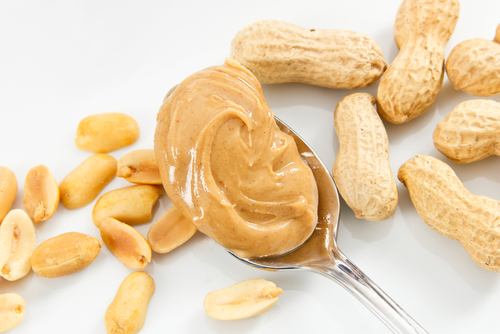 Another study, the Learning About Peanuts trial, backs up this data. The study found kids exposed to peanuts in the first five years of life had 81 percent fewer peanut allergies.
Jones said the patch is on the "fast track" for FDA approval, but it could still be years before it hit's shelves. We'll be waiting!