Pat McGrath is launching the most luxurious lip balm you'll ever own
Pat McGrath's newest launch will be arriving sooner than we thought, because it turns out that we are mere days away from the arrival of the Pat McGrath Lip Fetish Lip Balm. This beautifully packaged and hydrating balm not only looks good in your makeup bag, but it's the perfect thing for dry winter lips.
We all know that Pat is the queen of luxurious lip products, and the arrival of a new lip balm is ultra-exciting. It's only a matter of time before we're all hopelessly addicted to this luminous lip product.
As if the glamorous couture packaging weren't enough, the Lip Fetish Lip Balm protects against free radicals thanks to its antioxidant- and vitamin-rich formula. Not only does it glide on beautifully, but it restores softness and elasticity while serving serious hydration.
We aren't going to be able to leave the house without this indispensable new lip balm. It's giving us some serious glamour realness.
Pat McGrath has not only been using it for herself, but also on runways for the past year. It preps, primes, and perfects lips whether you're going to pile on the makeup afterwards or not.
The Pat McGrath Lip Fetish Lip Balm will be available on January 4th for $38.
https://www.instagram.com/p/BddPhEVnHwU
Talk about stunning!
The balm melts into the delicate skin of your lips, giving them a luxuriously silky feel and beautiful subtle sheen. We are going to need one of these immediately.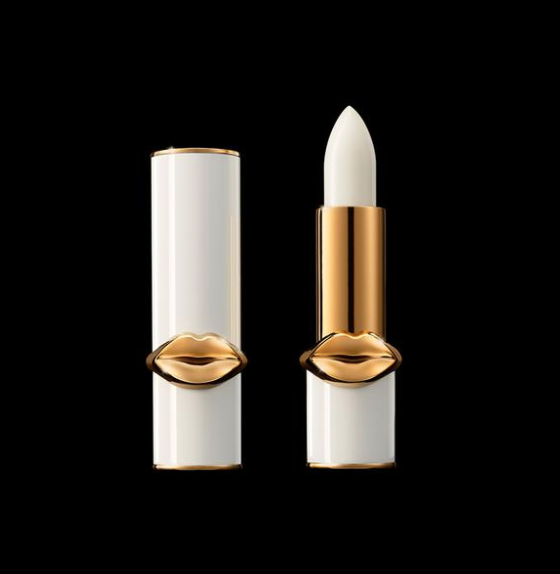 This gel-based, emollient-rich balm works as a leave-on treatment, leaving your lips looking and feeling beautifully luscious.
If there's anyone we trust with our precious lips, it's Pat McGrath.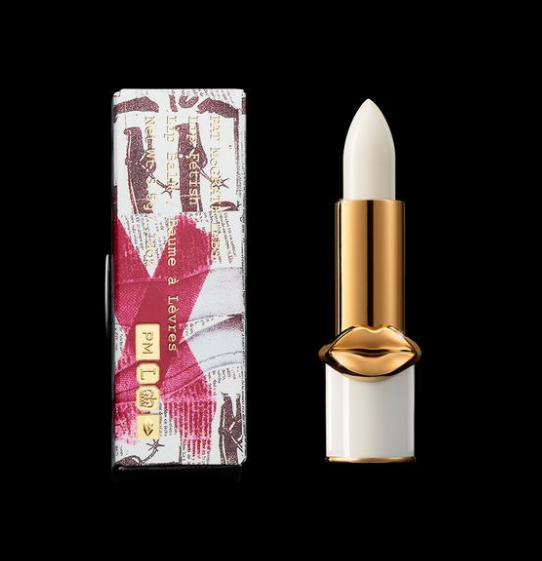 Her attention to detail is unparalleled, and it shows in her innovative, artistic products.
If you are a lip product junkie, you don't want to miss out on this new upscale lip balm. You'll feel ultra-rich anytime you wear it, and don't we all deserve to feel fancy in the new year? Head on over to Pat McGrath and have those shopping fingers ready to go come Thursday.