Pat McGrath's Mothership makeup collection has landed, and it's out of this world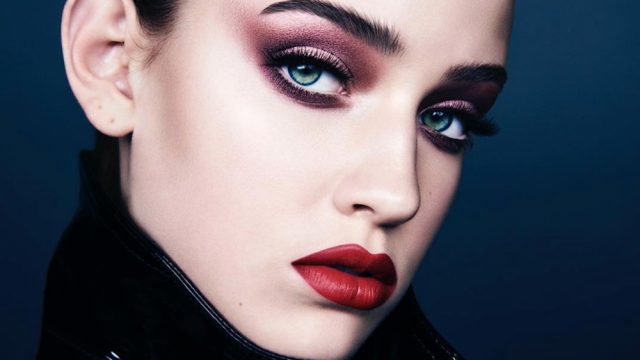 If you wanna talk about beauty products as art, then you have to talk about Pat McGrath — she is unparalleled at creating makeup that elevates the industry as a whole. We have been anxiously awaiting the Pat McGrath Mothership collection for what feels like an eternity, but in an act of love and mercy, the entire collection and more has dropped early.
While Pat's eye and lip kits are what put her on the map, this is the first time she's come out with palettes. Naturally, they're next-level gorgeous and a cut above the rest, like everything she does.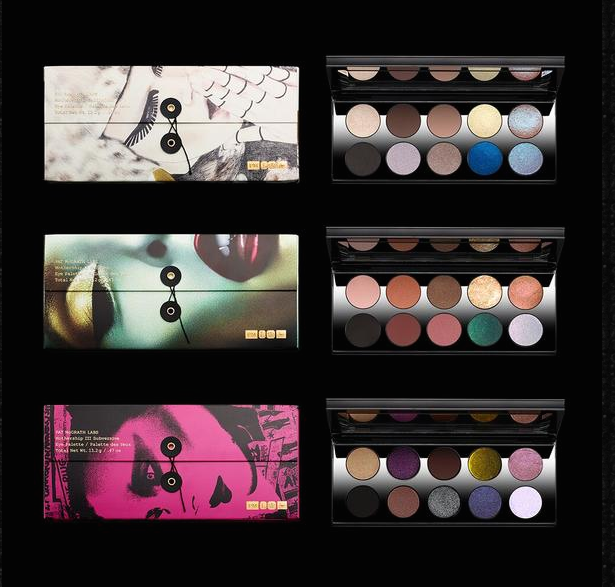 You can also get these stunning palettes individually.
Each palette features 10 shades in a range of complementary colors designed to evoke a whole host of dramatic looks.
Let's take a look at each palette individually.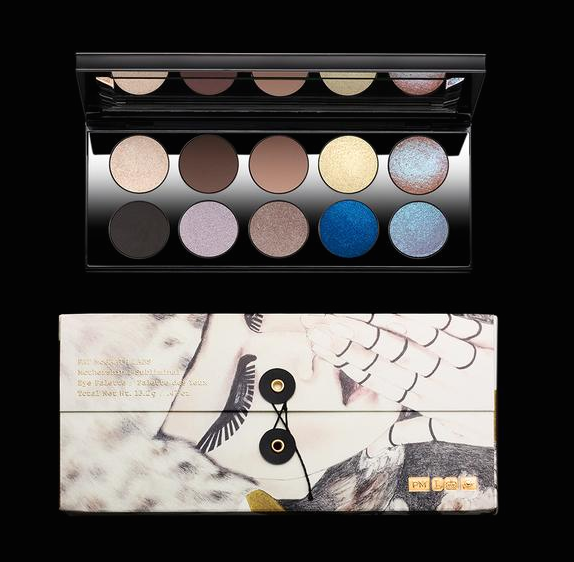 The palette includes Skinshow Nude; Depth; Ultimate Taupe; Pale Gold 002; VR Violet; Astral White; Blitz Blue; Substance; Lilac Dust; and Xtreme Black.
The palette features cult-classic shades in an array of blues, violets, and mesmerizing jewel tones with golds and neutrals for pure vibrant color saturation.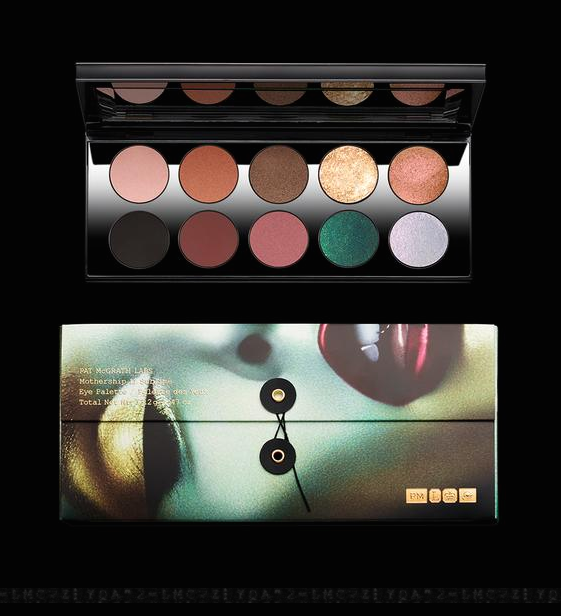 Featuring Skinshow Glow; Copper Toned; Iconic; Bronze 005; VR Nectar; Astral Ghost Orchid; Blitz Emerald; Rose Dusk; Dark; and Xtreme Black.
This palette is full of firey coppers, pinks, bronzes, with gorgeous diamond sparkle intensity.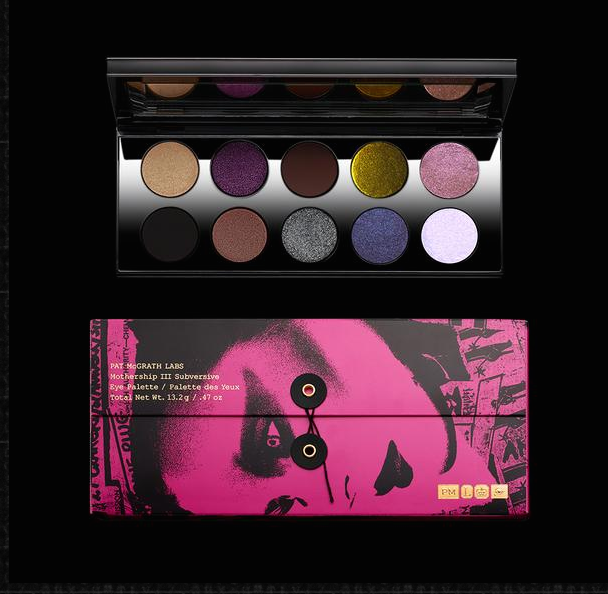 Includes shades like Skinshow Fever; Night Creature; Deep Shade; Gigabyte; VR Pink; Astral Ghost Orchid; Blitz Amethyst; Black Metal; Lazarus; and Xtreme Black.
You'll die over these vivid violets, blues, greens, and deep, sultry shades.
In addition to the divine Mothership Collection, Pat McGrath also released a few more must-have items:
These waterproof eye pencils come in five editorial-inspired shades: Xtreme Black, the ultimate black; Blitz Blue, indigo with blue pearl; Blk Coffee, espresso brown; Blitz Brown, chocolate brown with bronze pearl; and Shade, a mid-tone taupe.
This luxury cream lipstick saturates your lips with color while richly hydrating and protecting from free radicals. There are myriad shades to pick from and each shade offers a personalized couture look.
These audacious kits include an array of hues coordinated with a MatteTrance or LuxeTrance lipstick and PermaGel Ultra lIp Pencil.
This lightweight veil of opaque color evokes an old-school glamour with a modern, matte finish that is creamy and highly pigmented. While this launched earlier this year, it's back in stock!
Head on over to Pat McGrath immediately, as they're already starting to sell out. You don't want to miss out on these perfect new beauties.