Pat McGrath keeps dropping hints about a new product and we're getting SO excited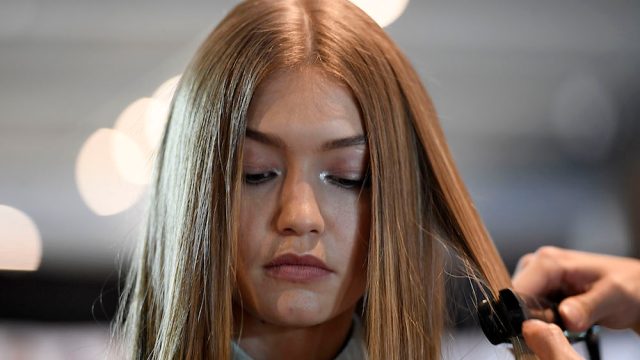 If you're still coping with the fact that you couldn't get your hands on any of Pat McGrath's Lust 004 Lipstick Kits, gird your loins. Redemption is on the way.
Pat has been teasing a new launch all over IG and we've got a pretty good idea what the new product will be.
We can pretty much rule out a lip product since Gigi appears to only be wearing a little gloss. (Perhaps even the gloss that was part of Lust 004.)
It doesn't look like it's brows or lashes — both are pretty on the normal side here.
But there is a glistening tear duct thing happening here…could the next release be a shimmering shadow?
This is PAT MCGRATH people, it can't just be a shadow. Is it a pigment that works as a highlighter, shadow, and can be mixed with gloss? Does it give the wearer superhuman supermodel capabilities?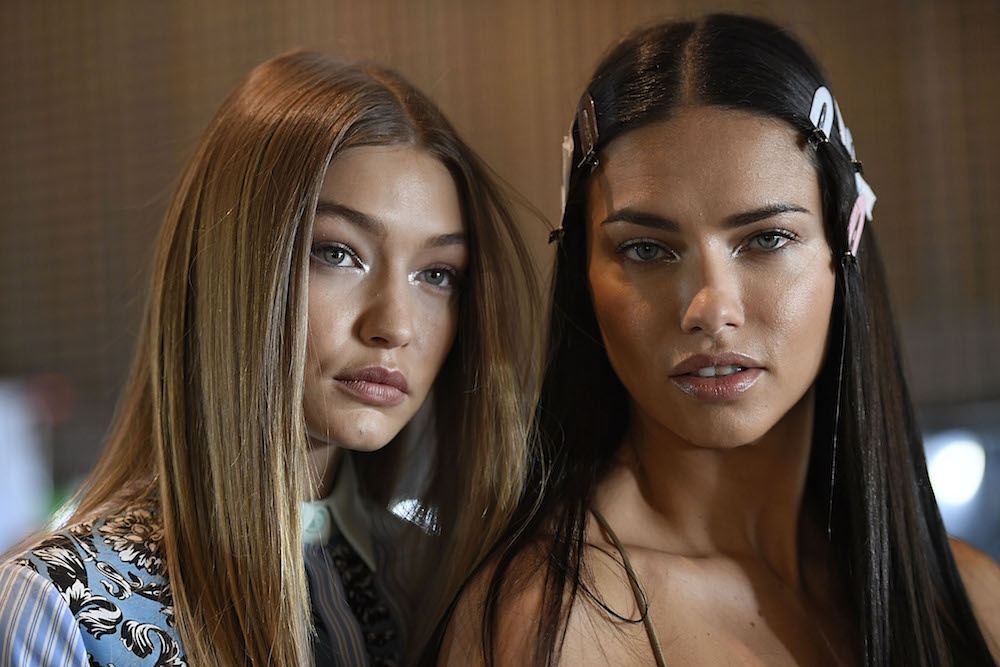 Maybe the innovation is in the tool itself. Could it be a fancy shmancy pen or twist-up pencil? Either way we know it'll be epic, runway-worthy, and destined to sell out.
No official deets are out yet, so be sure to follow Pat on IG to be the first to get the scoop.