I tried Pat McGrath's new foundation, and it changed my mind about light-coverage foundations
It's no secret that anything world-renowned makeup artist Pat McGrath puts her name on is golden. When I first caught wind of Pat McGrath's new Skin Fetish: Sublime Perfection Foundation, I was stoked. In the same breath, I had to mentally prepare myself to spend $68 on the foundation, but I was willing to risk it all for some superior makeup.
This foundation is the first in Pat McGrath's illustrious makeup line, and its formula sounds like a dream. Available in 36 shades, it offers lightweight sheer- to medium-coverage that mimics skin. While I usually opt for matte full-coverage foundations because of my oily, acne-prone skin, the skin-like finish of this one caught my attention. Not to mention, it has all of these fancy ingredients like diamond core powder to make your skin look virtually flawless. After a little market research (aka binge-watching reviews), I decided to visit my nearest Sephora to purchase the foundation—I'm sure I've blown $68 on things way less important to me.
After 30 minutes of swatching and massive compilation, I purchased shade Medium Deep 28.
I took my time with this foundation purchase, but not only because of the hefty price tag. I wanted the best match for my skin tone so it could look as skin-like as possible. In all honesty, shade 29 was probably a better match for me, but the store location was out of stock.
Shade 28 works for me but has a reddish undertone. Shade 29, on the other hand, is warm (like my skin) and takes little to no effort to blend. I may have to make a trip back to Sephora to pick that shade up.
Even the packaging on this foundation screams luxury.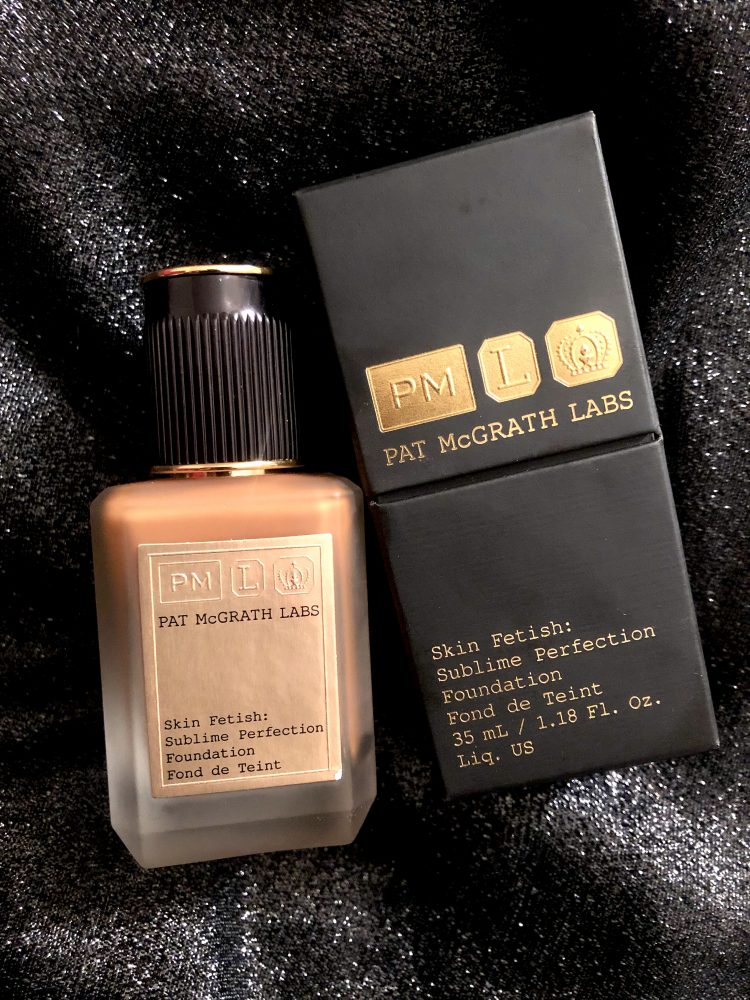 Just as fancy as I expected. A part of me wonders if the front label is gold-plated.
Here's my skin before applying any of the Pat McGrath foundation:
I know I signed up for lightweight coverage, but I hope the makeup gods somehow get this foundation to cover my acne scars.
Here's my skin with just the Skin Fetish Sublime Perfection Foundation in the shade 29: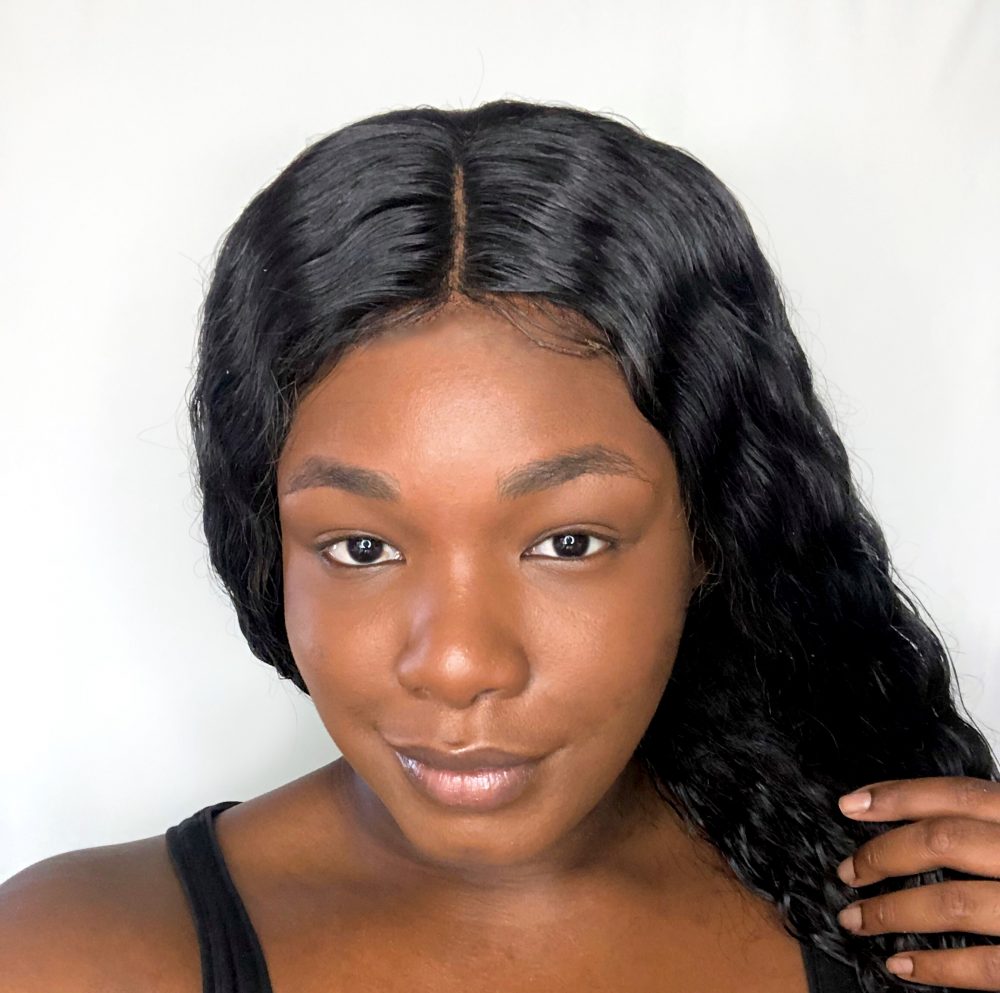 I can't accurately explain how shook I was when I applied the foundation. As soon as I started blending it in with my brush, it meshed so well with my skin tone and texture. It's been a while since I've come across a foundation that I didn't have to beat into submission. I'm used to wearing a full-coverage foundation to hide hyperpigmentation, which takes a lot more elbow grease to blend than this Pat McGrath foundation.
12:45 p.m.: Here's what my makeup looked like after going through my full metamorphosis: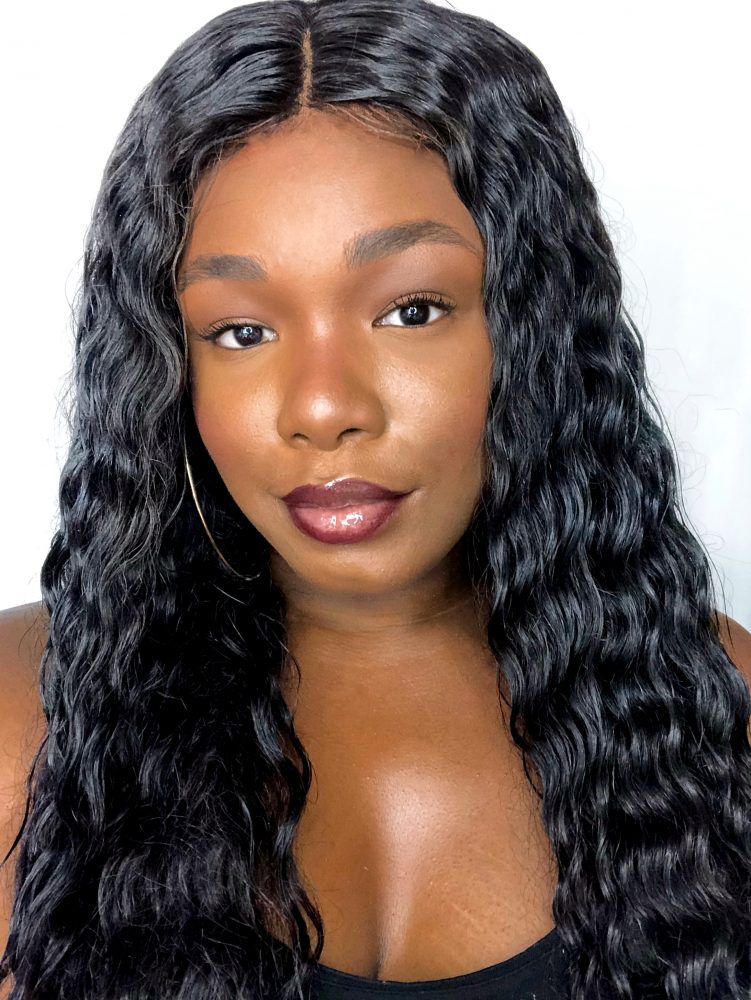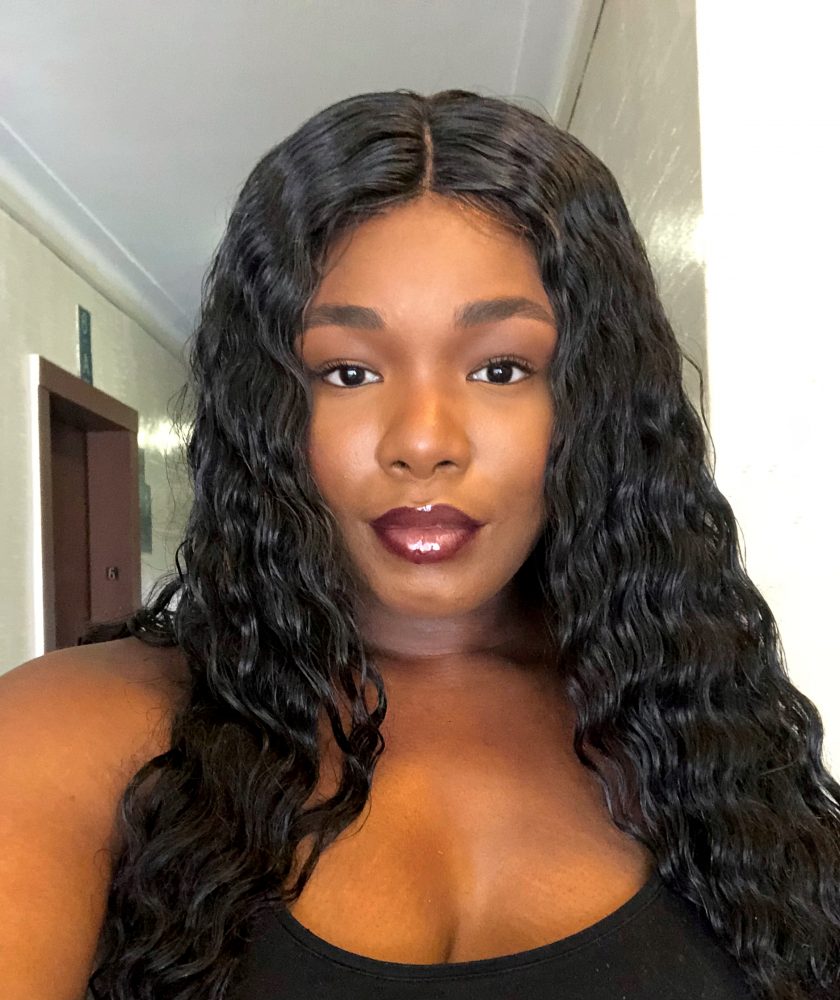 Impressed is an understatement.
1 p.m.: I'm out the door and had to take a pic with my favorite filter—the sun.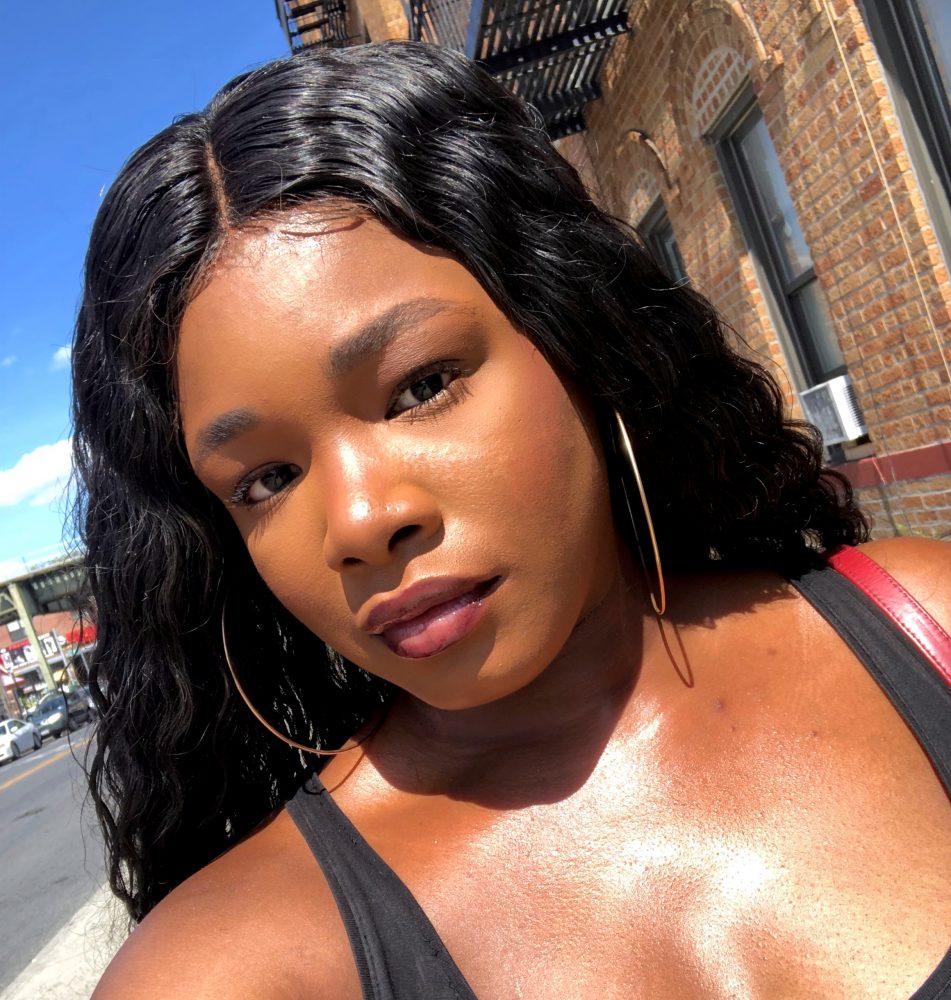 The sun never lies when it comes to makeup. If something is off, the sun will snitch on you.
3 p.m.: It's 80 degrees and sunny here in N.Y.C.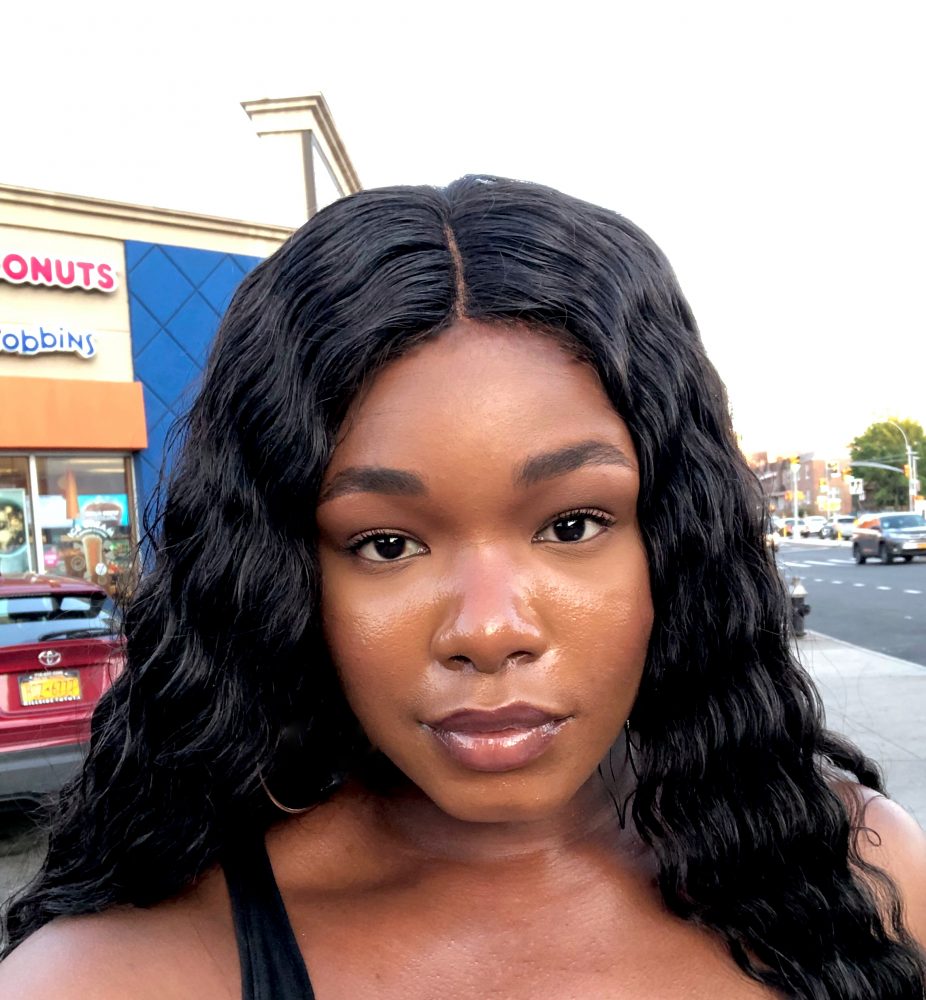 The thought of getting progressively oily has me on edge, and while I'm experiencing some oiliness, it's not enough to have my panties in a bunch. Getting oily isn't a deal-breaker for me unless it makes my foundation separate.
6 p.m.: I spent some time outside, but now I'm back at the office (my bedroom), knocking some work-related things off of my to-do list.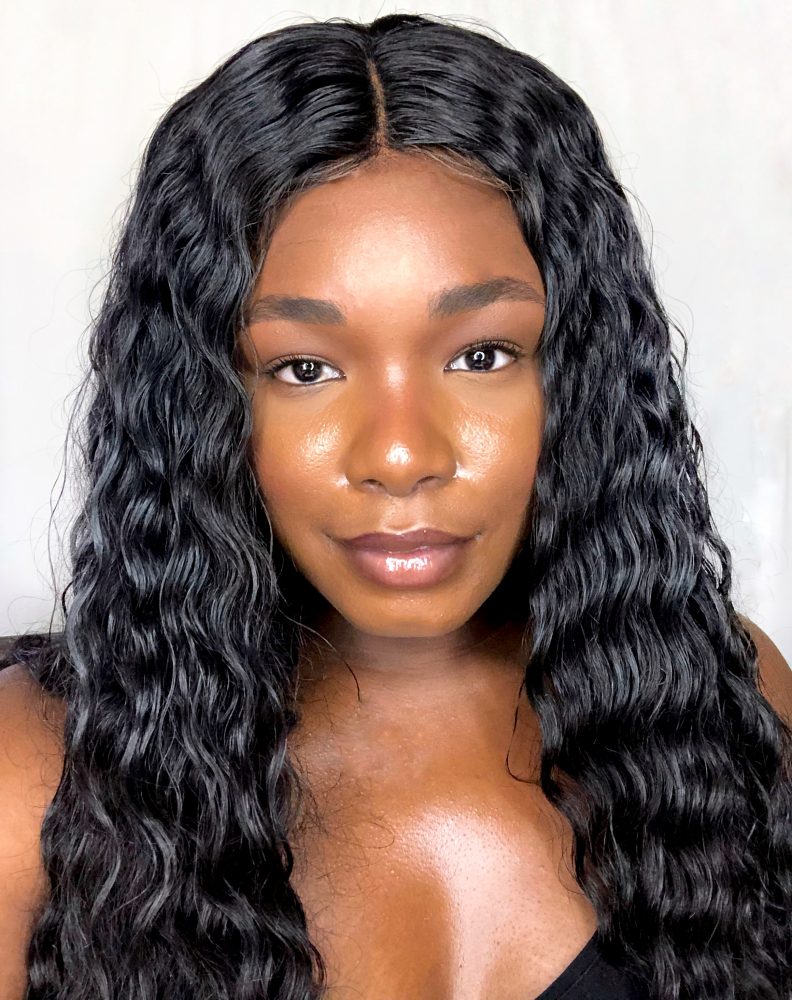 I'm way shinier than I was at the start of my day, but my makeup isn't separating. For the sake of this review, I did not blot once throughout the day.
9 p.m.: Whew—we made it!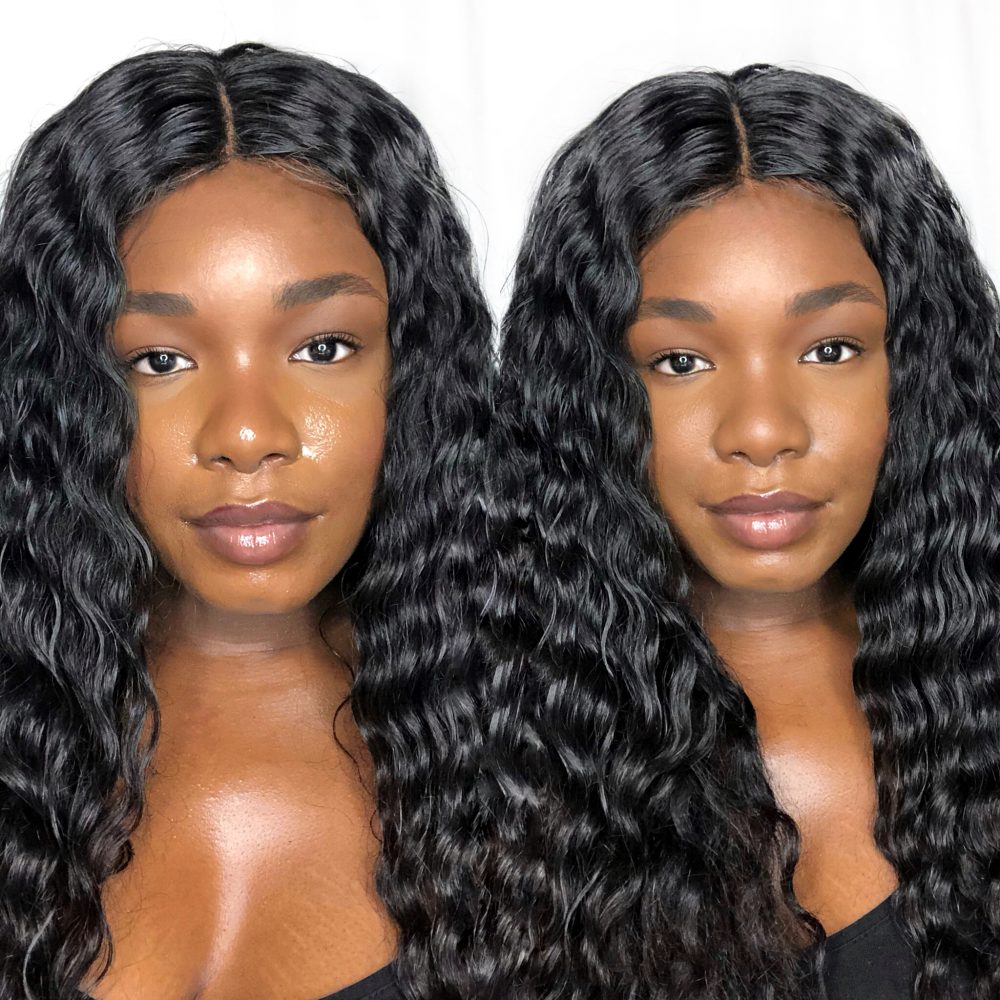 On the left is my face at 9 p.m. (oily and unblotted). To the right, I used some of my Fenty Beauty Invivismatte Blotting Powder to take down the shine. As you can see, after eight hours, my makeup looks fresh again.
My final thoughts on Pat McGrath Labs Skin Fetish: Sublime Perfection Foundation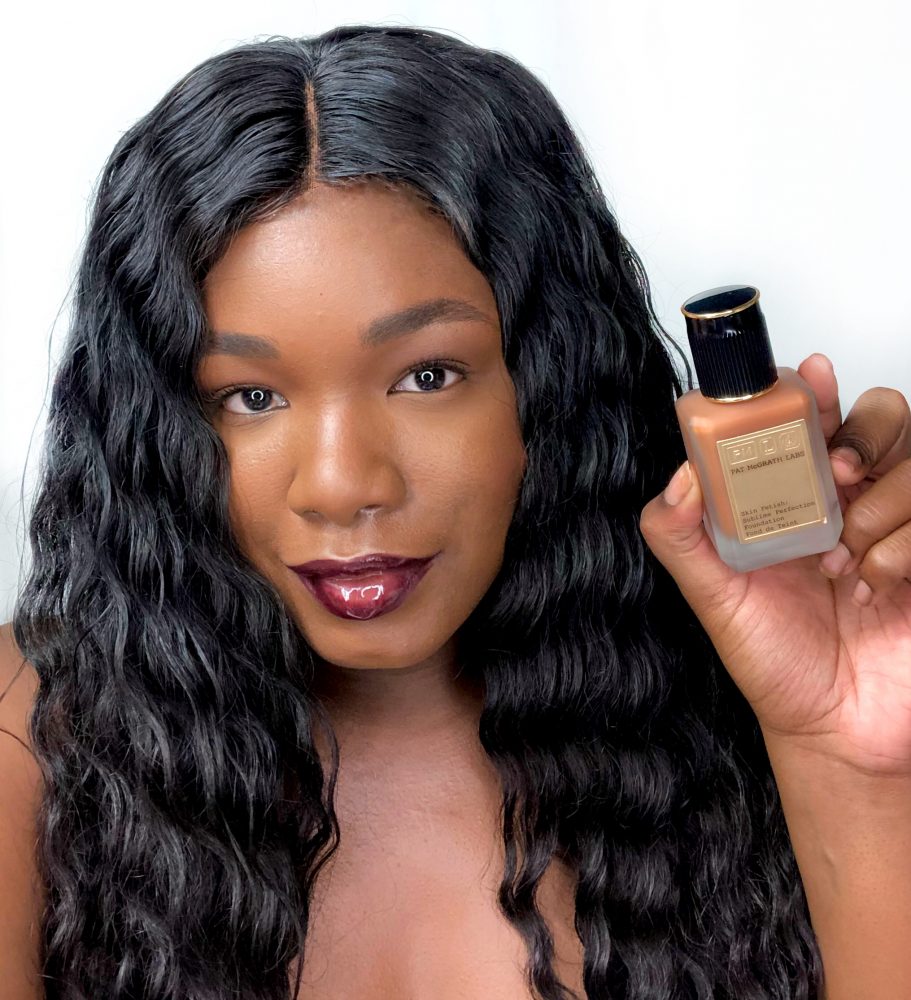 To be completely candid, I tried this foundation on three separate occasions before coming to my final verdict. Because this foundation is above my usual foundation budget (and it's a formula that I'd typically shy away from as an oily gal), I micromanaged it. I wore it to Paint N' Sip, to a night of bar-hopping, to a house party, and I kept it on while walking around N.Y.C. running errands. I'm happy to report that this foundation didn't disappoint me on any of these occasions.
I think we all need to keep in mind is that there are no rules when it comes to makeup.
With foundation in particular, each of us has different concerns about our skin, skin types, and lifestyle factors that determine the best way to make foundation work for us. For me, I think using the Tatcha Silk Canva Primer followed by Airspun Loose Face Powder under my foundation made this product work most effectively. Prepping in this way made my skin look super smooth before applying the Pat McGrath foundation. It also helped control how shiny I got throughout the day.
In the future, I would look forward to seeing an extension of the shade range. While 36 shades is fantastic, I felt like there were some gaps (specifically with the undertones in the Deep category). With sheer foundations, it's easy to work with a shade that isn't your exact match, but it never hurts to pop in a few more options.
Overall, I enjoyed the Pat McGrath Labs Skin Fetish: Sublime Perfection Foundation.
Though I will be using it sparingly (because bank account and bills), I must say it is one of my favorite foundations to launch this summer. The lightweight feel is probably my favorite feature of this foundation. It's perhaps the reason why my skin didn't feel sticky when it got oily throughout the day—which was rare for me.
If you're looking to try Pat McGrath Labs Skin Fetish: Sublime Perfection Foundation, it's currently available on Sephora.com for $68. Even if you have to pack a lunch for the next couple of weeks, I think it's worth putting some coins to the side to try this A-lister of foundation formulas.