Makeup master Pat McGrath's beauty brand is now valued at $1 billion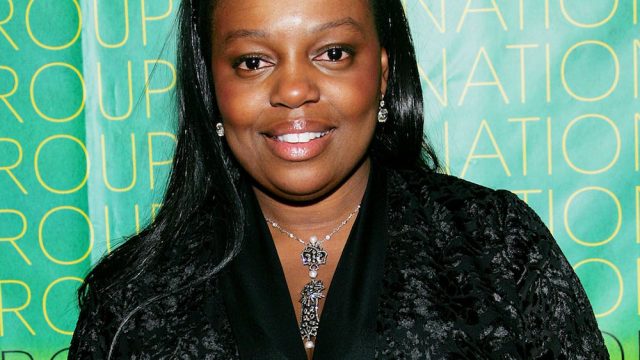 If beauty lovers had to name a truly innovative and artistic brand of this generation, they would pick Pat McGrath. Unmatched in creativity, marketing, and quality of products, it has become a go-to for makeup devotees and celebrities alike.
McGrath's highly coveted items, which range from lip balm to eyeshadow palettes almost always sell out in record time. So, it's not surprising to learn that Pat McGrath's brand is valued at $1 billion dollars, surpassing Forbes cover girl Kylie Jenner's brand. For reference, Forbes reports that Kylie Cosmetics is listed at $900 million.
According to Women's Wear Daily, McGrath recently received an investment of $60 million from the multinational investment firm Eurazeo Brands. Due to this, the beauty line's valuation is now $1 billion. McGrath told the publication:
"There will be acceleration. "We're having incredible success and [in terms of] wanting to expand the brand in the U.S. as well as expanding demand worldwide — we've got a lot of fans all over the world asking for this. That's what's going to be incredible about working with Eurazeo…to see the distribution grow."
This self-made woman has created a brand that has risen to astronomical heights in a relatively short amount of time. It's all a credit to her immense talent. As a well-renowned makeup artist, McGrath knows exactly what works and what doesn't in terms of color and texture. That expertise is apparent in her next-level products.
Now that the permanent collection is available at Sephora, Pat McGrath products have become much more accessible than they were before.
So save up those pennies and splurge, because there is really no competition when it comes to lush, high-quality makeup. And no matter what your style is, you'll find something to love among the brand's ethereal products.