Pat McGrath is blessing us with a 15% off sale AND a re-release of its limited-edition collections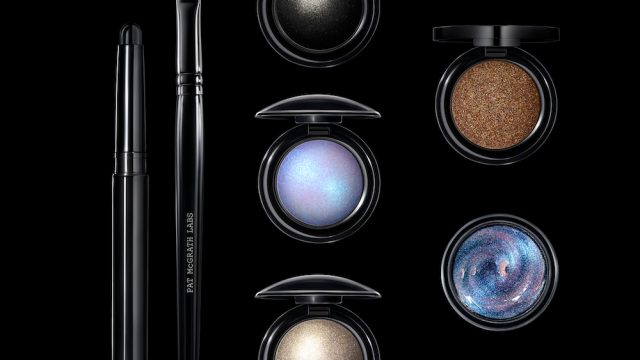 While beauty lovers are always looking for great deals when it comes to buying new makeup, we're also well aware that there are high-quality products out there that are worth the investment. Case in point: Pat McGrath is quite possibly the most exciting and innovative brand on the market and purchasing its exquisite products are worth the splurge.
In an exciting twist of fate, Pat McGrath is having a 15% off sale while also re-releasing limited-edition collections. This is definitely exciting news because this never happens. Seriously, this is the brand's first-ever week-long 15% off sale.
So whether you're looking to treat yo'self to some brand new makeup for all of your New Year's Eve parties or want to give your BFF the surprise of a lifetime, now's the time to head over to Pat McGrath's site. The re-launch of some of the brand's most treasured products are also available from Pat's personal archive for a limited time. The re-released collections in Pat's Vault include Skin Fetish 003, Lust 004, and Dark Star 006.
The 15% site-wide sale will last from today until Friday, December 15th. Just use the code LabLove15 at checkout.
Want to take a quick peek at some of the goods?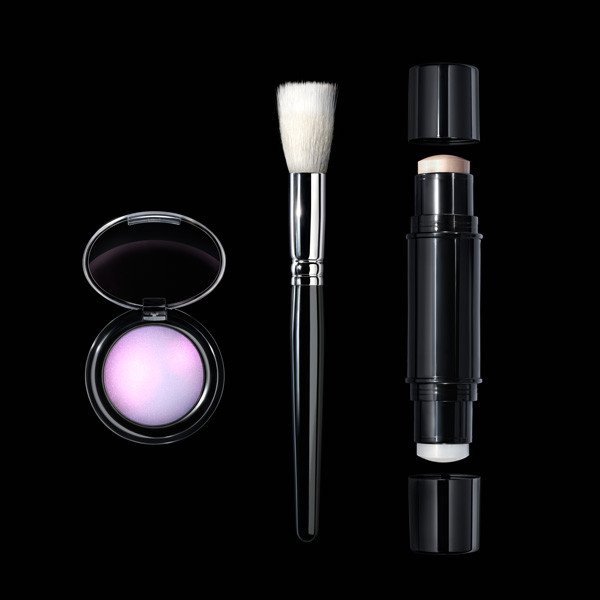 It's almost too good to be true.
What will you splurge on? If you've been holding back on trying out some of Pat McGrath's artful and intensely creative products, now's your big chance.
Head on over to Pat McGrath and see it all in its glory for yourself.