There's a "Harry Potter"-themed pasta restaurant in Brooklyn that sounds like pure carb magic
Though J.K. Rowling's renowned series ended over a decade ago, it seems like every day a new restaurant, bar, or bed and breakfast opens up themed to the Wizarding World — with the latest being Pasta Wiz, a Harry Potter-themed restaurant in Brooklyn.
Located in the hip neighborhood of Williamsburg, Pasta Wiz isn't as overtly Potter-themed as some of its ilk. Few of its dishes have Wizarding World names, and the only real connection to Rowling's books (or the Warner Bros. movies) is just how much the place looks like the Hogwarts Great Hall.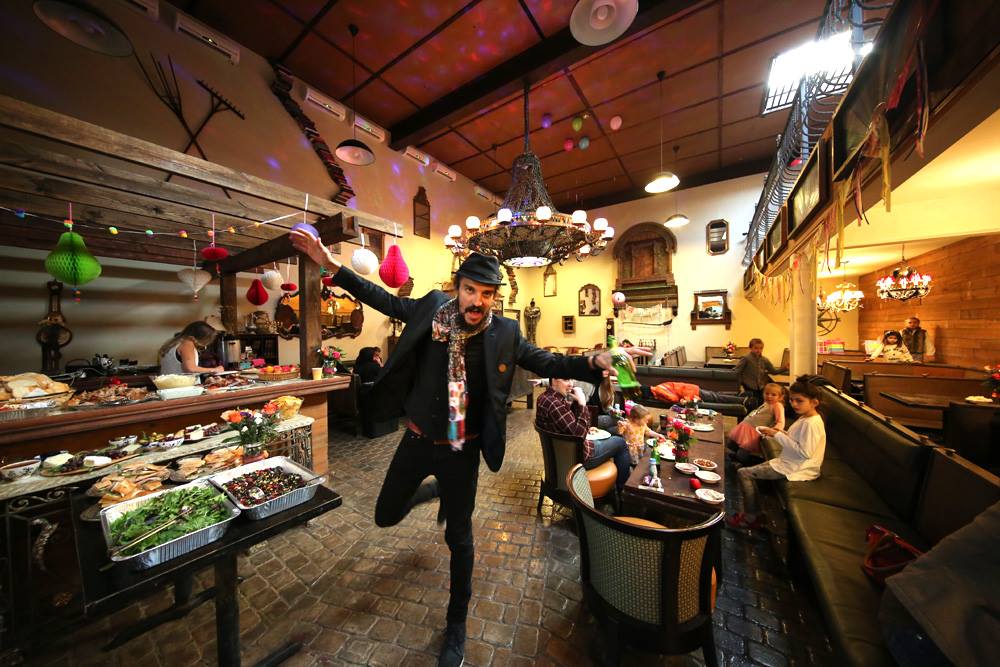 "We decided Pasta Wiz, it's like a wizard magical place, so we've made it Harry Potter-style. We decorated in a Harry Potter-style," owner Alex Dimitrov told Gothamist, adding that "the magic is making the pasta so fast, and so good."
These decorations include a sorting hat, chandeliers, a baby grand piano, and many candles to set the mood, though as Dimitrov said, the real "magic" comes from their promise that your pasta will arrive hot and fresh in three to five minutes. Menu options include "magic meatballs," fettuccini in pesto sauce, and radiatore in spicy arrabbiata with shrimp and salmon, and you can also get "Dark Lord," "Forbidden Forest," or "Dragon's Blood" smoothies if carbo-loading isn't your thing.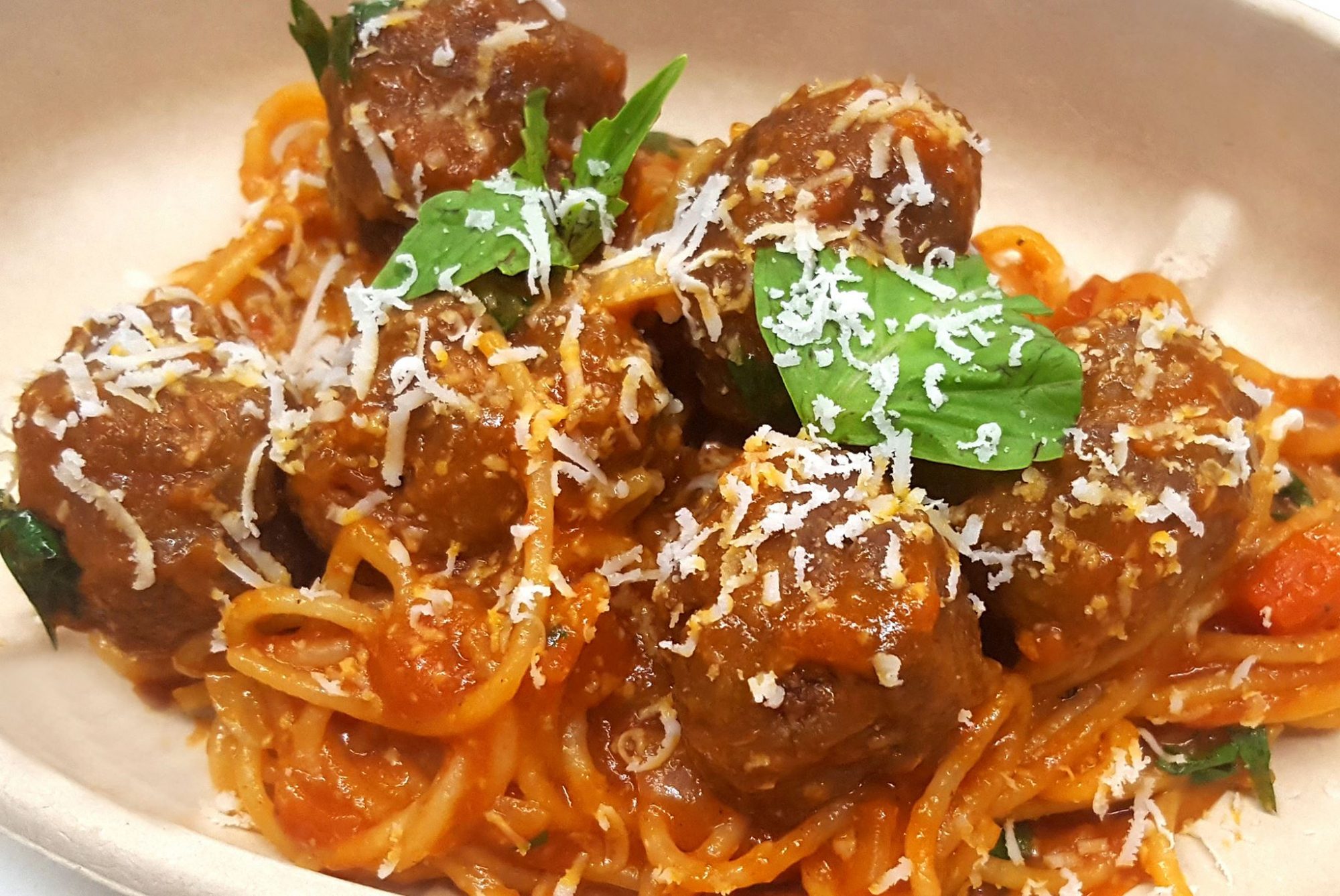 So while it's not as colorful as the boozy Goblet of Fire cafe in Singapore or as homey as the bed and breakfast in South Wales, we'll definitely be checking out Pasta Wiz — because, you know, carbs.