Passover-themed TV episodes to watch while you eat your matzo ball soup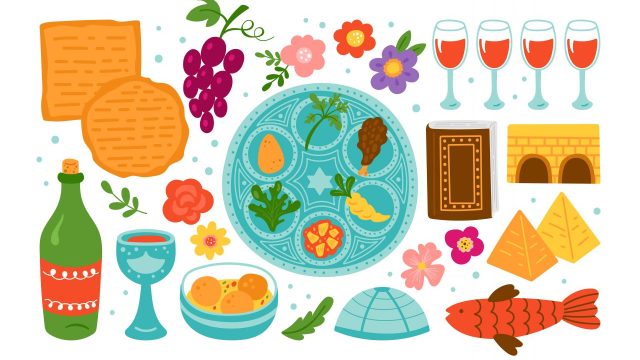 Wednesday, April 8th marks the first night of Passover, a holiday that is incredibly significant to Jewish culture. Passover is about embedded lessons from our past, remembering where we came from, and enjoying a delicious multi-course meal in the process. What you might not realize about Passover, however, is that it has also inspired some of the most classic episodes in television history. From the witty antics of Seth Cohen to a classic Sorkin "walk and talk," this compilation of television greatness is best paired with a steaming bowl of matzo ball soup and good company, whether in-person or virtually.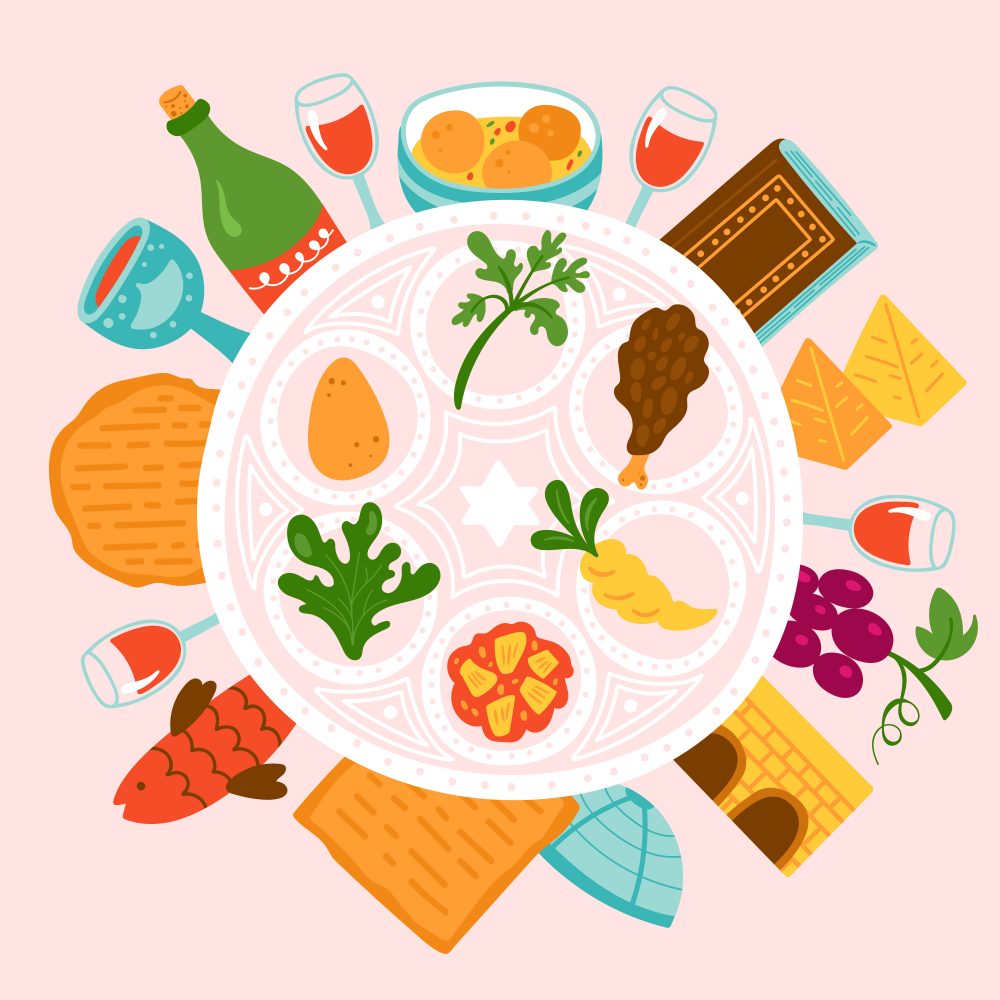 1The O.C. (Season 1, Episode 23): "The Nana"
The Cohen's unique take on holidays, like Chrismukkah, is very similar to the way in which religion was treated in my family growing up. This episode is no exception. When Sandy comes steamrolling through the kitchen yelling about throwing all the bread out, it's obvious that his mother is coming to town because, as Seth puts it, "When The Nana comes to town, Dad gets all Jewish again." Not to be outdone, Summer also does her homework so she can come across as the perfect girlfriend for Seth when she meets The Nana. All in all, it's funny, heartwarming, and, in my opinion, the most important addition to this list.
2Curb Your Enthusiasm (Season 5, Episode 07): "The Seder"
Larry David's dry sense of humor and the trouble he gets himself into never fails to make me laugh out loud. This holiday episode starts with Larry trying to uncover who has been stealing his newspaper every morning for the past six days, and his obsession with finding the culprit leads him to invite a slew of people to his home for Passover Seder, including his friend's ultra conservative in-laws, his cranky neighbors, and a convicted sex offender. As you can imagine, insanity and hilarity ensue as Larry tries to get himself out of the big mess he created.
3Gossip Girl (Season 2, Episode 21): "Seder Anything"
Am I the only one who loves Gossip Girl episode titles? There is something about the play on words that always gets me excited. In this case, "Seder Anything" (a play on the title from one of my favorite '80s films Say Anything) involves Blair's step-father, Cyrus, hosting a Seder for which Dan unintentionally becomes a server. Of course, the secret-keeping cast of characters bring their own drama to hash out at the dinner table, making this episode the epitome of a guilty pleasure.
4Sports Night (Season 2, Episode 19): "April is the Cruelest Month"
A Passover Seder proves to be a welcome break from news that the network will be implementing cutbacks. Dan and Jeremy decide to put on a short Seder between shows, and they invite everyone to join, because "Passover's about the telling of a great story to those who've never heard it. Usually it's small children, but, you know, gentiles will do." As usual, the episode is witty and funny, even when dealing with serious subject matter.
Chag Pesach samech and happy watching, everyone.