This park's trees are decorated with sexy condom ornaments for an important reason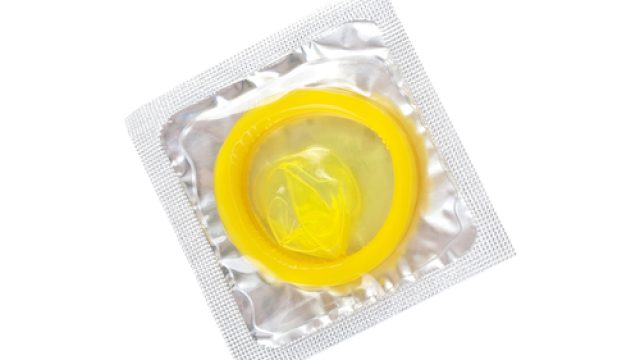 If you live in Texas and take a stroll around one particular public park, you may notice some ~interesting~ holiday decorations. That's because health workers in Travis County, Texas hung condom ornaments from trees to raise awareness about safe sex.
Travis County, Texas saw a surge of HIV diagnoses in 2015. According to a report by KXAN, 288 people were diagnosed with HIV that year, which is the highest number the county has encountered in 10 years.
"It's just something creative, something unique, and we are actually evaluating to see the effectiveness because we want to make sure the access is easy, AHHSD's HIV and STD program manager Akesha Johnson-Smothers told KXAN.
She says the ornaments were meant, first and foremost, to be conversation starters that promoted awareness about safe sex.
"It's not intended to be in your face or be demeaning or anything of that nature. It's actually intended to provide information for you to access education. Not just the safe sex tools. It gives you our Facebook website for you to go there and learn about who we are and what we do and why we do it. It's more than just condoms. Look at it that way, said Johnson-Smothers.
We applaud Johnson-Smothers and her team for getting creative when it comes to spreading such important messages.
Have a safe and sexy holiday season, y'all.