Paris Jackson returned to the Neverland ranch and shared the sweetest Insta pics of her day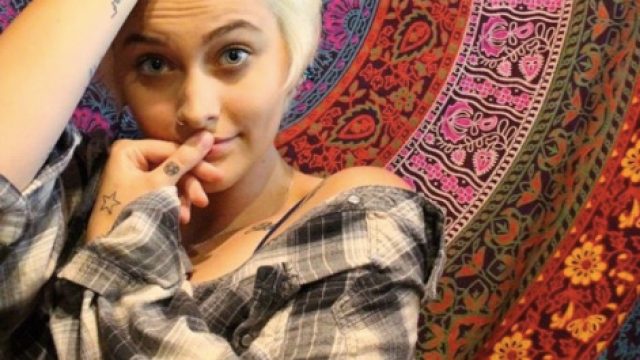 It's hard to believe it's been seven years since Michael Jackson passed away, and we'll never stop mourning the loss of the King of Pop. And if you're wondering what happened to the sprawling Neverland ranch, it's still standing.
Jackson's daughter Paris recently returned to the 2,700 acre ranch, and she documented her emotional experience on Instagram.
https://www.instagram.com/p/BLM2ssUjCU9
"Felt so good to be home even for a little bit."
Of course, her trip wouldn't be complete without visiting the llamas!
And grabbing a selfie with this smooth dude.
https://www.instagram.com/p/BLM2ogSjS-f
We can't imagine how difficult it must be for Jackson to visit this estate once owned by her father, and how much pressure she feels every day simply being the daughter of basically the most famous pop star ever.
Jackson has also been super open about her struggles with mental illness over the years, and we're SO glad to see that it looks like she takes time out to relax and regroup (oh, and have we mentioned her beautiful and super meaningful body art? Freaking awesome):
https://www.instagram.com/p/BK1O4jWDB3i
We're wishing Paris all the love. Now let's go and listen to a Michael Jackson song or two to welcome the weekend in style!
H/T Us Weekly