Paris Jackson walked out of a Dior fashion show — likely because of animal welfare issues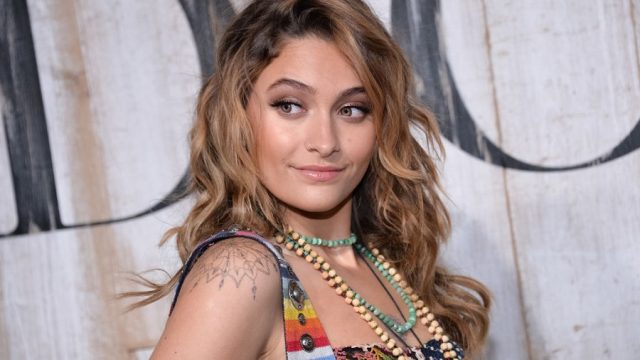 Paris Jackson loves animals — a quick peek at her Instagram account will tell you that. So it makes sense that Jackson might have ducked out early from the Dior Cruise fashion show in France after seeing that horses were being used to help model the new ensembles.
According to The New York Times, Jackson left right as the models started walking on the circular runway. The show, which took place on May 25th, included 700 guests, models, and eight horses.
While Jackson hasn't confirmed that she left early specifically because of Dior's use of horses, other attendees noted she appeared upset after seeing them. One source told E! News that, "Paris did not storm out. She left because she was uncomfortable with the way in which the horses were being used. She loved the collection and being part of the weekend but she's just very sensitive when it comes to animals."
The Dior collection was reportedly inspired by "Latin American and European equestrian tradition," according to WWD.
Jackson didn't post photos from the show, but instead took a picture of herself right after — outside, surrounded by rain puddles.
https://www.instagram.com/p/BjT4HEDnOBo
While we again don't know for sure that this was the reason Jackson left the show, we support her fully if it was. And show or no show, she seemed to have a fabulous time in Paris regardless.
https://www.instagram.com/p/BjSzbZcnxxC
https://www.instagram.com/p/BjSCT4NHHi6
Dior has yet to comment on their use of animals in their weekend show.