Paris Jackson dyed her hair a color that brings out her blue eyes
Change your hair, change your life, right? Well, it's not always quite that drastic, but there's something spiritual and cleansing about getting a new 'do. Whether you just need a chop or are looking to mark a significant change in your life, changing your hair can be a transformative experience. And changing the color can help you see yourself in a new light, while also making your features pop. Just look at Paris Jackson, whose dark hair is making her eyes shine like ultralight beams.
Paris debuted her new locks at the Teen Choice Awards, and now we're thinking about our next hair move. After all, the possibilities are pretty much endless.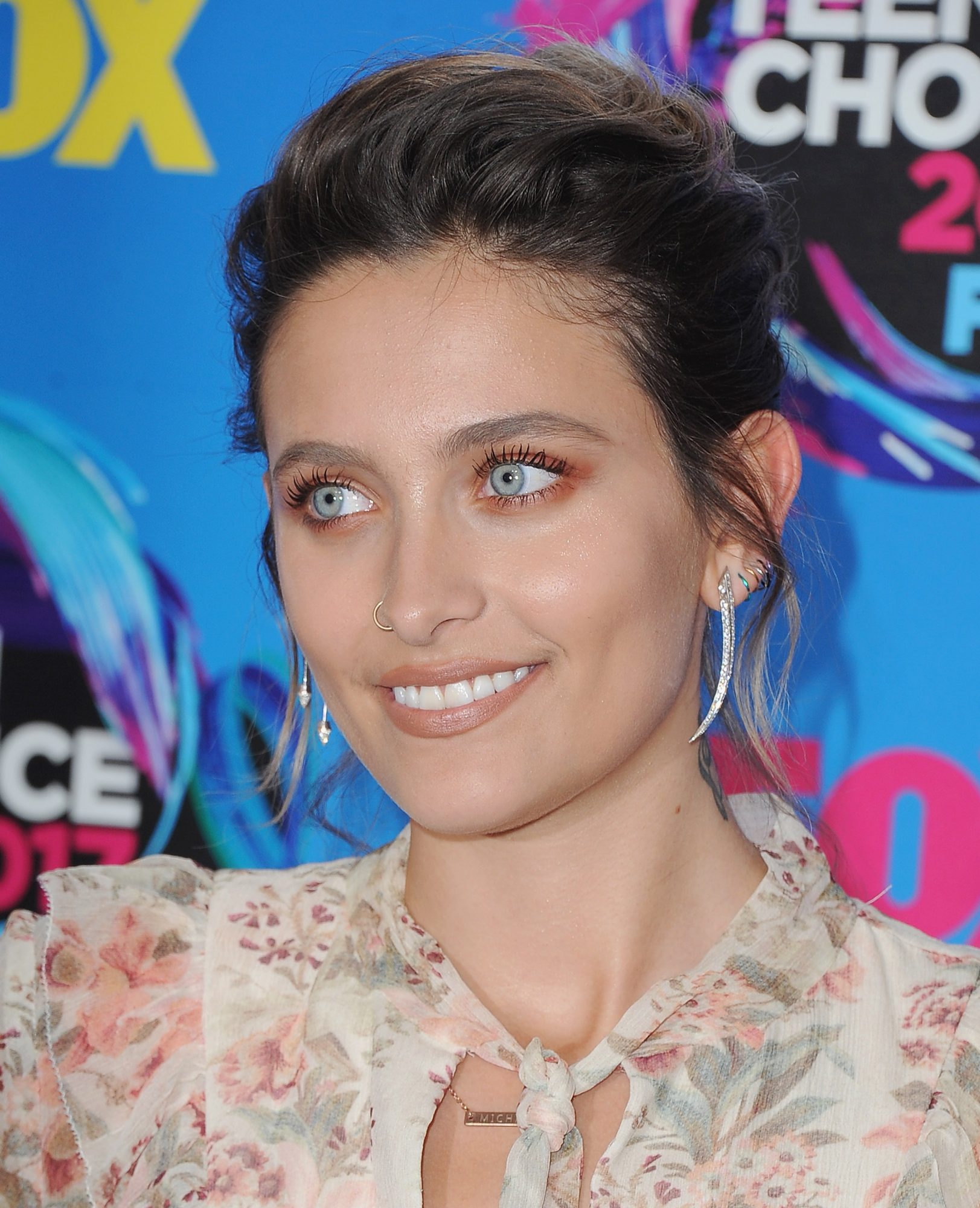 Paris's chocolate locks make her icy blue eyes pop, and we can't get enough.
We love that the subtle change makes such a big difference, even if it is her natural hair color. Plus, with the peachy monochrome makeup that she wore to the Teen Choice Awards, her look becomes even more vibrant.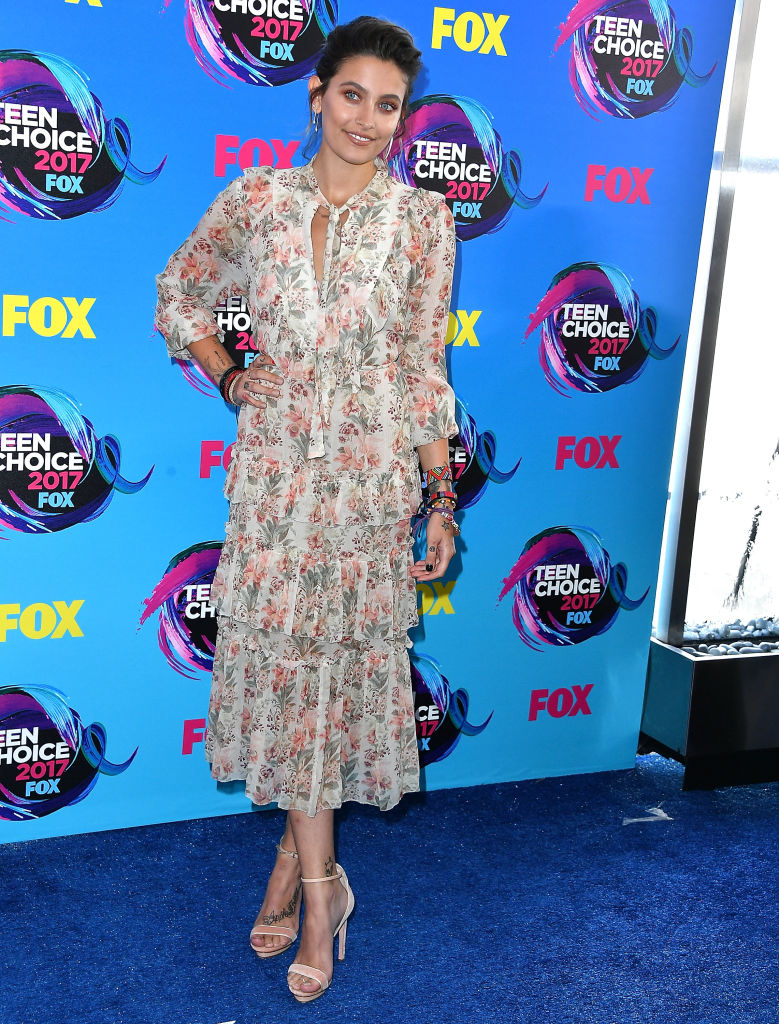 Paris paired her dark hair with a layered floral dress, single-strap heels, and some silver hoops. While we love this flowing, floral look, we're also excited to see how else Paris wears her hair. Just imagine this bewitching color with a bright red lip and a cat eye. Either way, with such a contrast between her hair and eyes, Paris is sure to stun no matter what.
We can't wait to keep up and see what Paris does next — at the hair salon or otherwise.