Paris Hilton reveals to "Vogue" that she's forever and always a fan of Juicy Couture tracksuits
Long before the athleisure trend took hold of everyone from Kendall Jenner to Beyoncé, there was Paris Hilton and her Juicy Couture tracksuits. Back in the early '00s, Paris was photographed on what felt like a daily basis wearing one of her many velour or terrycloth tracksuits and, without realizing it, she raised a generation of women who continue to live for comfy clothes.
Though many of us left our Juicy booties behind in the aughts, we swapped them out for Lululemon and other yoga brands. Paris, though, revealed in a recent interview with Vogue that she's never stopped wearing the Juicy tracksuits she made famous.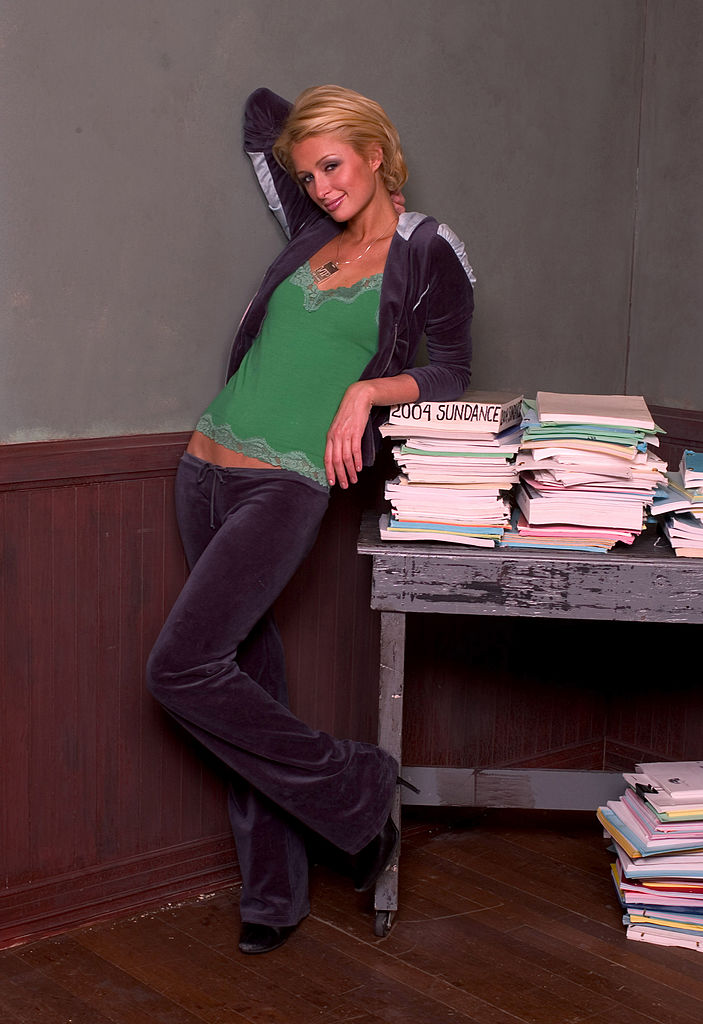 "I love Juicy sweatsuits," she told the magazine. "I've never stopped wearing them, I think they're so comfortable and I love the colors. They're great for traveling or just chilling at your house."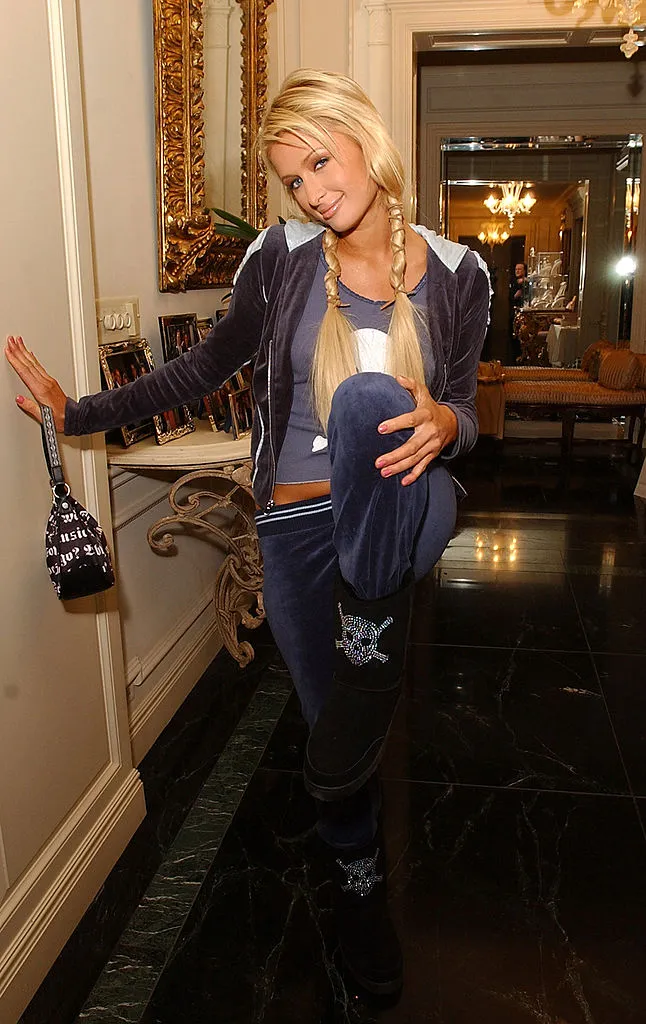 Paris isn't alone in her love for Juicy. Kim Kardashian also admitted that she's still smitten with her Juicy Couture sweatsuit collection, writing in a post on her website earlier this year, "I still have all of mine, I can't let them go LOL!"