This "Parenthood" actress just announced she's pregnant!
Though many of us will always think of SwimFan85 or the angsty drug-addled teen daughter in Traffic when we think of Erika Christensen, she's probably most well-known for playing one of the many moms of Parenthood. Now, as it turns out, she's becoming a mom in real life too! She took to Twitter on Wednesday to show off some pics of her super adorable dog — and casually announce that she's pregnant with a little girl.
True to her word, Christensen showed up at the Hollywood premiere of Confirmation Thursday night looking absolutely amazing in an eggplant gown that showed off her baby bump and that trademark pregnant lady glow.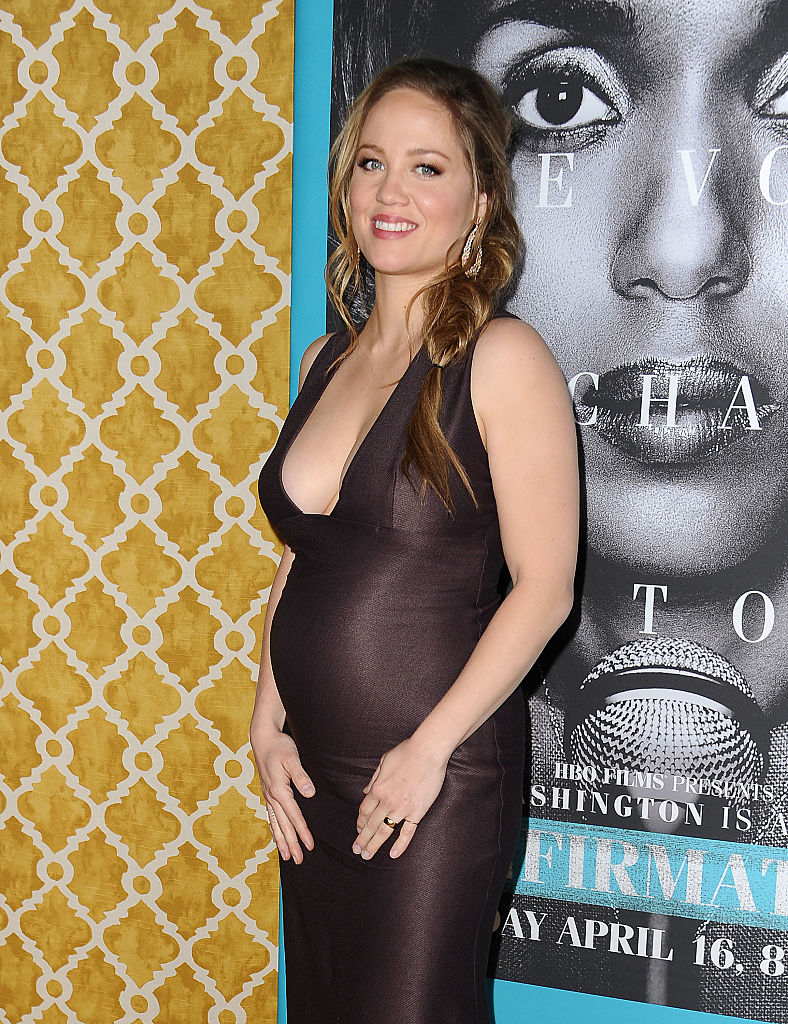 Seriously, it's not even fair how good she looked. We guess there's still some of that "gotta-do-it-all" Julia Braverman-Graham attitude left in her.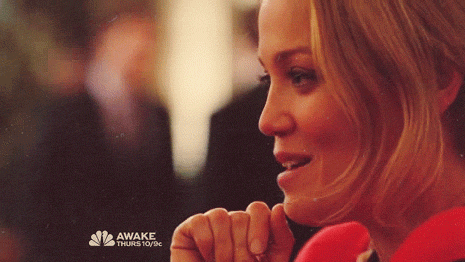 This is Baby #1 for both Christensen and cyclist Cole Maness, who got married in fall of 2015. There's no word on a due date, but Christensen said in another tweet that she's "coming soon." Maybe a couple months soon? (We'd hazard a guess if the size of a baby bump were actually at all helpful when trying to figure out how far along someone is.) Hopefully the family's new addition will arrive before the weather gets too summery — nothing beats just missing a sweltering hot pregnancy.
Either way, we're sure we'll find out soon enough! Congrats to Christensen and her hubby — and their pooch, of course, who's probably stoked to be getting a little sister.