Paramore just dropped their first new song in four years, and we're already obsessed with it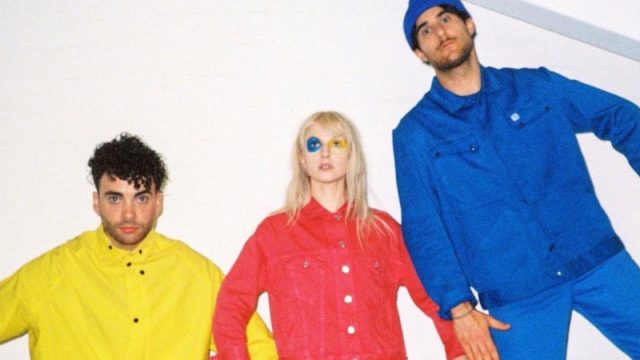 Guys, the moment is finally upon us. Paramore just dropped their new song "Hard Times," their first new song in four years, and we're ABSOLUTELY FREAKING OUT!
It's been a while since Paramore have released any new music, and the band have undergone a bit of a change. At the end of 2015, the band's bassist Jeremy Davis quit, but it was revealed earlier this year that one of the group's founding members, Josh Farro, had re-joined the group.
Of course, the last music we heard from the group came in the shape of their number one self-titled album all the way back in 2013. Since then, we've been admiring (okay, religiously following) band member Hayley Williams' constantly evolving hair, and we were pretty psyched when the singer launched her own hair dye company. The singer also got married last year, and it was the most 2000s wedding of all time.
https://www.instagram.com/p/BQww7hIji2H
Well, it seems that Paramore have been busy beavering away on a new album, and the fruits of their labor is finally here!
Now comprised of Hayley Williams, Taylor York, and Zac Farro, Paramore just shared their brand new single (and first new song in four years), the tropically tinged rock-pop banger "Hard Times."
If that wasn't enough, the band have also shared the song's video, and not only has Hayley dyed her hair blonde but she's also serving some seriously envious looks, too! New Paramore and loads of fashion inspo – WIN.
Watch the video for "Hard Times" below.
https://www.youtube.com/watch?v=AEB6ibtdPZc?feature=oembed
If that wasn't enough, Paramore also announced that they're releasing a new album, After Laughter, and it's out in just a few weeks!
The album, which is the band's fifth and first with the new lineup, is slated for release on May 12th. Check out the album artwork and tracklist below.
Hard Times
Rose-Colored Boy
Told You So
Forgiveness
Fake Happy
26
Pool
Grudges
Caught In The Middle
Idle Worship
No Friend
Tell Me How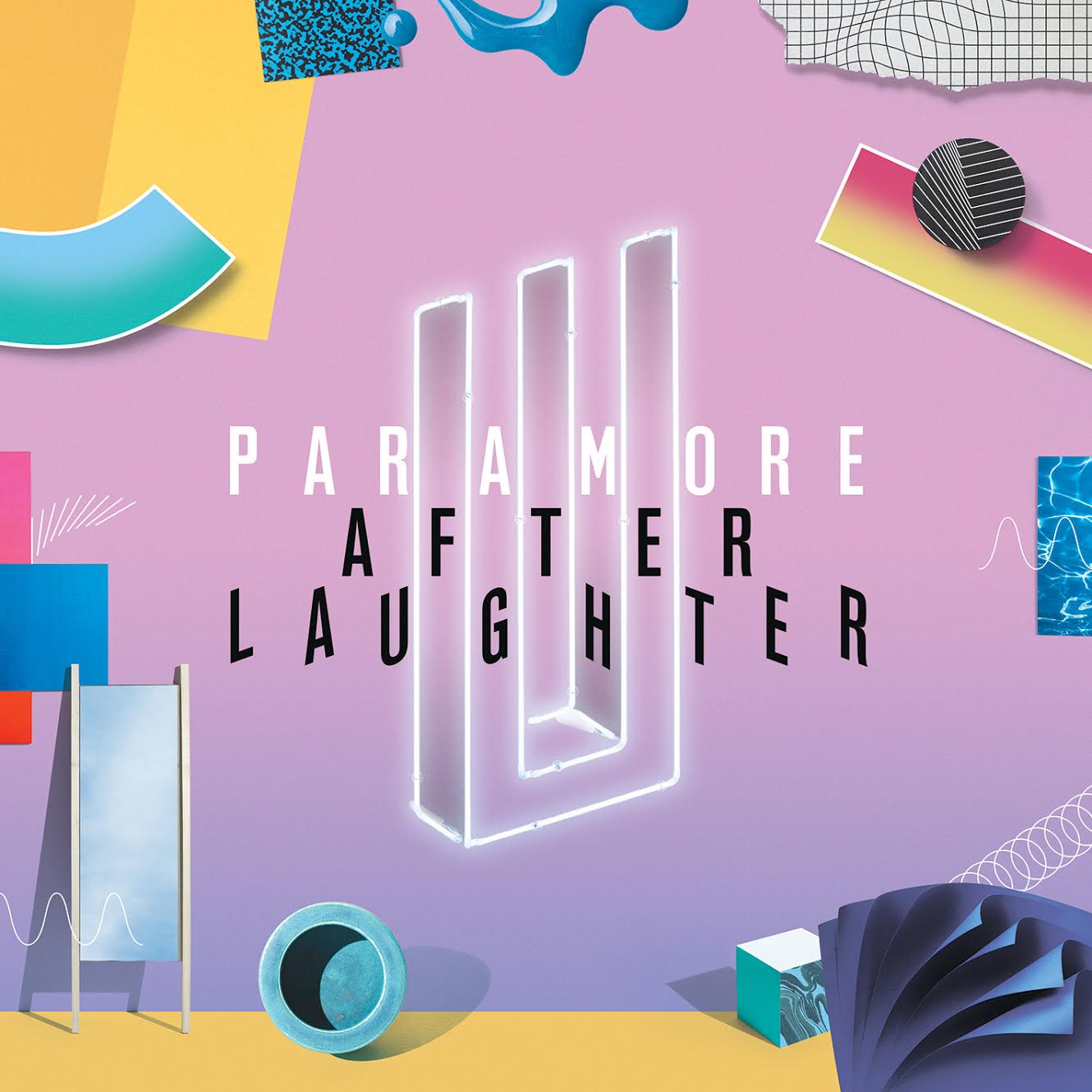 Good to have you back, guys!
You can pre-order After Laughter here. "Hard Times" is available now.