13 new paperbacks to stash in your beach bag for summer reading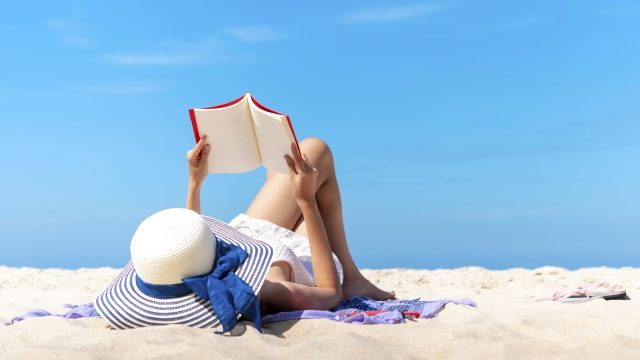 If you're anything like me, you have to hold a physical copy of a book when you read. HAVE to. E-readers and e-books are nice, but they're not the same. Audiobooks are great for road trips, but I just can't get into them otherwise. Nothing compares to holding a physical copy of a book. But on the flip side, hardcovers can be a pain to haul around. Especially if you're loading up a beach bag or trying to pack light carry-on luggage. Which is why I'm incredibly thankful for paperbacks.
Paperbacks are a bookworm's best friend. For starters, they're cheaper than hardcover books. They're slim, so you can slide a book — or two or three — into any bag you're carrying. Whenever new paperbacks come out, they're a great reminder of all the titles you wanted to read last year but didn't get a chance to. Plus, not to judge a book by its cover, but when books are reissued into paperback, most of them typically get new cover art. And, as you'll see below, that new cover art is usually SO incredibly gorgeous.
If you're looking to stock up on books without sacrificing safe, add these new paperbacks to your TBR pile. Consider this your summer reading list for when you're on the go.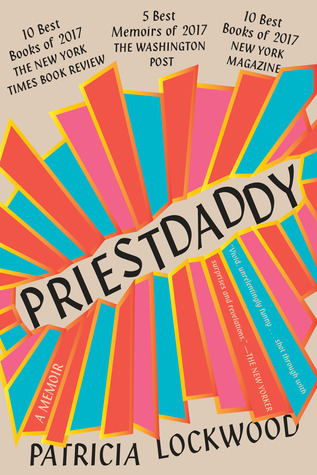 Priestdaddy was one of the best books of 2017. If you haven't read Patricia Lockwood's memoir about her deeply religious upbringing and leaving the Catholic church, now's your chance to pick it up in paperback.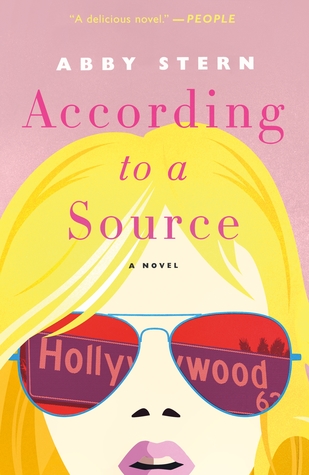 If you love reading blind items and celebrity gossip, According to a Source will be right up your alley. Can't you see yourself reading it on a brightly-patterned beach towel?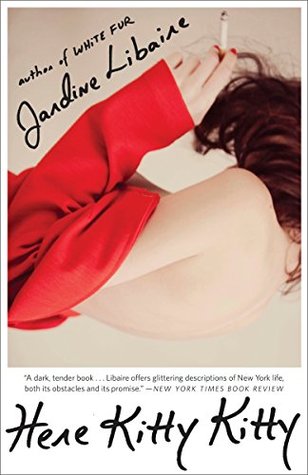 Step back in time to New York City in the late '90s in this raw, gritty novel. It'll make you want to relive your early twenties all over again. And if you're still in them, it'll make you want to live them to the fullest.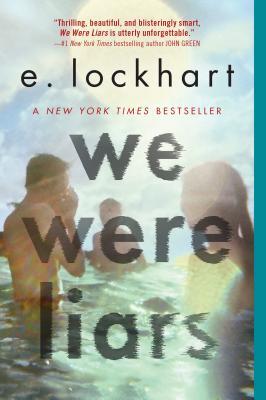 Over four years after its initial publication, this YA mystery is finally available in paperback.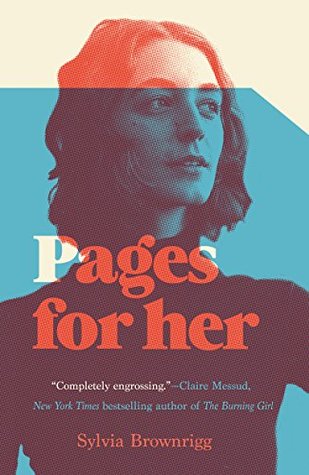 Pages for Her picks up with Flannery and Anne 20 years after we last saw them in Pages for You and touches on so many important women's issues, including marriage, motherhood, and sexuality.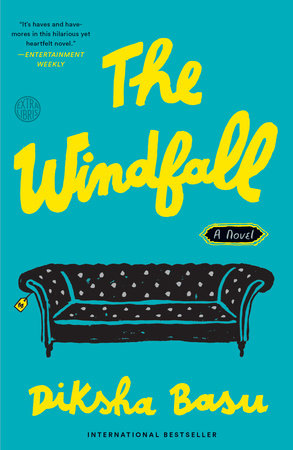 If you loved Crazy Rich Asians, you don't want to miss this humorous, heartfelt novel about a modest family in India that suddenly comes into a large sum of money.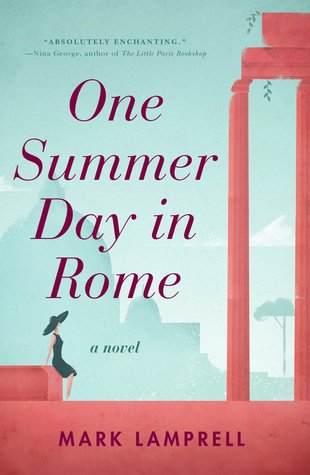 Three couples. One enchanting city. And one unforgettable summer novel that will give you serious wanderlust.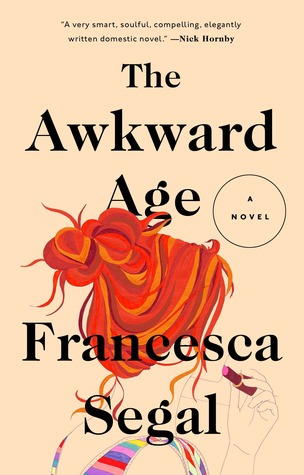 Sometimes, the best novels are the messy, complicated ones. And The Awkward Age, a book about a woman trying to get her teenage daughter to like her new boyfriend — who then ends up locking lips with his teenage son — is just that.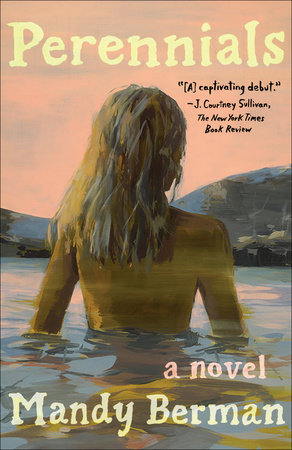 This is the quintessential coming-of-age summer read about two friends growing up and growing apart. For an added dose of nostalgia, it's set at a summer camp. Cue all the feelings.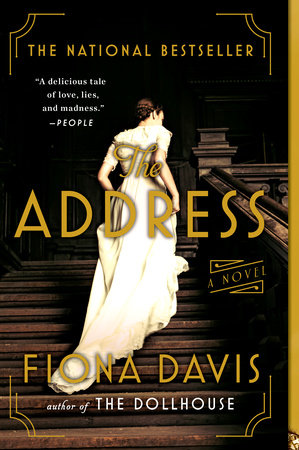 If you're a historical fiction lover, we can't recommend The Address enough. It has an unparalleled attention to character and detail, and will transport you back in time to New York City faster than you can say "The Dakota."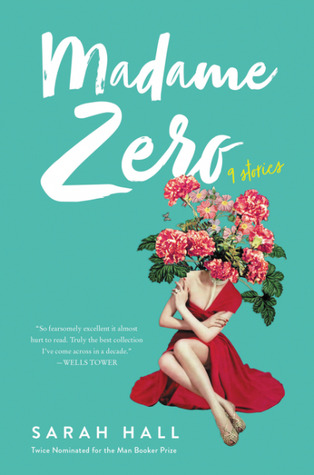 Don't forget to bring short stories! Dive into this dazzling collection between dips in the ocean or the pool.
12Guilt by Amanda Robson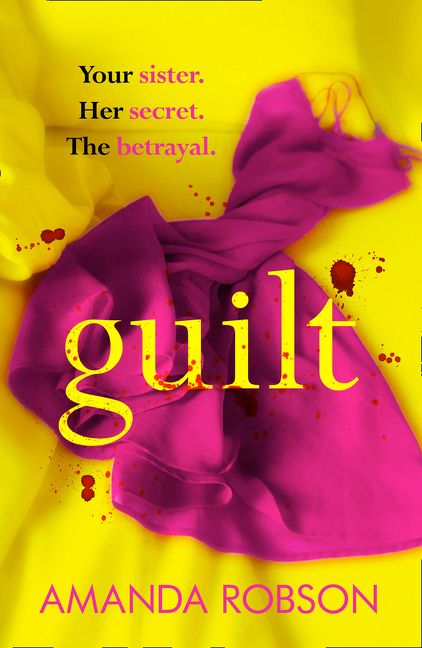 There are few things juicier than a summer thriller. Guilt, about twin sisters, will have you wondering which twin is the culprit and which is the victim.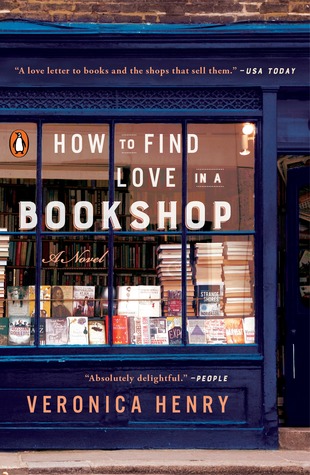 Sweet romances are the lifeblood of summer reading, and Veronica Henry's novel is an absolute gem.
Happy reading!