Paolo Montalbán, aka Prince Charming in the Brandy-helmed "Cinderella," is still pretty damn charming IRL
Remember Roger + Hammerstein's Cinderella? Or maybe you know it as Cinderella the TV movie? Okay, the Brandy Cinderella? Yeah, now you remember it. We love this 1997 film for its multiracial cast and updated songs, but we're going to hone in on one character we loved in particular. In the musical, Brandy played Cinderella while her Prince Charming (aka Prince Christopher) was played by actor Paolo Montalbán.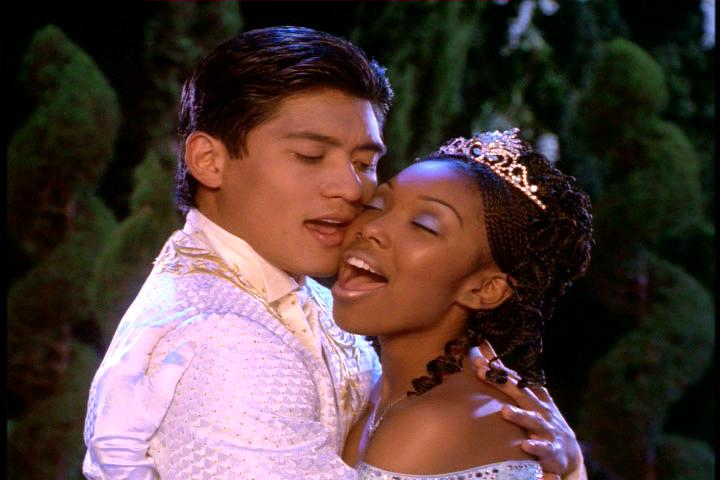 Since that iconic television musical, where has Montalbán been in our lives?
Well, he's a musical theater star first and foremost. He reprised his role as Prince Charming in 2001 for a performance at Madison Square Garden. Jamie-Lynn Sigler played Cinderella in this version.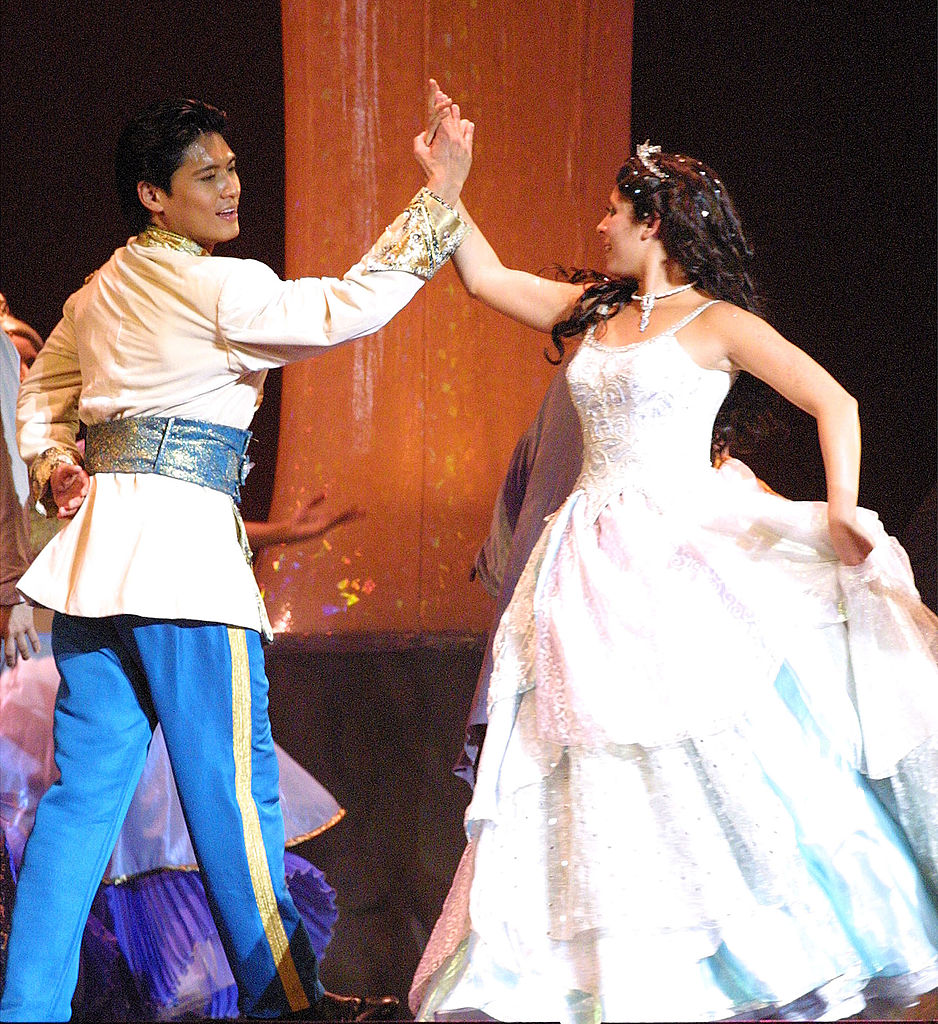 He's obviously still very handsome, let's just get that out there.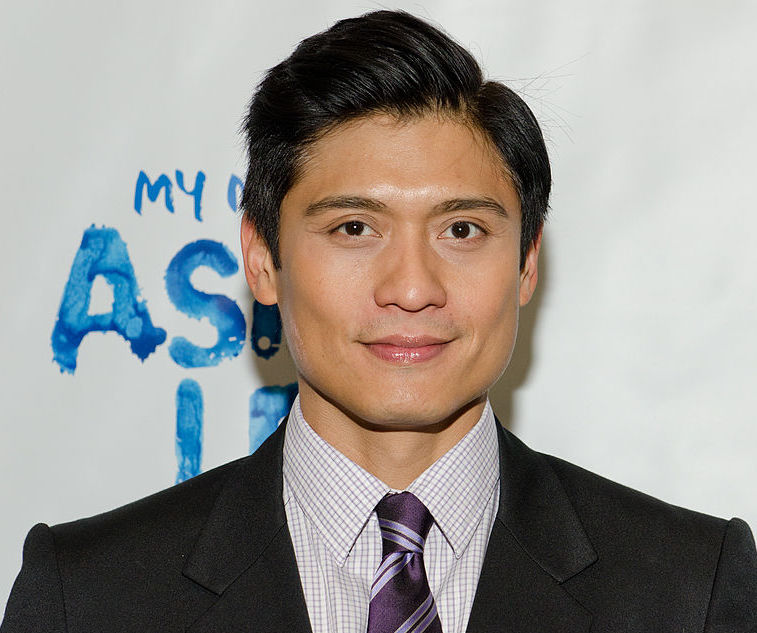 His Twitter bio reps his role in Cinderella.
"Asian Actor Formerly Known As Cinderella's Prince #PrinceCharming, One Time Mortal Kombat Champion #KungLao," he writes on Twitter.
He was last seen on The Blacklist and Nurse Jackie, and also starred in the Broadway production of Breakfast at Tiffany's in 2013.
We discovered his reel on Vimeo, which is fantastic because it has all his best scenes in Cinderella. We're suddenly taken back to our preteen selves and remembering how much the romance in that movie made us swoon!
He seems to be a doting father and all-around happy guy!
Glad to know you again, Paolo Montalbán!