According to this study, we'll be wearing some pretty interesting colors next year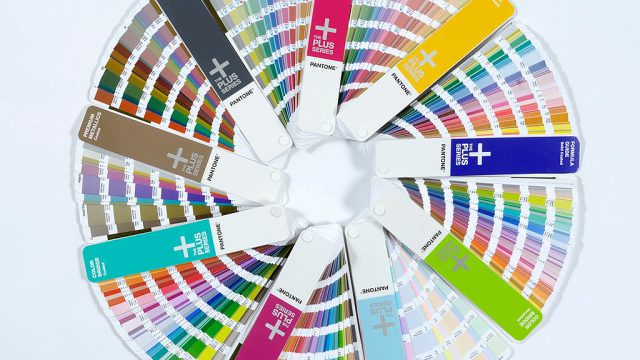 We may have a little more insight into where fashion designers and retailers get their color inspo from. While we're sure they get a ton of inspiration from the environment, it's also been proven that a lot of them turn to experts to help them figure out what the "it" colors will be in the upcoming seasons. Science is literally in everything!
The Pantone Color Institute is one of the resources that helps brands decide what colors they should use for their products. And according to Seventeen, they've just released their color trend forecast on the hues we'll all be rocking in 2017!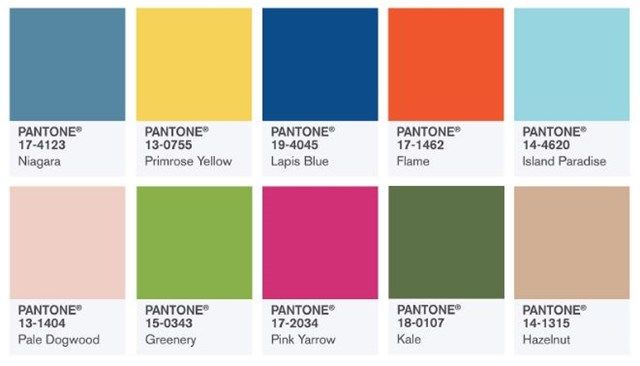 Next year's color trends will include the following 10 shades: Niagara, Primrose Yellow, Lapis Blue, Flame, Island Paradise, Pale Dogwood, Greenery, Pink Yarrow, Kale, and Hazelnut. Pantone believes that the colors will offer the perfect "mixture of vitality, relaxation, and the great outdoors" to all of our wardrobes.
We don't know about you, but we're totally looking forward to rocking Primrose Yellow and Kale printed tops next year. And for all of us that enjoy the monochromatic look, we think the color palette will work nicely. And even if you prefer sporting all black outfits, adding complementary accessories to your look is the perfect way to stay on, or in this case, above the trend.
Happy shopping!