The little girl from "Pan's Labyrinth" is all grown up and totally enchanting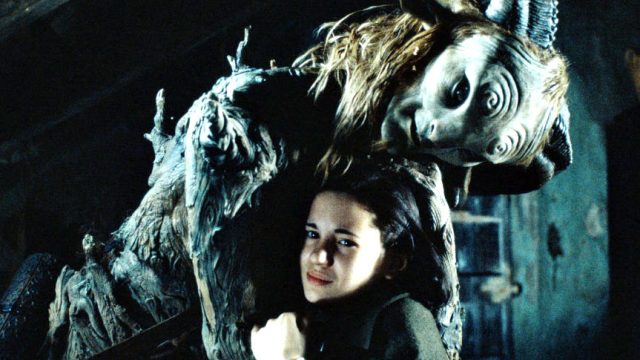 Ten years ago (in December), our lives were enchanted by the cinematic masterpiece that is Pan's Labyrinth.
If you recall, this dark allegoric tale set in post-Civil War Spain in 1944, follows a young hero named Ofelia (played by Ivana Baquero) as she journeys between the real world and a mythical world centered around a labyrinth and its magical creatures, like the faun.
The film was equally beautiful and scary because, well, that's what visionary director Guillermo del Toro is best at.
It also launched the career of Spanish actor Ivana Baquero, who was 12 years old at the time.
Now, the 22-year-old stars in MTV's The Shannara Chronicles, and looks like this!
For funsies, here's a GIF of this transformation!
These days Ivana is clearly enjoying life outside of the Labyrinth.
She even takes time to enjoy the happiest place on earth, Disneyland!
But, of course, the star never forgets her roots, either.
Her caption to her former Pan's Labyrinth co-star, Doug Jones: "Awww miss you!!!"
TOO CUTE.