This new gender-neutral skin care line is changing how we think about Korean beauty
While there has been a large push in recent years to consider makeup and skin care products to be for all people, there is still a huge swath of the population that still believes it's only for women. Many brands have taken steps to broaden their customer base and be more inclusive, including Panacea, a new gender-neutral Korean skin care line that has created a range of products for all people.
Let's throw out the idea that only femmes care about skin care, not only does everyone have a right to have healthy skin, but everyone also deserves to pamper themselves and feel included in such a huge movement. Korean skin care took the world by storm a few years ago, but it has been rightfully criticized by many for only catering to young, pale-skinned women.
Panacea has reduced the famous 10-step Korean skin care regimen down to three daily essentials.
https://www.instagram.com/p/Ba9PV5Lg_GY
Not only does it shatter gender norms, but it also breaks away from the preconceived notions of what a Korean skin care routine entails. If you've previously balked at the idea of embarking on a Korean skin care routine because of the time and amount of products you'd have to commit to, this is a great way to dip your toes in the water.
The Panacea Aegis Kit, $92, includes three must-have products.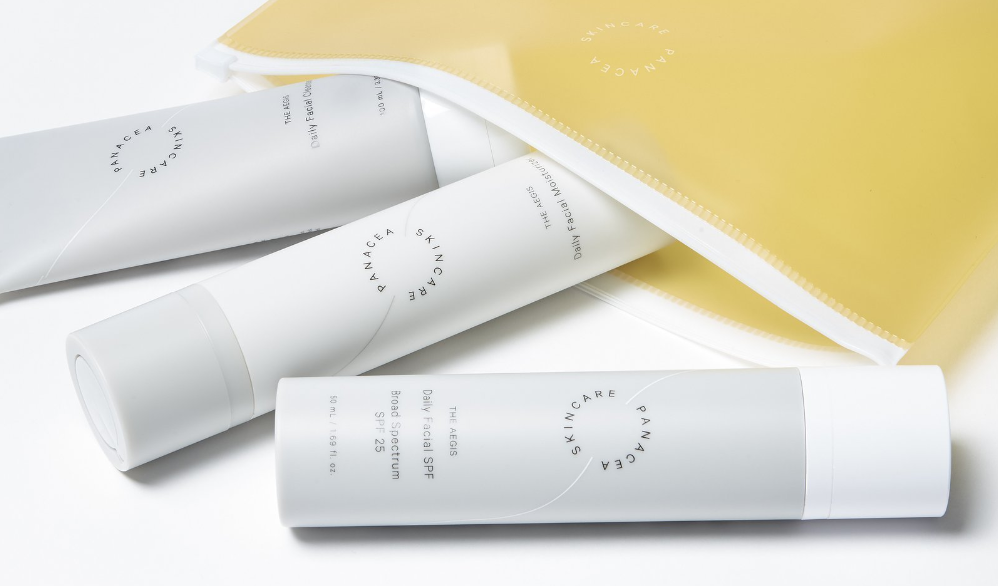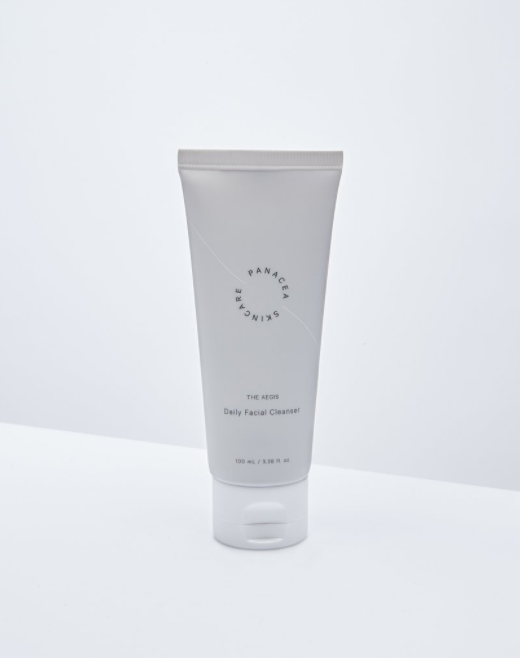 Draw out impurities, boost the skin's natural renewal process, and leave skin softer and more radiant with this cleanser.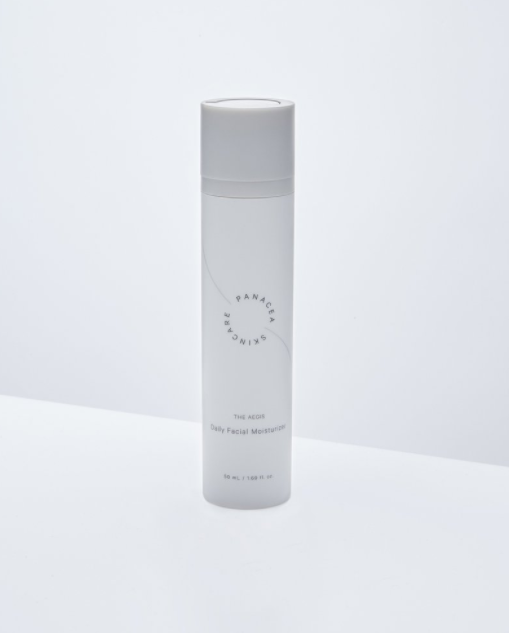 This lipid-boosting, ultra-hydrating formula locks in moisture and fights dryness, leaving skin with a matte finish.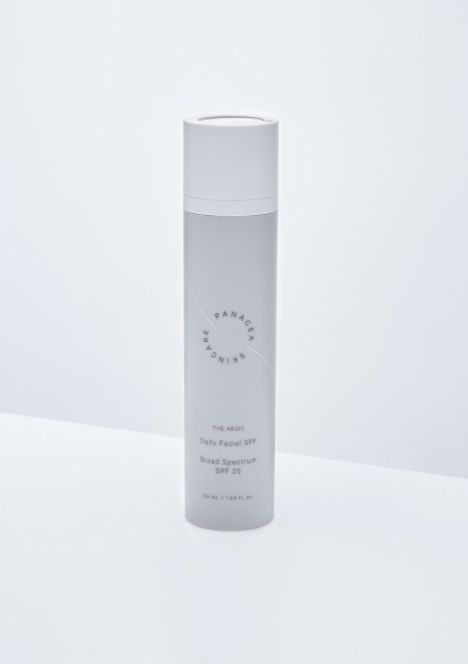 This silky SPF 25 blocks out harmful rays and fights free radicals, protecting your skin, increasing its resilience, and reducing inflammation.
Head on over to Panacea and check them out for yourself.