Pamela Anderson's minimal makeup is a totally new look for her, and she looks stunning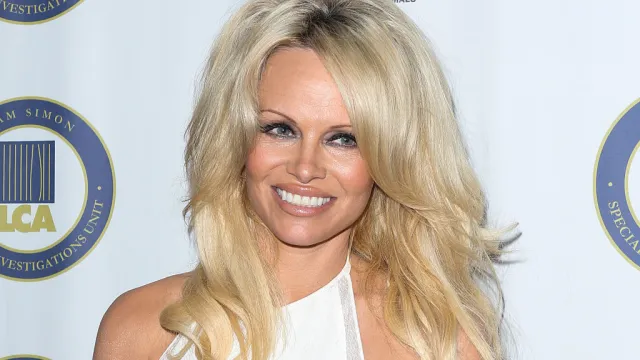 It's always interesting when celebrities try new looks, and total heavy-makeup icon Pamela Anderson's minimal makeup is about as new of a look as you can get! This January, she attended The Best Award Gala 40th Edition Paris, and we hardly even recognized her. At the event, Pamela Anderson seemed to be wearing no makeup, or hardly any at all, and wow!
She's as stunning as ever (that hasn't changed in the slightest, of course!) but the vibe she gave off was totally different, and we're thinking this might be a sign that 2017 may be the year of light, barely there makeup.
As you probably know, historically, a big part of Pamela Anderson's look is her makeup. She's all ~va va voom~ in the form of a classic smokey eye, lots of glitter, and heavy lip liner.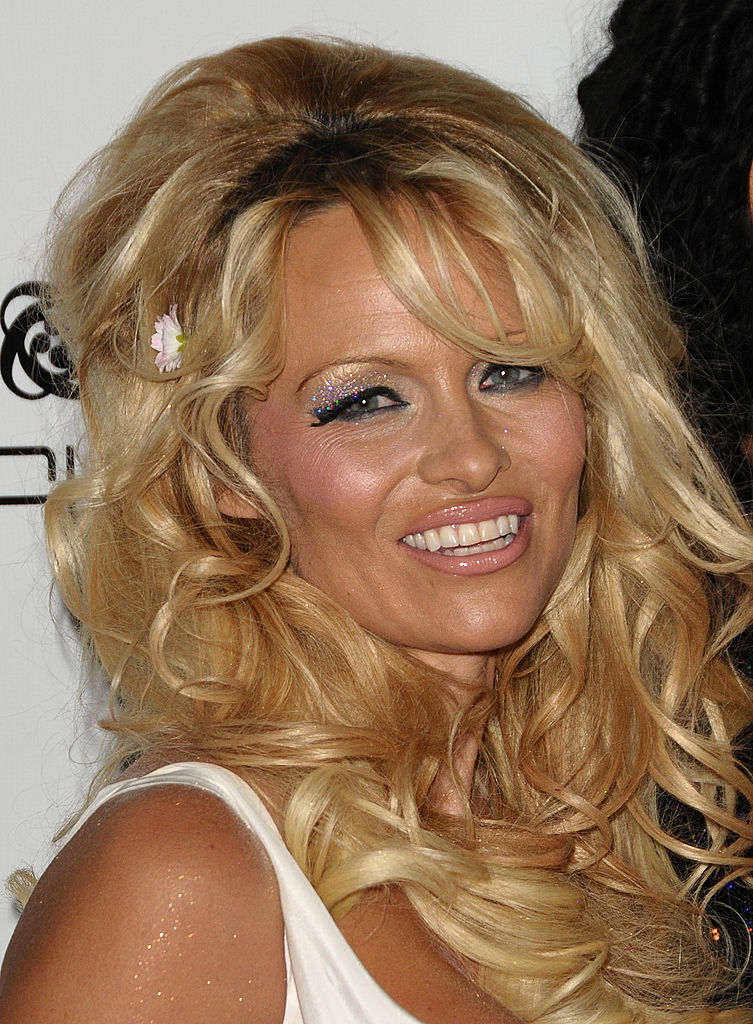 But with her recent look, Anderson really did change things up. It's proof that she's beautiful with major makeup and with minimal makeup, and that makeup is a seriously cool way to ~magically~ switch up your appearance.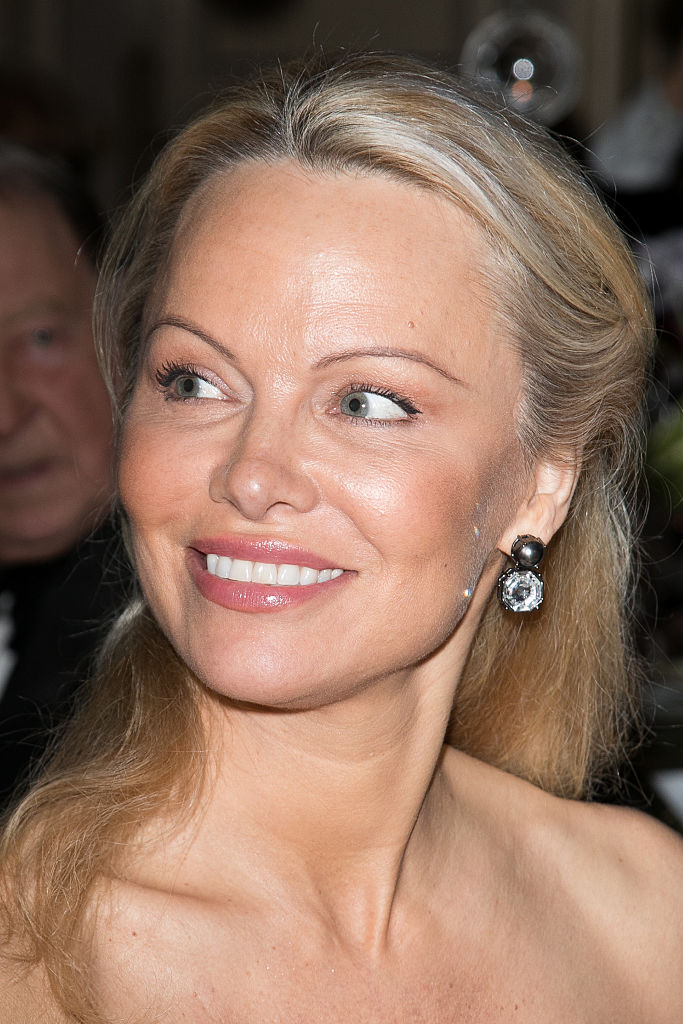 Here, she's all flushed, golden cheeks and bright eyes. She seems to have a little mascara on, but we're pretty sure those aren't even falsies.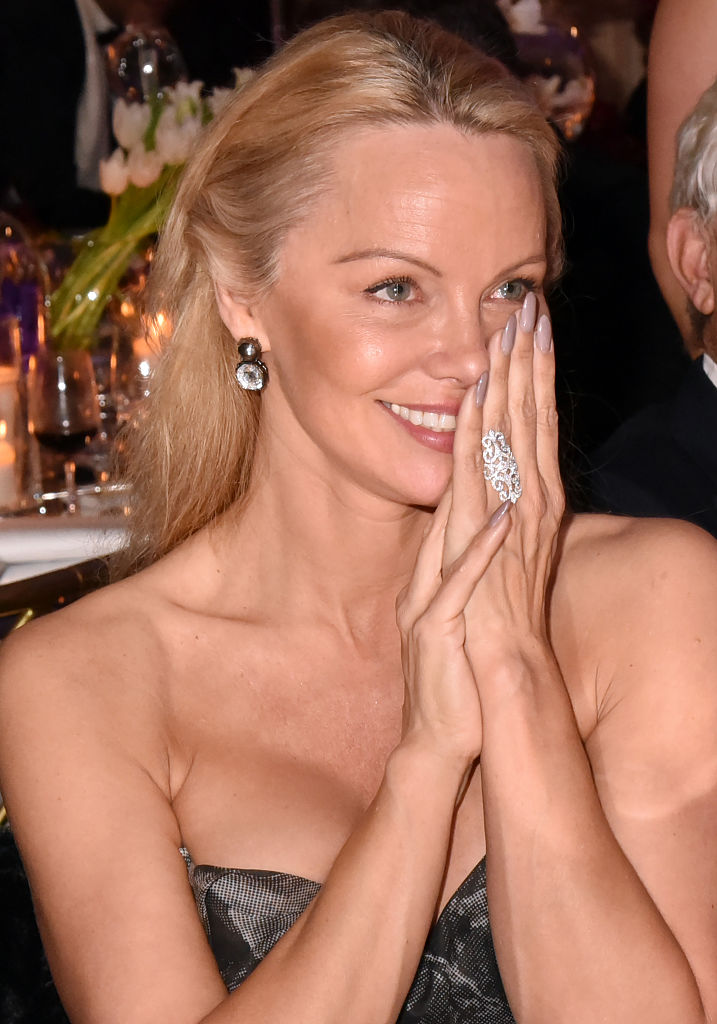 While heavier makeup may be what we think of when we think of the icon, Pamela Anderson's minimal makeup is definitely inspiring us to try something new with our own looks in 2017. Too, can we just bow down to makeup for a sec? We're so appreciative to have the ability to paint, contour, and sparkle our way to basically an entire new face whenever we feel like it. It's so much fun!