Pam and Angela from "The Office" just had the cutest playdate, and we want an invite next time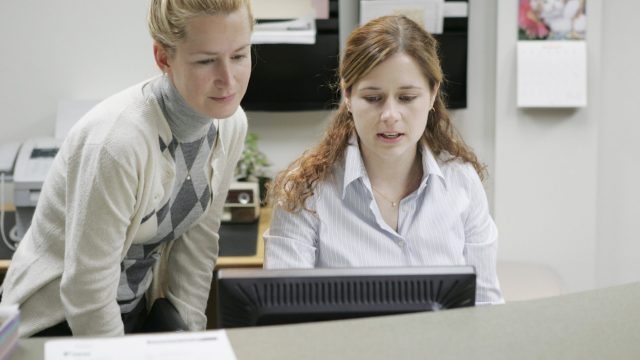 The best gift social media has given us by so so so far is the ability to see the actors from our favorite TV shows hanging out long after the show has ended. If we can't have an onscreen reunion, we will TOTALLY take Pam and Angela's adorable reunion hang out sesh.
Angela Kinsey shared this too-cute photo on instagram, sending us into a frenzy of #FEELS by also sharing what she missed most about The Office in her caption.
"I miss a lot of things about #theoffice but at the top of the list is being able to see my bff every day!"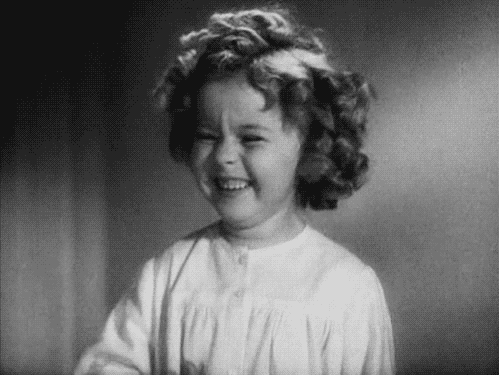 We would braid friendship bracelets with these two ANY TIME. Like, seriously. Gals. Sleepover, wine, chocolate, friendship bracelets, maybe matching tattoos. Nothing too intense. This is an open invitation. Hit us UP.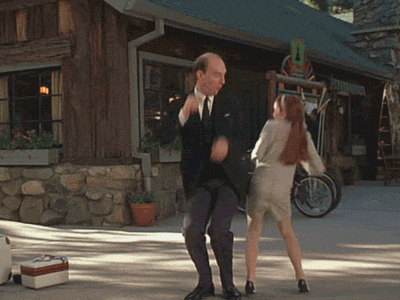 Jenna Fischer shared the picture of their reunion too, which is the ULTIMATE social media friendship handshake.
They look happy, adorable, and so thrilled to be reunited. We're not sure if Fischer and Kinsey are happier to be back together than we are happy to SEE them back together. Even John Krasinski misses have the whole gang in one place (and he and Fischer reunited earlier this year, sidenote, insert more fangirling here) so we don't think it's out of line to say CAN WE HAVE AN ONSCREEN REUNION, TOO?