12 pairs of tights that will keep your legs cute and warm in the office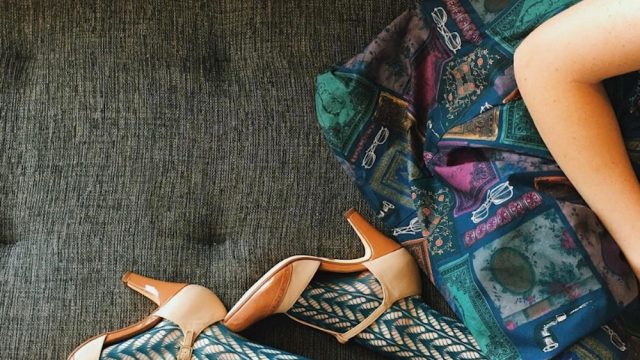 Who says chilly temps have to cramp your style? Sure, you could rock jeans and leather jackets all season, but if you're a dress-and-heels person, there's no need to drop your beloved style staple. It's all about adding a warm weather twist, and there's an easy to do it.
Call them what you want: Tights, stockings, or pantyhose. Whatever the case may be, we love rockin' a fun pair underneath a cute dress or skirt. It's a perfect way to stay warm but still look totally put-together for a day at work.
We've rounded up our favorite pairs of tights, and any of these picks would be perfect for a day at the office. They'll keep you warm and add TONS of character to any look.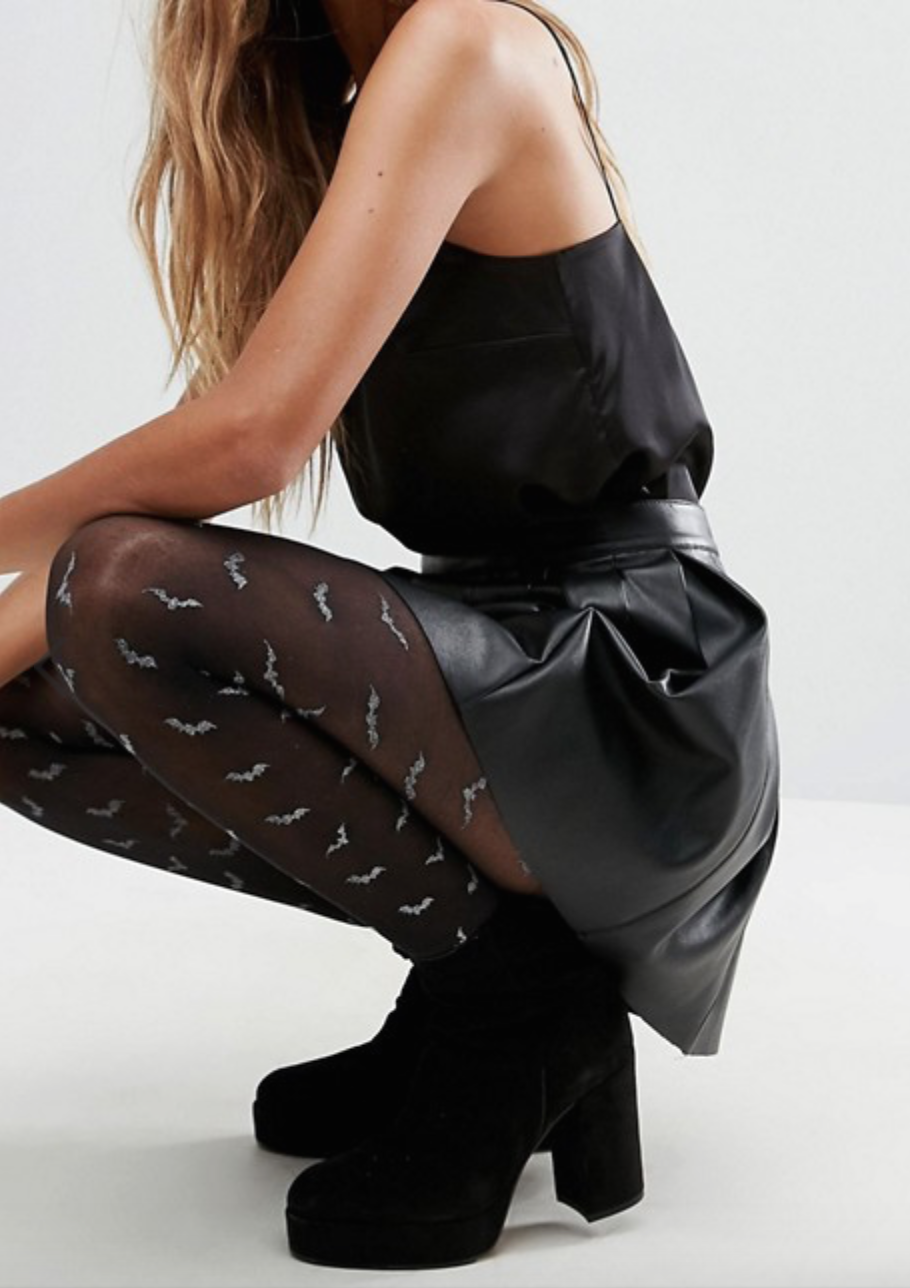 The most perfect tights to wear on Halloween, but so cute for the entire season.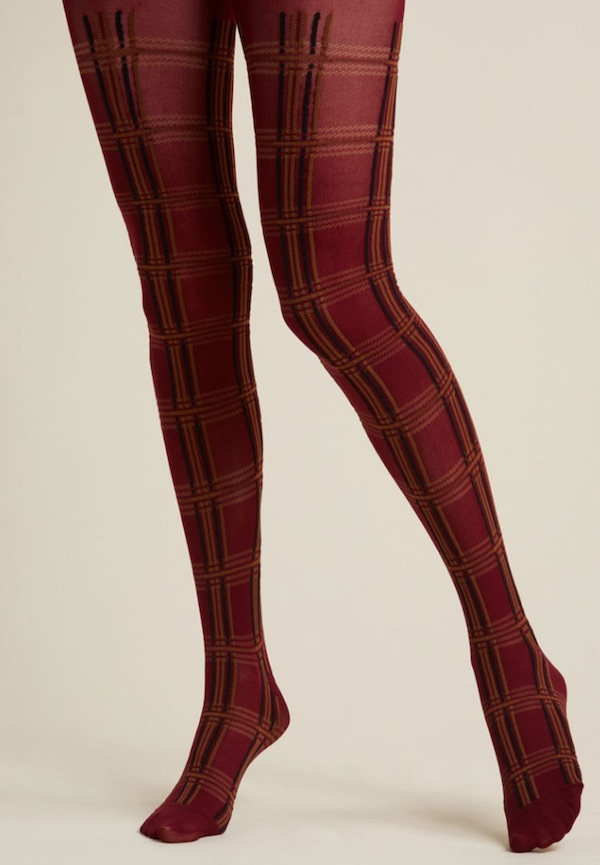 We love the girly, retro vibe of these.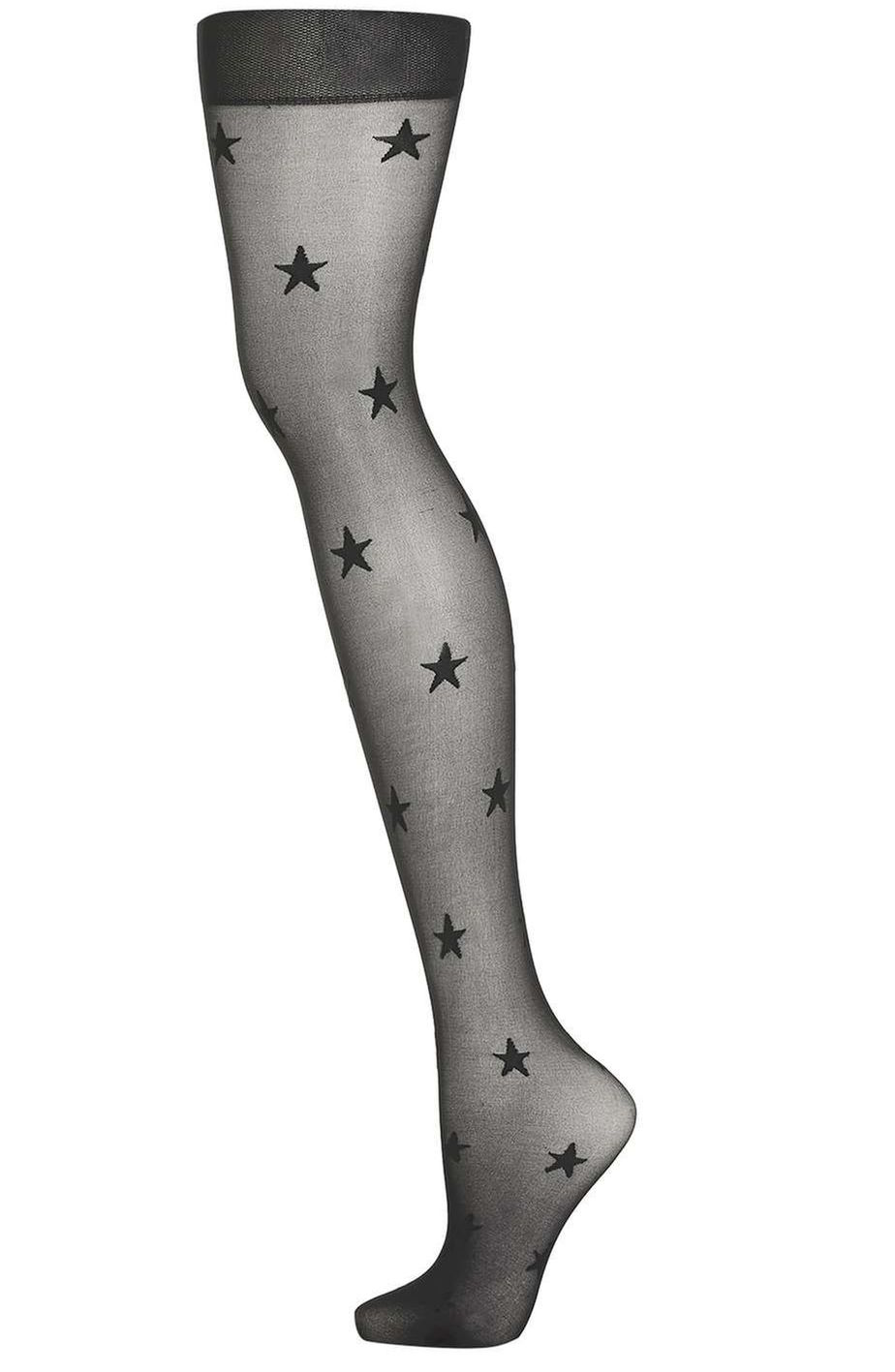 These + a cute button-down tucked into a skirt = perfect outfit.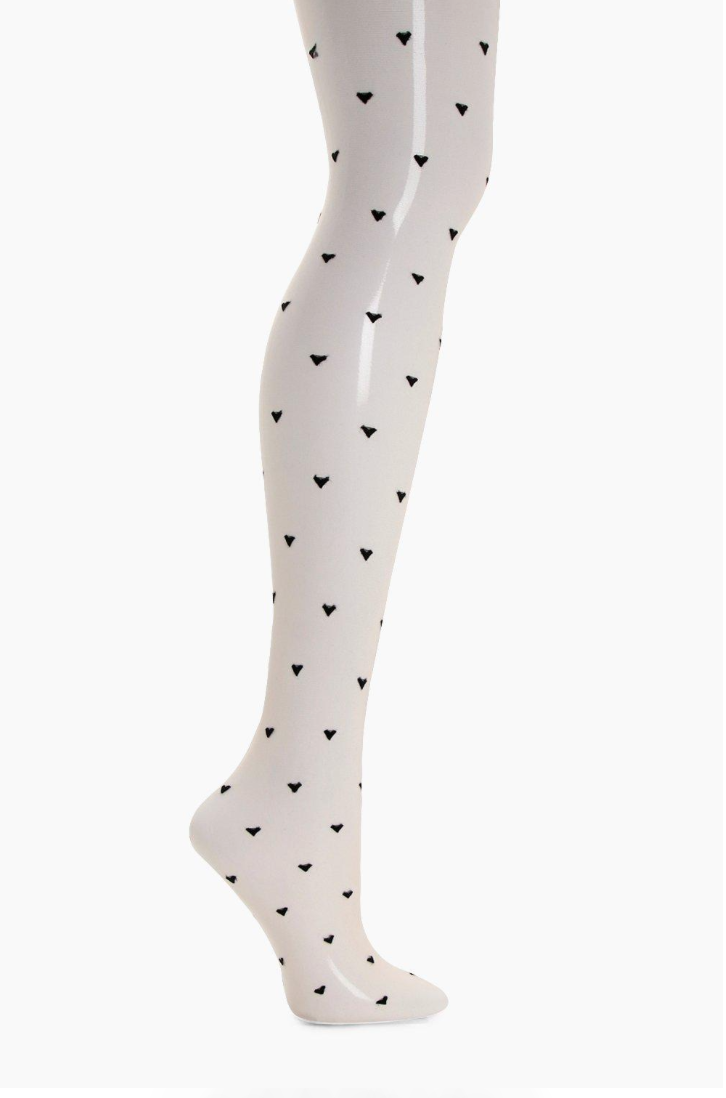 These are giving us elementary school flashbacks in the BEST POSSIBLE WAY.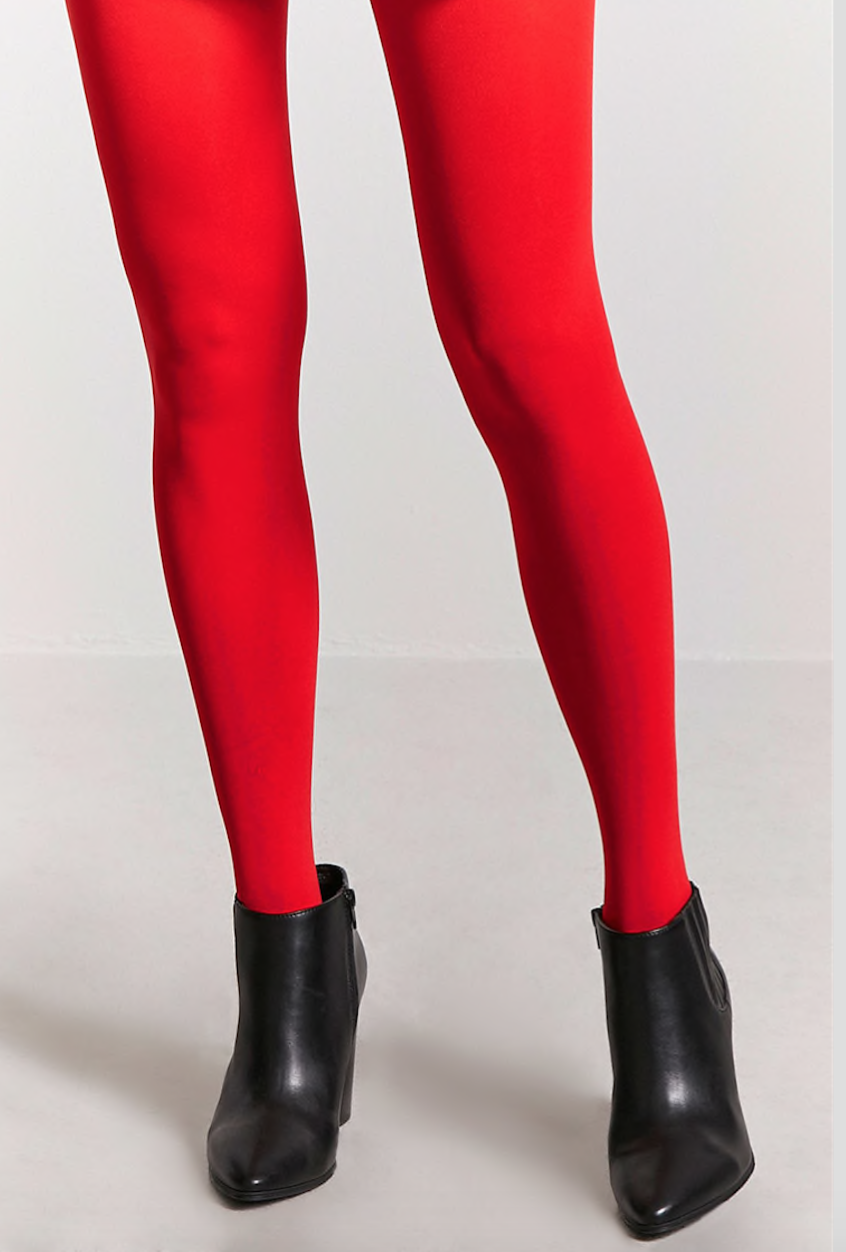 Who says tights need to be in neutral colors?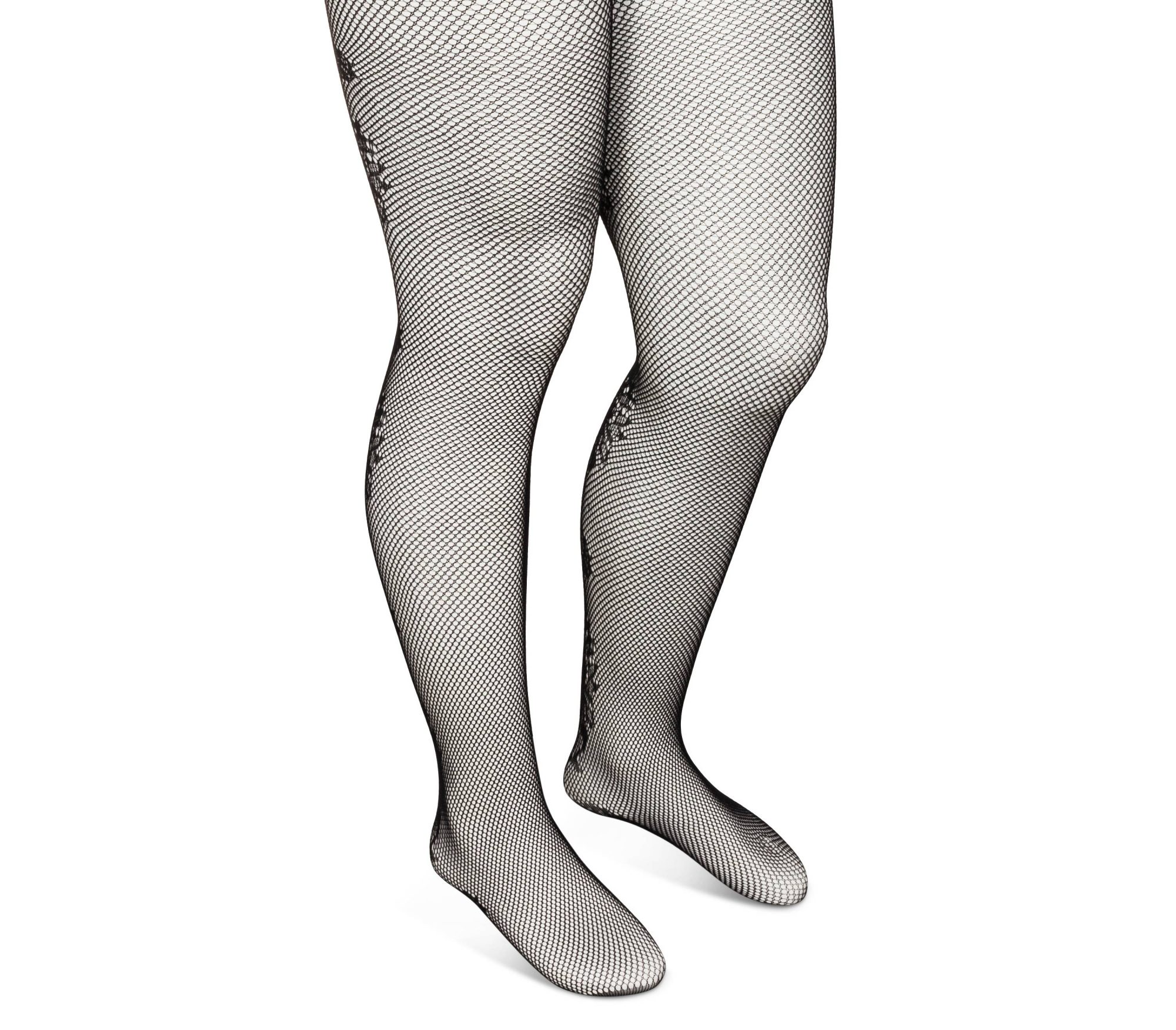 A sassy fishnet is equal parts glam and punk rock.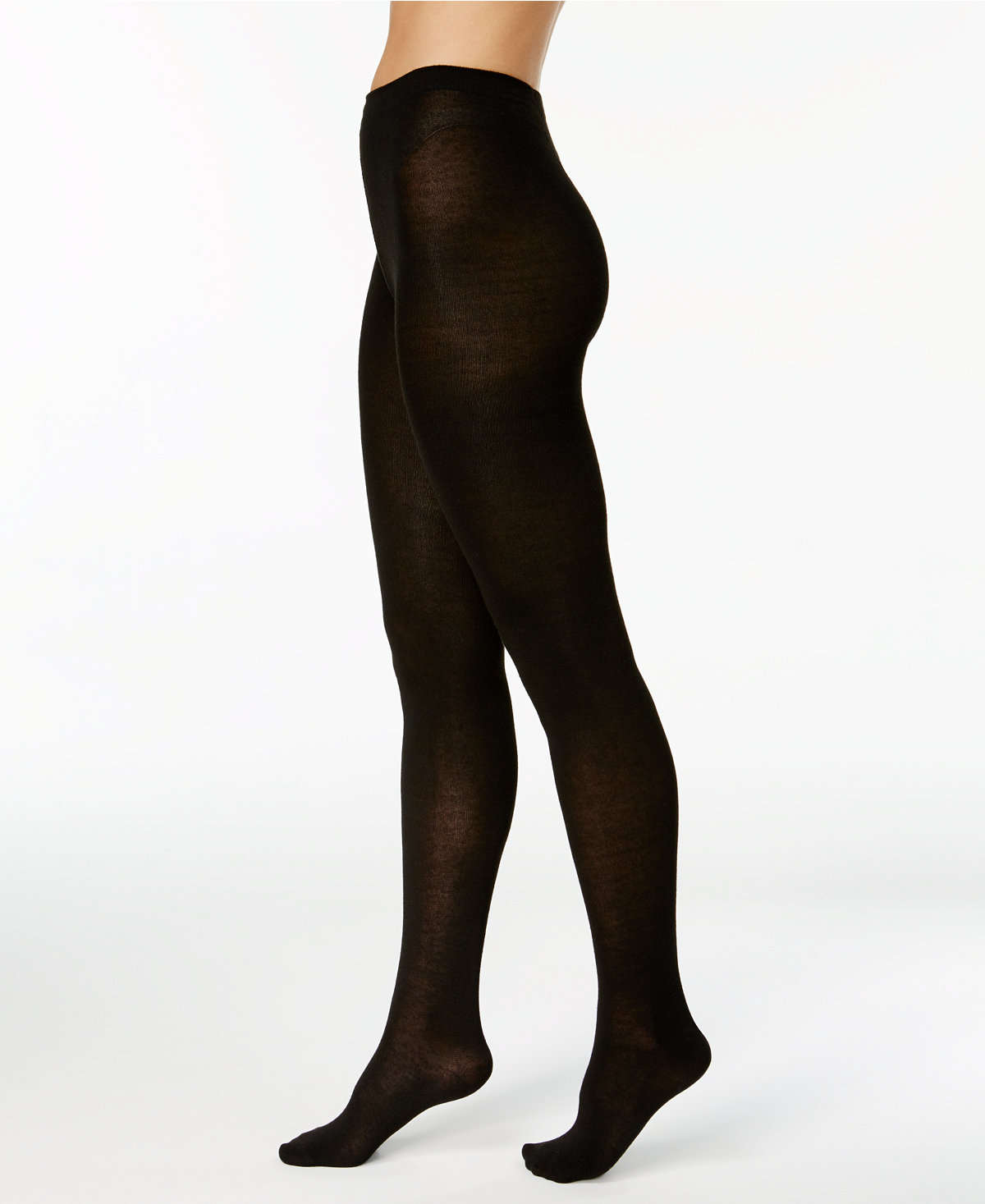 These look basic, but they're so warm and cozy, they're basically a soft sweater for your legs.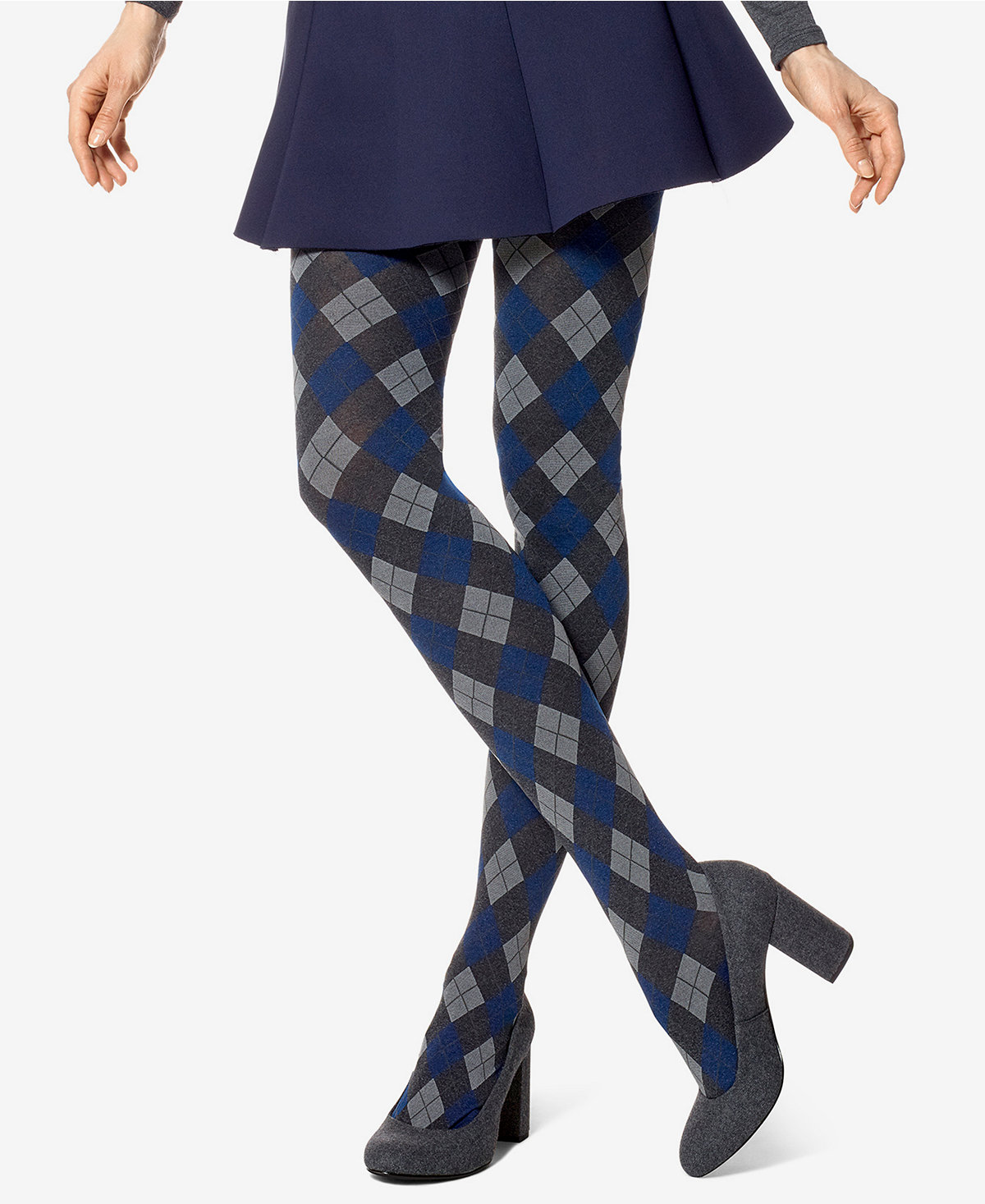 Channel your inner Rachel Berry in these preppy tights.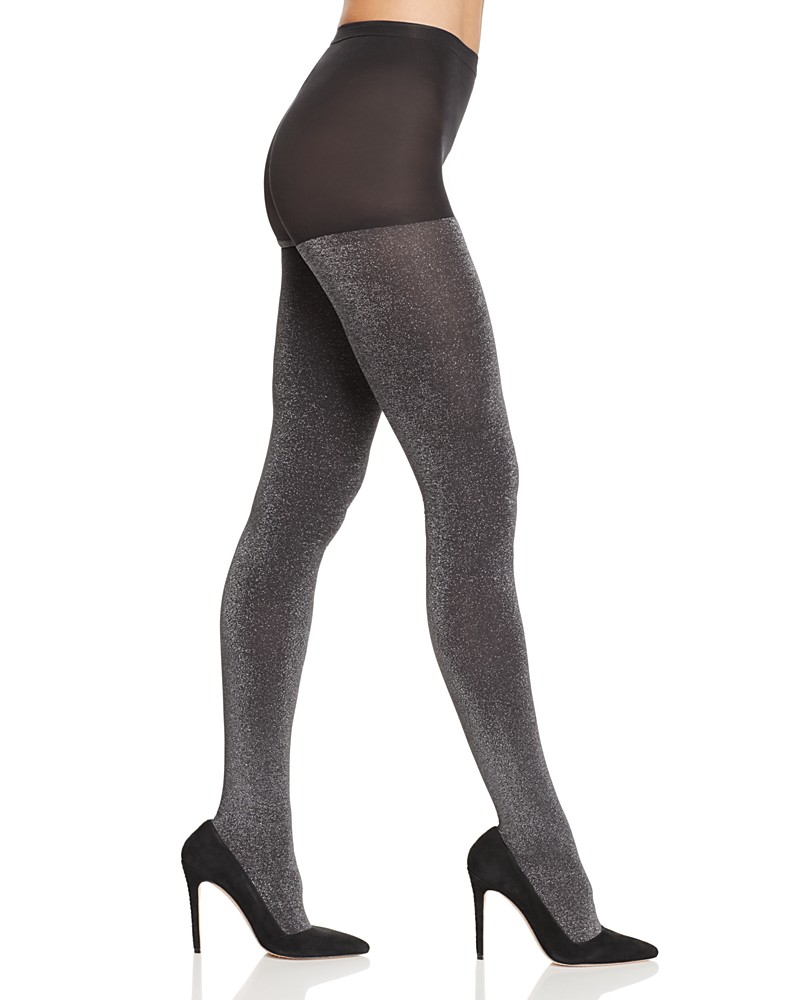 Throw these in your work bag and slide them on before heading out at night for a touch of sparkly glam.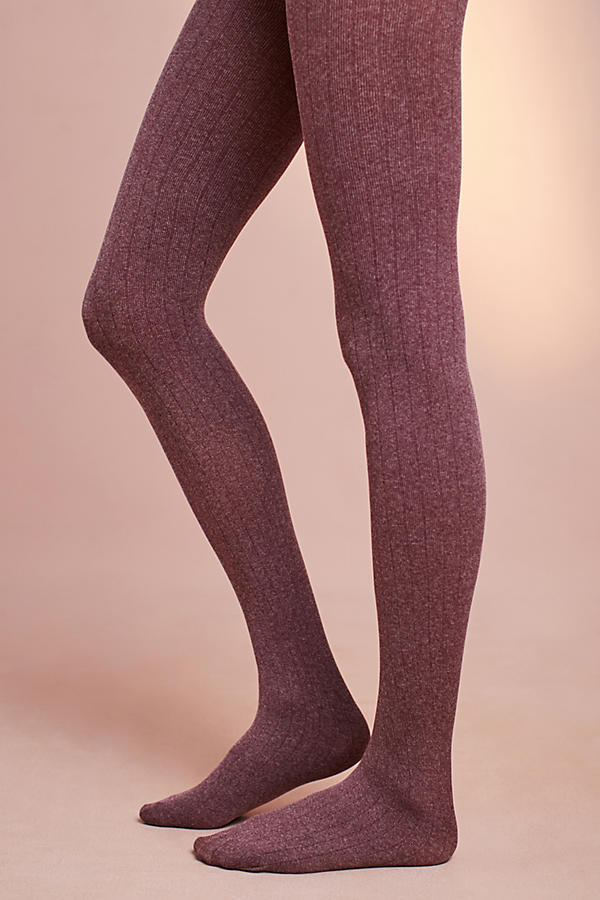 These are like an updated version of corduroy pants.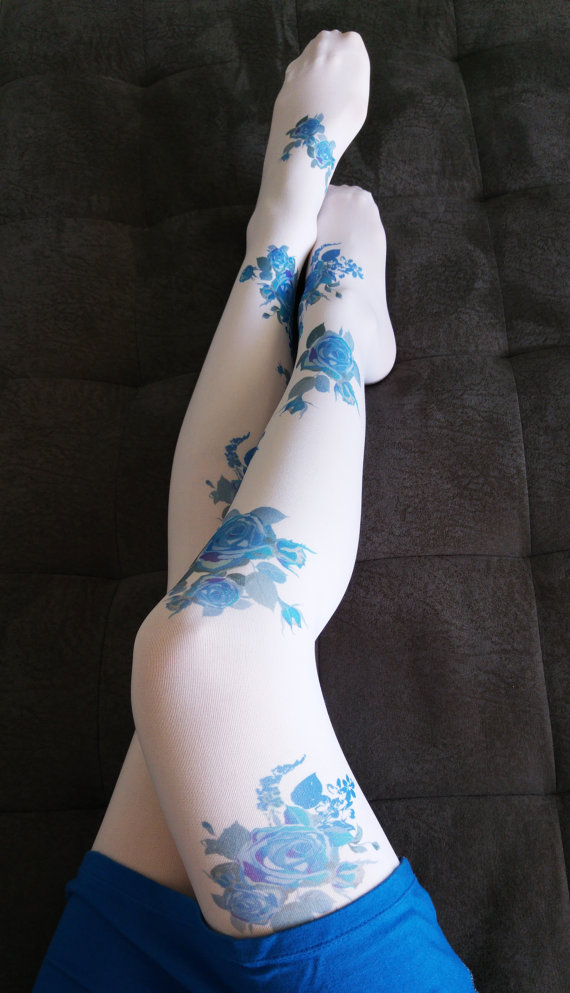 Stay away from drab fall colors in these pretty pastel tights. These would be especially perfect for the spring, but we'd totally break them out right now.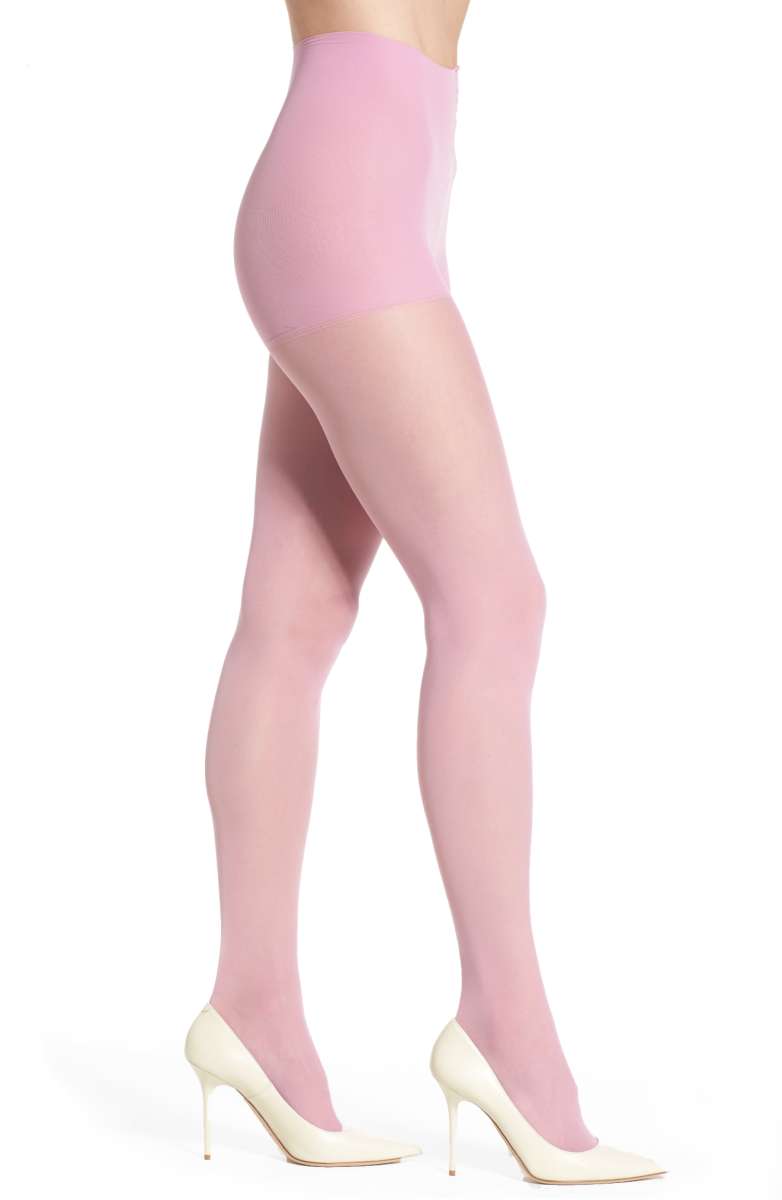 We love the ballerina pink hue, the flattering control top, and the amazing quality of these ones.
Will you be rocking some tights this fall? They're such an easy way to stay cozy while upping your style game. The styling possibilities are endless, so have fun with it.