This summer, you can get paid to drink wine and travel America, if that's something you're into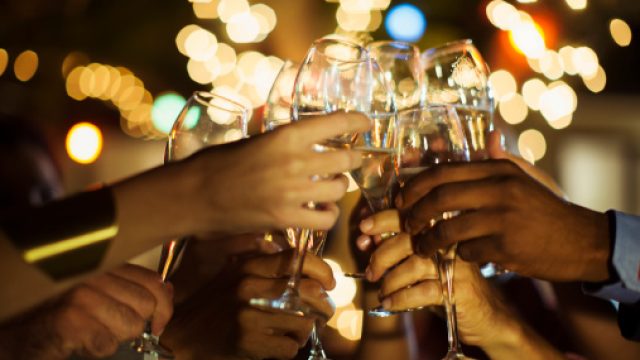 If your stifling office job is starting to get old, never fear: A popular U.S. wine brand is looking to pay someone to travel and drink wine all summer. Yes, really.
Union Wine Co., an Oregon-based brand, is gearing up to make an epic road trip in their mobile wine bar (yes, that's a thing) across the U.S. and back. They're looking for a Canbassador (ba dum tsss) to join them on their journey.
The Canbassador would go with the mobile wine bar to summer festivals and other events to spread the love — and the Underwood Wine, which is the company's popular canned wine.
Ideal applicants have a "good attitude and appreciation for wine," are fun and outgoing, and can "adapt and grow with the company, thinking outside the 'bottle.'" (there they go again). They also need to be at least 21 years old and able to lift 50 pounds – of canned wine – on a regular basis.
Road tripping and wine drinking? Look, we're going to be honest, this sounds like a super rough gig and totally, definitely no fun at all. But, you know, somebody has to do it.
Union Wine Co. is accepting applications until May 7th.