5 dermatologist-approved overnight acne treatments that actually work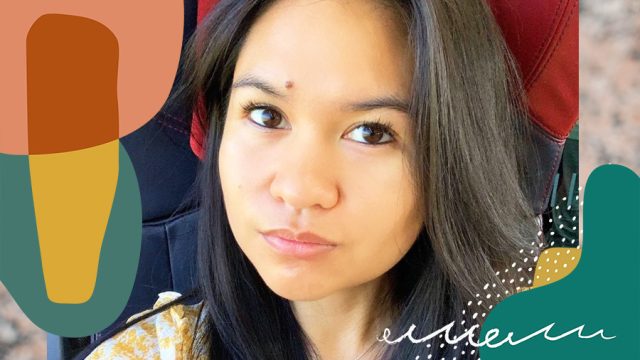 Welcome to The Spot, a monthly column where we're tackling acne and our relationships to it. We're asking women how they approach blemishes and consult with skin care experts to find out what really works. 
This month, New York City-based writer, Audrey Noble, interviews two board-certified dermatologists on their fool-proof approaches to overnight acne treatments, and walks us through her nightly beauty routine.
Why is it that when you have an important event the next day—a friend's wedding, a first date, or an interview for your dream job—a pimple decides to pop out of nowhere? For many, panic ensues, and if you're anything like me, you start googling every type of overnight acne treatment there is to find a way to get rid of the dreaded zit. I've tried any and all ways to clear up my skin the night before a big event, and I'm not going to lie, some of them made my pimples ten times worse and some barely made a difference. Honestly, it made me start to wonder if it was even possible to get rid of a blemish overnight. 
"I wouldn't want to promise that you can get rid of a pimple overnight with an at-home remedy," cautions Jeremy Brauer, M.D., a New York based-dermatologist "but you can certainly do things to decrease associated inflammation [redness and swelling] to make the pimple smaller and less obvious by morning." Tess Mauricio, M.D., a dermatologist in San Diego, agrees. She says you should first determine what type of pimple you have before taking action, since certain treatments and ingredients will treat specific types of blemishes better than others.
With Brauer and Mauricio's advice to guide me, I attempted to treat my next breakout with a few key products and steps. Here are the four tips that worked for me:
Do not pop your pimples!
Yes, this is probably the hardest ask. Some pimples are just daring us to go and pop them right then and there. But whatever short-term pleasure you get from doing so is really not worth it in the long run. Mauricio explains that popping a pimple may cause acne lesions and scarring. So, if you don't want to cause an infection or inflammation, do your best not to touch it.
Get a corticosteroid injection or another in-office treatment.
Both Brauer and Mauricio agree that taking a trip to your dermatologist's office is the best way to get rid of a pimple overnight, especially if you're dealing with cystic acne. Brauer suggests a steroid injection or oral contraceptives for cystic acne, while Mauricio encourages you to ask your derm for any light- or laser-based treatments to help calm cystic acne in a pinch. I go the laser route when I have time to stop by for a visit, and I will say that the results are pretty great.
Avoid wearing too much makeup.
Mauricio says that wearing the wrong makeup will make things worse for your skin. If you're acne-prone like me, you'll want to stay away from any products that can clog pores (which sadly means those foundations and concealers that provide full coverage). I try to go bare-faced, but in the event when I have an event I need to look a little bit done up for, I'll put on my favorite tinted moisturizer with SPF (below)—it's lightweight and infused with macadamia seed oil and tamarind seed extract that help keep my skin hydrated and give me a dewy finish. If you prefer to use heavy-weight formulas, look for products marked non-comedogenic.
Eat skin-healthy foods.
Maintaining clear skin is a holistic process; the food you eat plays a role in your skin's health, and it shows. Mauricio suggests increasing your consumption of antioxidant and anti-inflammatory foods, like salmon or sauerkraut, saying they can make help clear your skin's complexion. She is also a big believer in taking nutritional supplements that are proven to reduce redness and calm irritation. You'll want to look for ingredients like glutathione, green tea, vitamin C, collagen, and lipowheat.
Use the right ingredients for your skin type.
Whether you're dealing with a whitehead or a blackhead, Mauricio says to look for products containing retinoids to decrease the swelling. Brauer also suggests topical washes that contain benzoyl peroxide or sulfur. With that in mind, my nightly routine contains the following three products: 
1Neutrogena Rapid Clear Stubborn Daily Acne Cleanser
First, I wash my face with this cleanser that contains 10 percent benzoyl peroxide to reduce redness. Making sure you cleanse your face correctly is one of the most important steps you can take toward clear skin. 
2Differin Acne Gel Treatment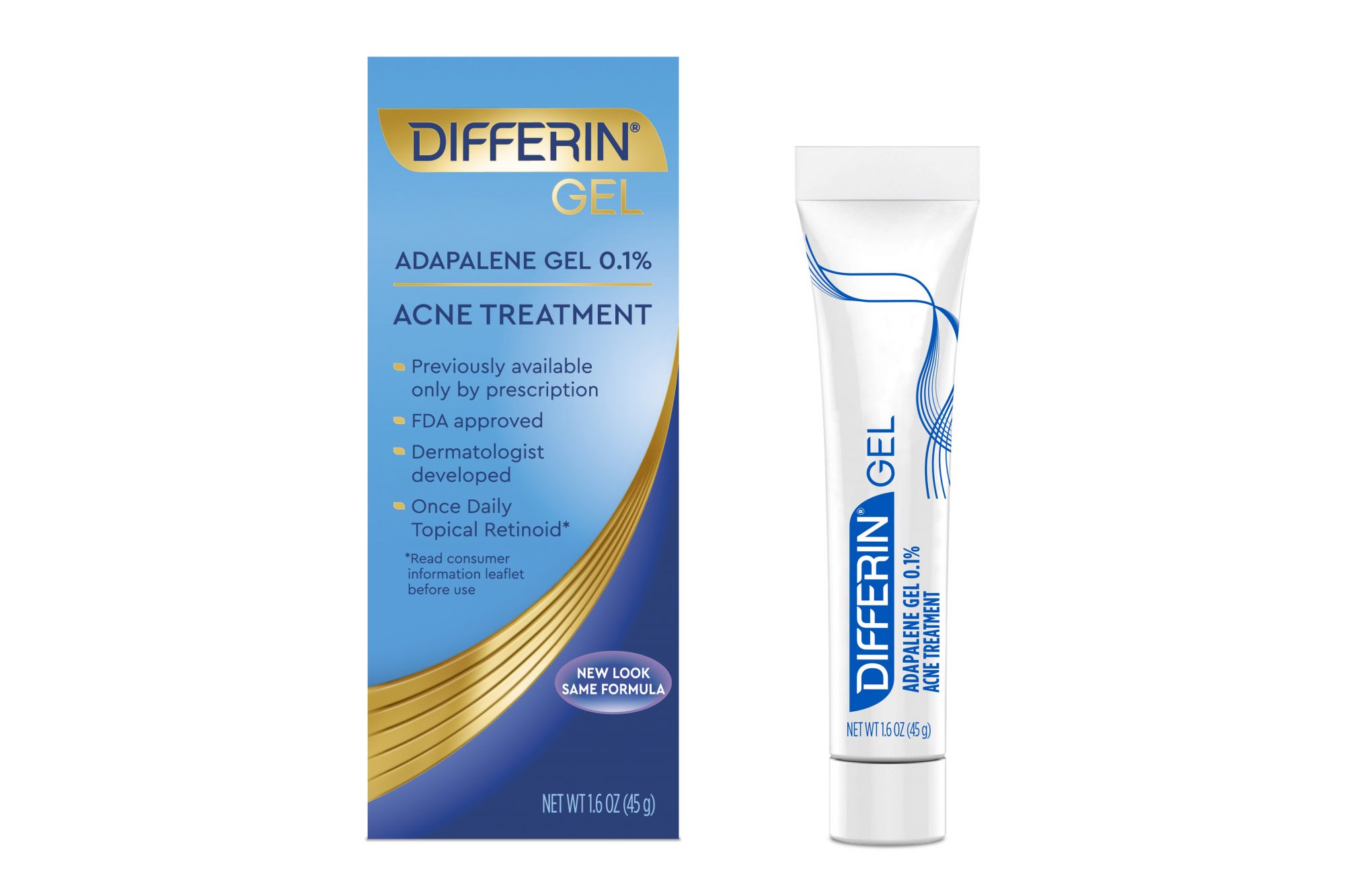 $12.86 (orig. $14.99)
Shop it
Available at Amazon
I use this gel as an acne spot treatment and dab it on the existing blemish. Made with FDA-approved retinoid adapalene, the gel decreases the size of my pimple by a significant amount and unclogs pores to prevent future breakouts.
3Sisley-Paris Velvet Sleeping Mask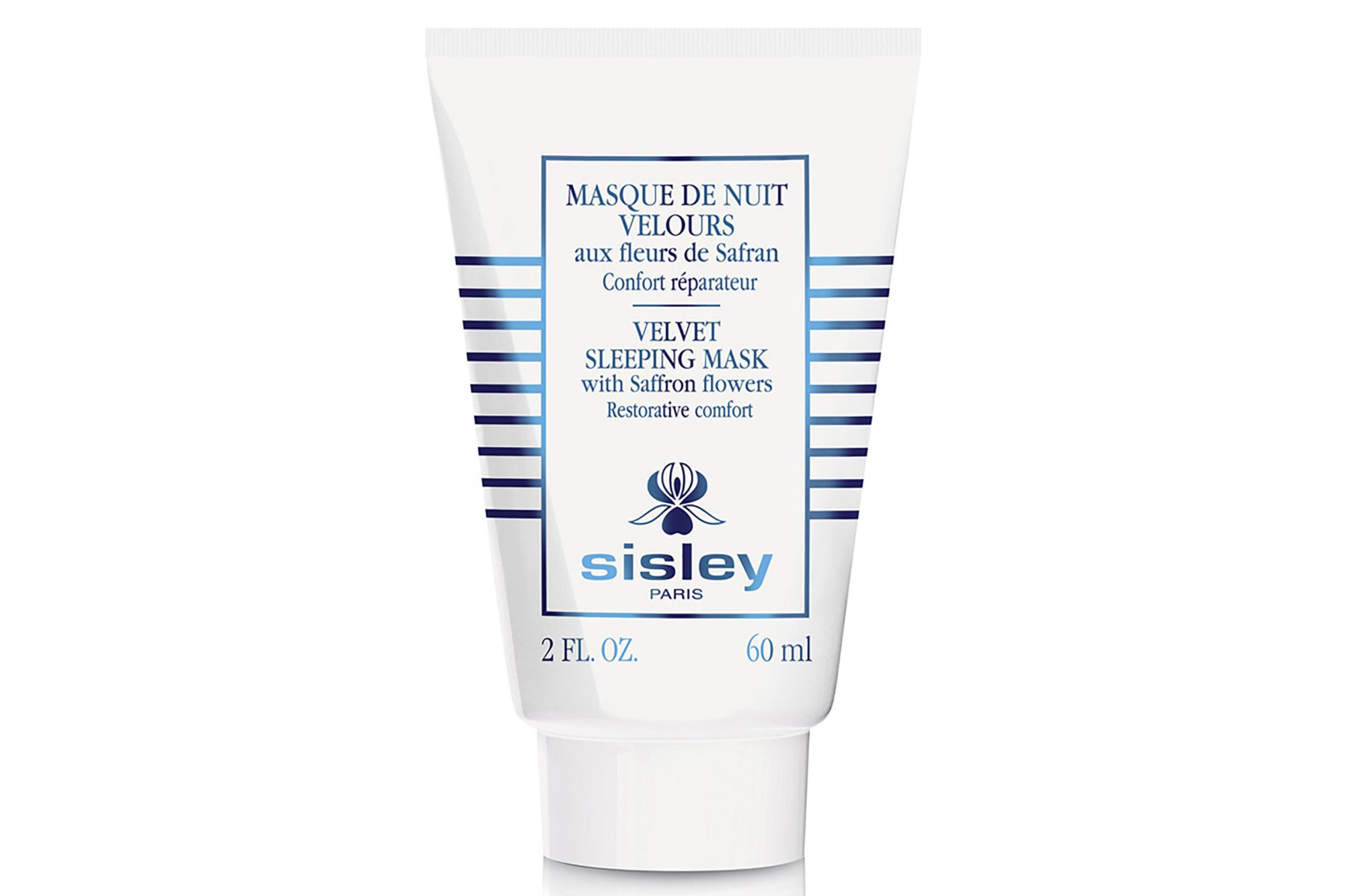 $140
Shop it
Available at Nordstrom
To finish, I  use this product as an overnight treatment—it contains saffron flowers to replenish my skin with needed moisture, and I wake up with a smooth and bright complexion. 
Simple and straight to the point, this acne-fighting plan will help my fellow acne-prone friends keep blemishes in check. You can thank me later.