The beloved '80s classic "Overboard" is getting a remake, but with an interesting twist
A lot of our favorite '80s comedies are being redone, which might initially cause us to groan, but it can be awesome to relive our nostalgia! Now we're getting an Overboard remake, and the actress they cast couldn't be more perfect! Only she's not playing the infamous seafaring rich wife. The studio has decided to gender-swap the roles, just like the recent remake of Ghostbusters.
Anna Faris will be playing a working-class single mom who tricks a wealthy amnesiac into thinking he is her husband. Faris might not get to wear those sparkly Goldie outfits or totally extra sunglasses, but at the end of the day she goes home to real life husband Chris Pratt — so who's really winning?
We had heard rumors of a remake, but this twist is all new!
The pampered rich boy will be played by actor Eugenio Derbez, who is a newcomer to American audiences. Overboard will be written and co-directed by Rob Greenberg (How I Met Your Mother) and Bob Fisher (We're the Millers). Both have experience with family comedies, so we are excited to see how this turns out!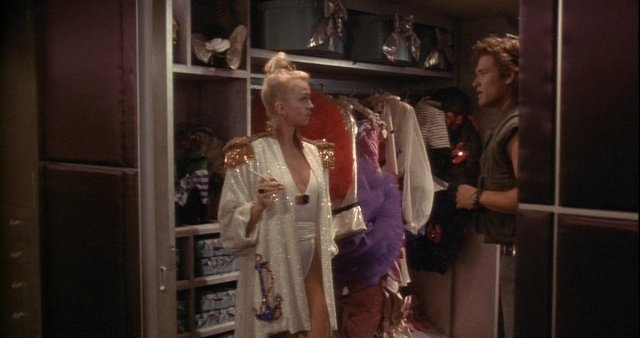 Anna Faris might be an obvious choice for Goldie's iconic role, but we are sure she is going to be great at taking at stab at Kurt Russell's!
We do have to admit, Anna Faris would have looked pretty amazing wearing Goldie's ridiculous bow braid.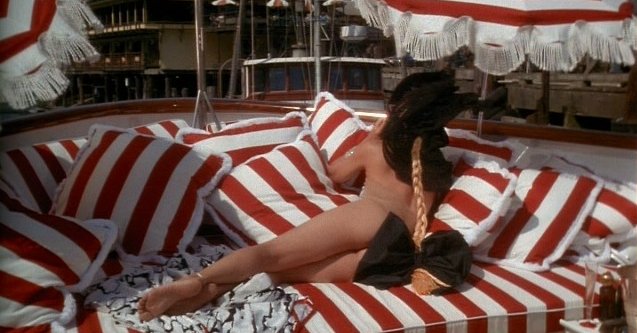 No word on the production timeline yet, but with this twist, Overboard is sure to be as hilarious as the original!