10 unconventional outdoor activities to make this summer the best of your life
Summer is all about those outdoor activities. We want to get out there and enjoy that glorious sunshine while we can, but we also want to be creative about it! Here are some fun summer activities that you may not have thought of that will turn your summer into an even more exciting adventure.
Stargaze.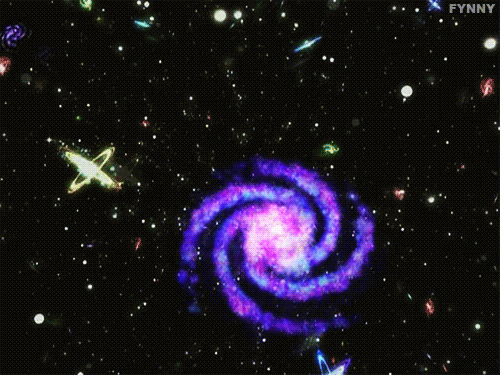 How long do you spend looking at the night sky? Philosophers, scientists, and artists have been staring at the skies for millions of years, but because we're all distracted by technology or frustrated by ambient city lights, many of us have never truly seen all the constellations. This summer, drive away from city lights on a warm night, pack a beach towel and a snack, and stare at the sky.
Pick a place on a map and just go — no planning required.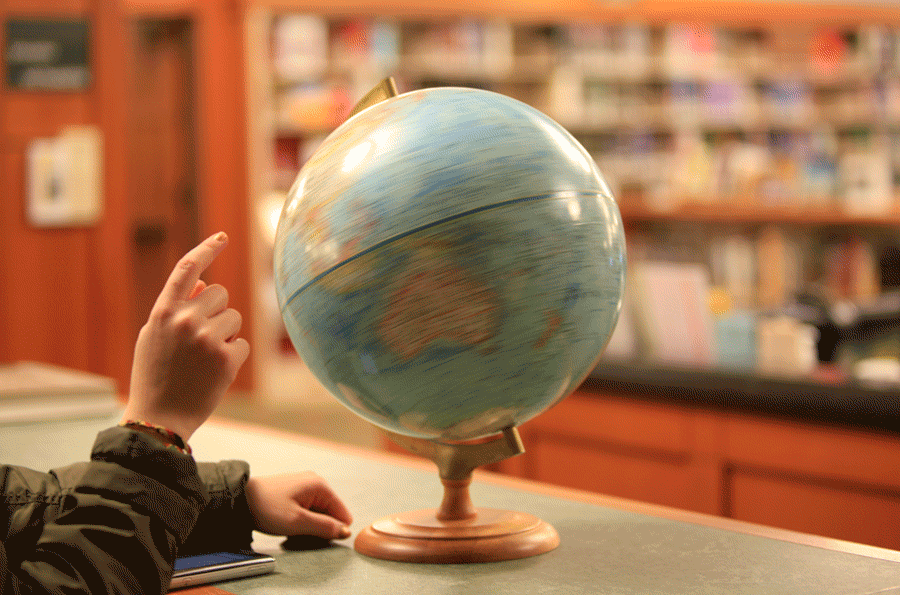 Summer is about spontaneity and exploring new places. Make the most of time off, whether it's from work or school, by indulging your adventurous side. Find a real, physical map, and pinpoint a place you'd like to go. Then grab a friend and just drive. (Remember your wallet, though!)
Go on a hot-air balloon ride.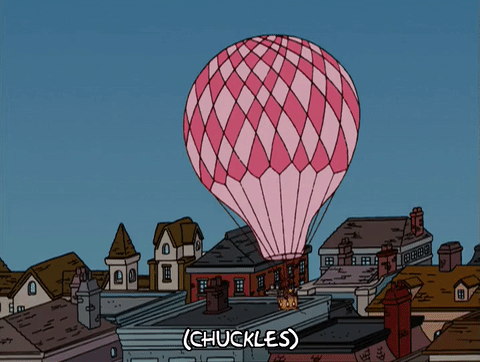 For anyone who's ever fantasized about going around the world in 80 days, there's hot-air ballooning. It's a dream of mine, possibly one that originated from that episode of Full House (you know the one). As it turns out, there are Hot Air Balloon Festivals all over the world in summer. A quick search and a little planning, and you could take to the skies.
Geocache.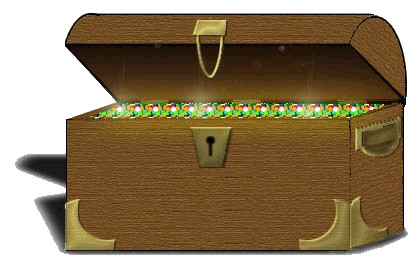 Geocaching is a fun way to mix GPS technology, treasure hunts, and the great outdoors, not to mention make some friends. Geocaching is an activity where you use GPS to hide and find containers all around the world — containers that often contain trinkets and treasures. After you've found the geocache, you can leave something there in the box, take something, or leave it as it is. But you have to leave the geocache for the next person to find. Geocaching is becoming a global trend, and is a fun new hobby you can start when the weather turns warm.
Make a time capsule of your year til now, and bury it for next summer (or longer!).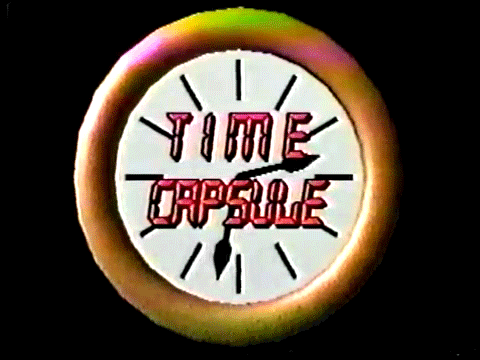 Summer is often the time we make the best memories, so why not have something to remember them by? Instead of taking every photo on your phone, get a Polaroid camera and take physical photos. Then write down some memories of this summer, some funny things that happened, or your best moments. Collect movie stubs, wristbands, receipts from your favorite activities, and various paraphernalia that will document your summer. Put this all in a box and hide it somewhere (bonus points for burying it). At the beginning of next summer, you can open it up and remember all the memories you made, without resorting to scrolling back through Instagram.
See a drive-in movie and pretend you're in Grease.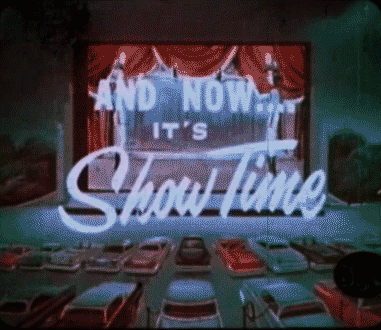 Save the drive-in movies for summer when you can roll down your windows and feel the summer breeze while you watch. If you've got a convertible, even better. Find a drive-in movie playing (bonus if it's free) and spend an evening pretending you're Sandy Olsson.
Go on a roller coaster tour of America (Gilmore Girls-style).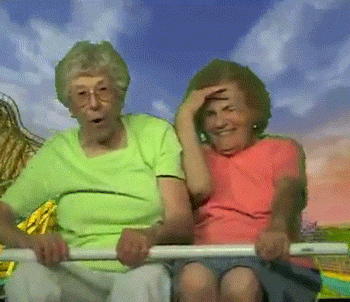 Ah, that last, controversial season of Gilmore Girls will forever be on our minds. But one idea that was totally cool was when Lorelai and Rory decided to take on America — one roller coaster at a time. I've always wanted to do this, and summertime is the best opportunity. Start in Disney World, of course.
Go kayaking.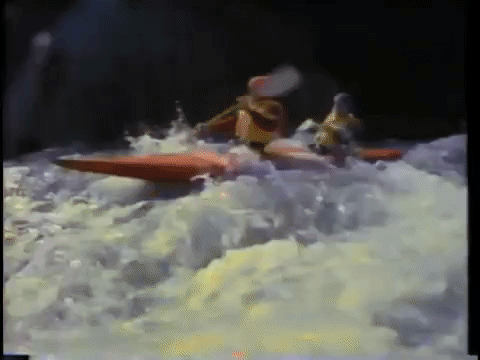 Kayaking is a fun way to get back in touch with nature and learn a new skill. It's exciting to be paddling a boat by yourself, and if you take a guided tour, you don't have to worry much about getting stuck or too tired. Plus, the tour guide often points out amazing geographical features or wildlife around your route, making it that much more worth the arm strain!
Go for a wine tasting at a vineyard.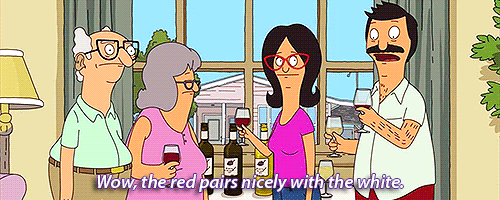 If you're into more relaxing activities, a wine tasting is perfect. Often, small vineyards that offer affordable wine tastings are family owned, and are very passionate about the craft. You can take a tour of the vineyard (with real grapes!), see a demonstration of the wine-making process, and most important, drink that wine. Take a bottle home, too!
Volunteer on a farm.
Speaking about getting back in touch with the natural, volunteering on a farm, especially if you're a city gal, can be a great way to learn where your food comes from, and what kind of care and work goes into the food we eat. It can also be a great way to do something weird you may never have done before, like milking a cow. Perspective and knowledge comes from trying new experiences, and this one could be super rewarding. Put on your flannel and old jeans and try something new.