11 of our favorite vegan makeup products to shop in honor of World Vegan Day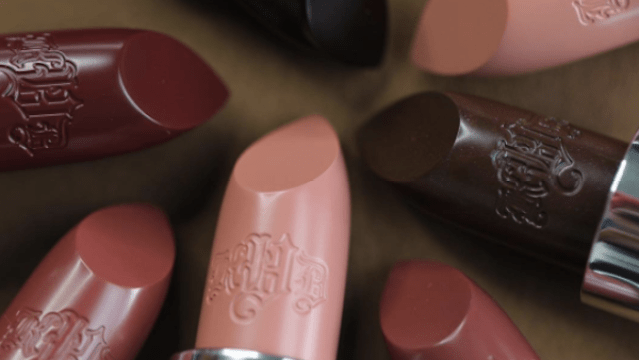 It takes some serious commitment and a strong backbone to be vegan, so hats off to vegans everywhere! You'll be happy to know, vegans, that today is your day! On World Vegan Day, you can celebrate your lifestyle and the convictions you've stuck to. It takes hard work to transition and live on a plant-based, vegan diet, and the planet is better for it. As we move forward towards a more ethical and thoughtful society with regards to our consumption, it's only natural that we are beginning to try to make everyday products that we use vegan as well! And you better believe that includes beauty products.
https://www.instagram.com/p/BLuooCNAeW2
Some of our most beloved skincare and makeup brands are vegan and cruelty-free, so in honor of this auspicious holiday, here are some of our favorite vegan beauty products!
All of Kat's products are vegan, but her classic liquid lipstick just cannot be beat!
Obsessive Compulsive Cosmetics Lip Tar, $16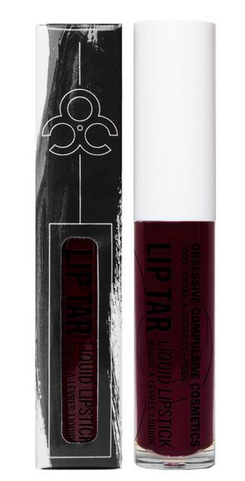 OCC's famous Lip Tars are a cult fave for myriad reasons, and their vegan status is just one of them!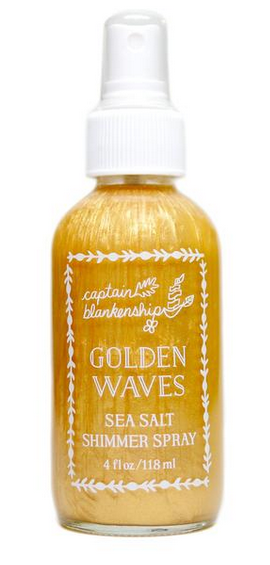 Just because summer is over doesn't mean you can't have mermaid hair! And with this guy, you can get it without any harsh toxins or animal products!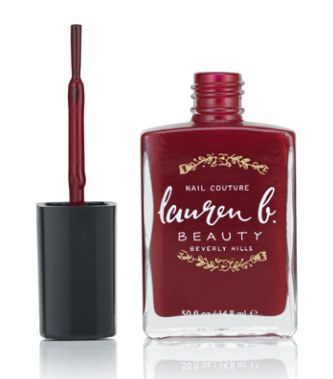 Not just vegan, also 5-free! So you aren't getting any gross stuff like formaldehyde, formaldehyde resin, DBP, toluene or camphor.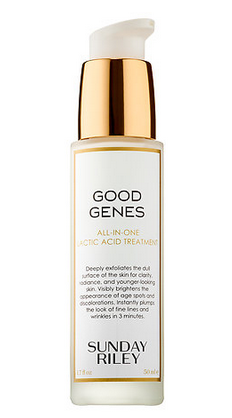 This one's a splurge, but it's one of the best anti-aging treatments available right now. Such a treat that it's vegan on top of how effective this product is!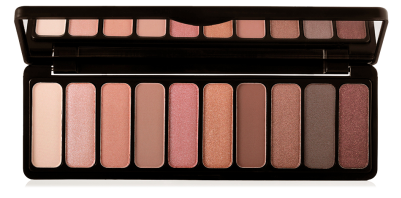 Vegan beauty doesn't have to cost an arm and a leg, you can pick it up at your local drugstore!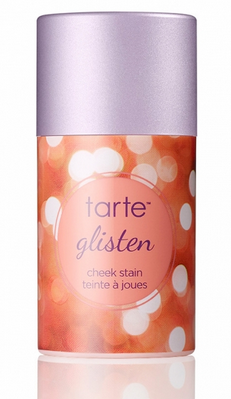 This classic will always be there for us, in all it's vegan glory!
Davines Oi Shampoo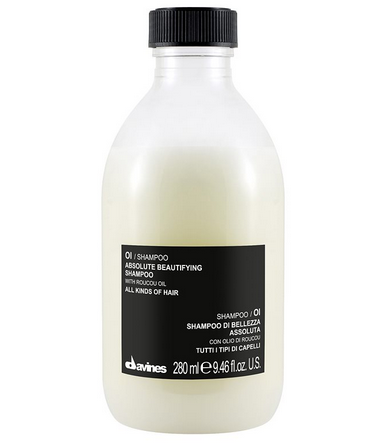 Could be considered a splurge shampoo, but it's award-winning for a reason! And like all Davines products, it's vegan! Praise hands emoji!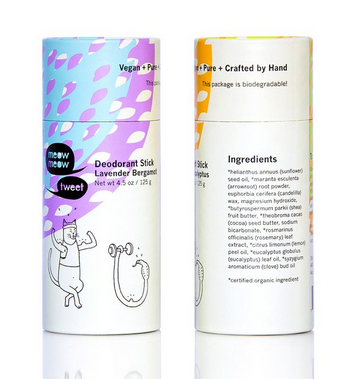 We love everything about this beauty brand and their awesome, sustainable, and ethically- made products. You won't find a better natural deodorant out there than this one, we promise!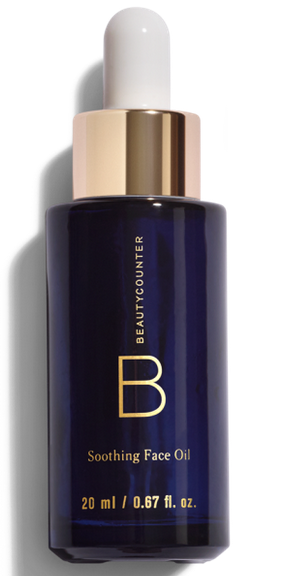 We're heading into winter, so it's time to get those oils ready for max hydration. Beautycounter's botanical-based products are a godsend!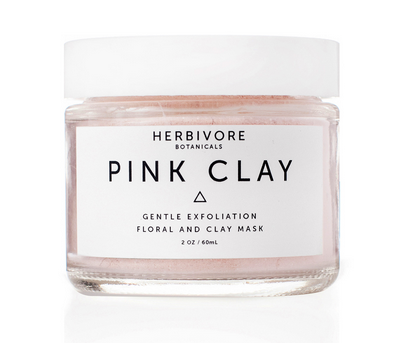 Slough off that dry skin with this mask that feels luxurious but is super affordable, and — you guessed it — vegan!
There's truly a wide selection of vegan products available right now, at pretty much any price point you might need! What a time to be alive!