Our favorite Belle is Empowered Belle, and we're going to see so much of her in "Beauty and the Beast"
You probably remember Belle slightly different than what we'll see in the live-action remake of Beauty and the Beast that hits theaters later this month. And now, there's a new featurette showcasing Emma Watson and the whole  cast of Beauty and the Beast talking about this new the "Empowered Belle." We can't wait to meet her.
Director Bill Condon says this about her:
 "[Belle] really is the first modern Disney princess...who doesn't want to be a princess. Someone who's more interested in figuring out who she is than in finding a guy and getting married."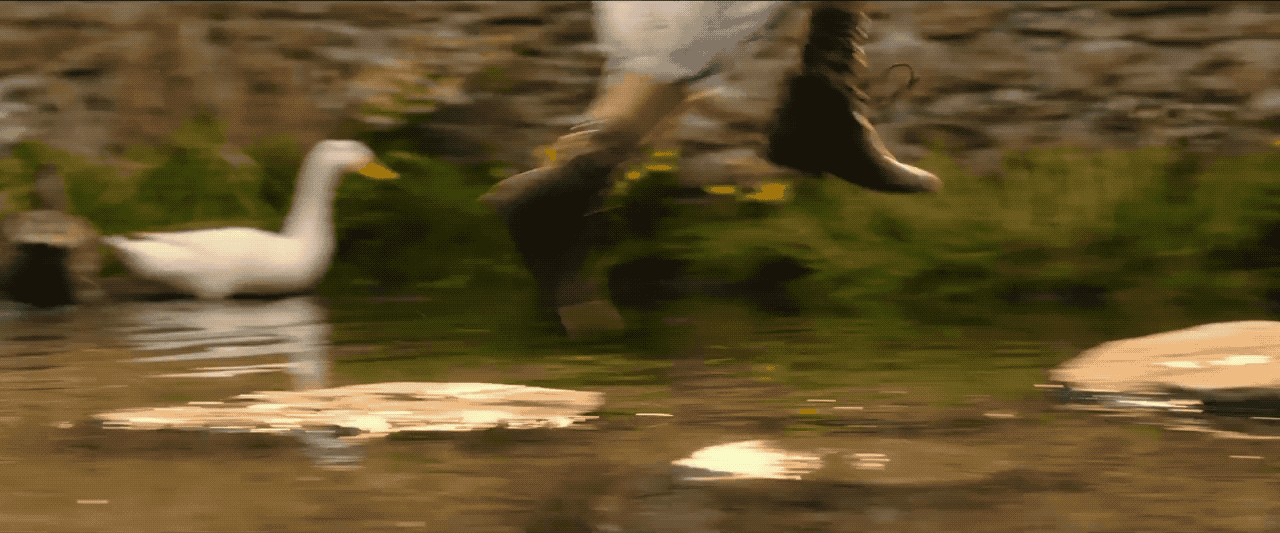 Emma Watson was a huge fan of Belle as a kid. And, as a prominent activist, has also taken great care in making sure Belle is portrayed correctly in the upcoming Beauty and the Beast film. In the featurette, Emma explains how the team worked together to make sure Belle had characteristics that were important to them.
"We wanted to give her this element of being quite industrious and very inventive." 
It also seems like Belle is pretty independent and willing to show some sass in the film. Which, we think is awesome.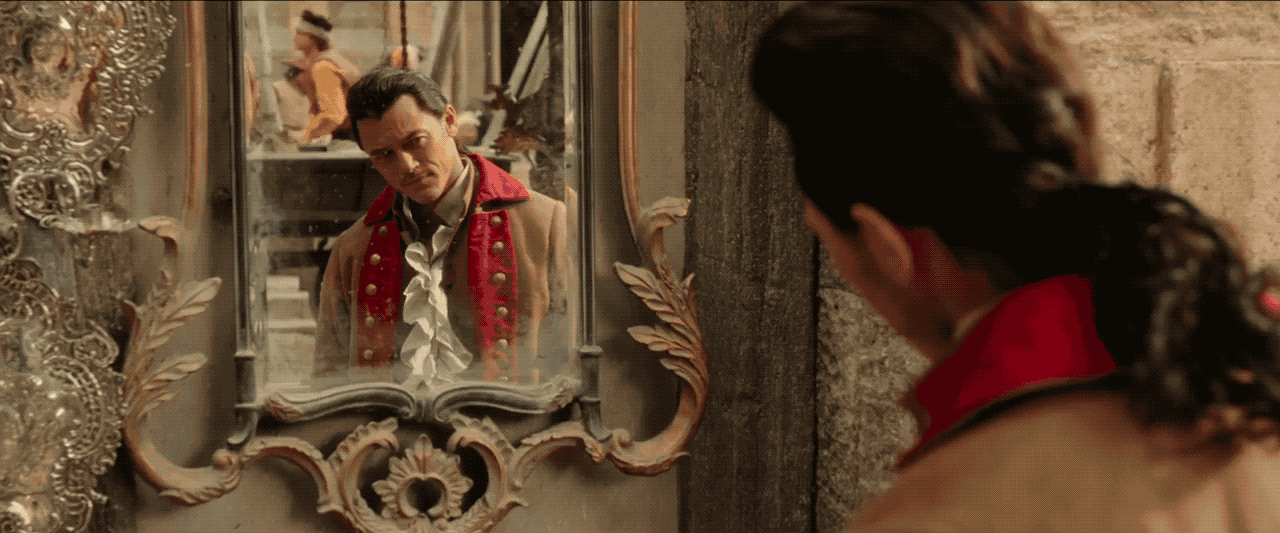 Watch the new featurette below to see how much care Emma and the team took with portraying Belle:
https://www.youtube.com/watch?v=E_yT_icxszM?feature=oembed
You can check out Beauty and the Beast in theaters on March 17th. We can't wait to see the latest 21st century Disney princess Belle as she tackles challenges and reminds us to never judge a Beast by his outward appearance.