18 of our favorite beauty products under $30 at Walmart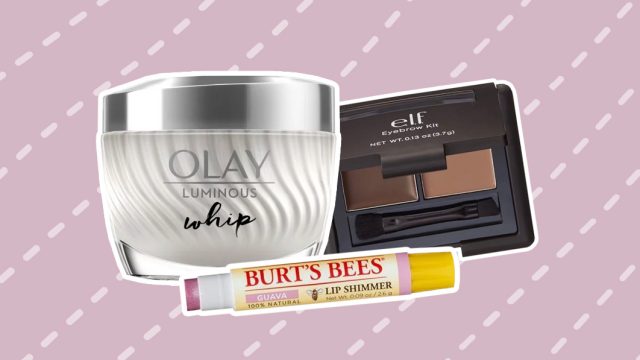 There's maybe one thing better than stocking up on beauty products, and that's stocking up on beauty products and not going broke, amiright? Even though throwing a lip balm into your Walmart cart can turn into throwing a new eyeshadow palette, foundation, BB cream, nail polish set, face moisturizer, mask, lipstick, eyebrow kit, and blush into your Walmart cart, it still feels good that you're not blowing through your retirement Coachella fund.
While you're at Walmart picking up some essentials, you DID know that the store has some of the best drugstore beauty products, right? Everything from your go-to skincare brands Neutrogena and Olay, to classiques L'Oreal and Maybelline, to all-natural products like Burt's Bees and FOUND, you can find anything your cute little heart desires, and you don't even have to feel bad about it. That's right. I am personally absolving you of all beauty product shopping guilt! You are welcome!
In fact, don't feel guilty, feel proud that you saved all this money and can now buy yourself a new flatscreen TV or iPhone X, because lady, you deserve it.
Without further ado, here are 18 beauty products that we are coveting right now, products that feel so luxe, we're actually shocked they're not more than what Walmart is asking for.
1 Piggy Paint 3 Piece Lovebug Hug Gift Set, $15.64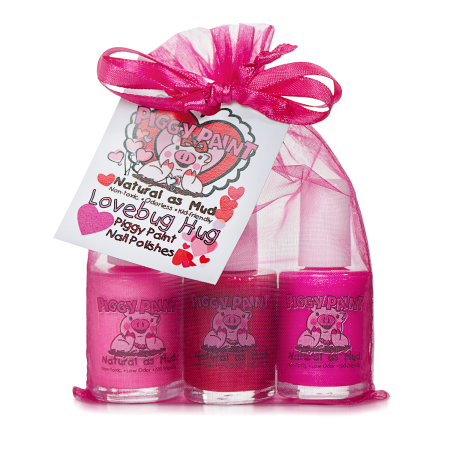 Valentine's Day has come and gone, but there's never a bad occasion to wear pink and red polish. They're classic! Piggy Paint is non-toxic and doesn't contain formaldehyde, toluene, phthalates, bisphenol A (BPA), ethyl acetate, or acetone. It's basically a green smoothie for your nails.
2 FOUND Instant Glow Highlighting Palette with Pomegranate, $11.88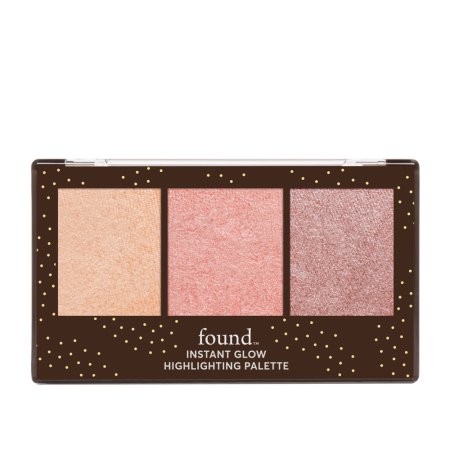 If you're like me, then your face could use a little (SPF-protected) sunshine. But since that probably won't be happening for a couple more months, this highlighting palette will have to do. Which is okay, because it'll give you the prettiest, most natural glow powder can offer. Best of all? It's 91% natural.
3 Olay Luminous Whip Face Moisturizer, $28.94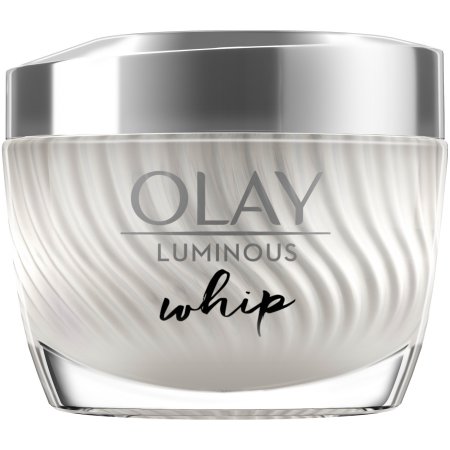 The rumors are true. This moisturizer DOES feel like air on your fingertips, and like a cloud on your pretty face. This moisturizer leaves your face feeling ultra hydrated, but also brighter and healthier, like you actually got the eight hours of sleep you were meaning to get!
4 Freeman Feeling Beautiful Clay Mask, Purifying Avocado + Oatmeal, $3.27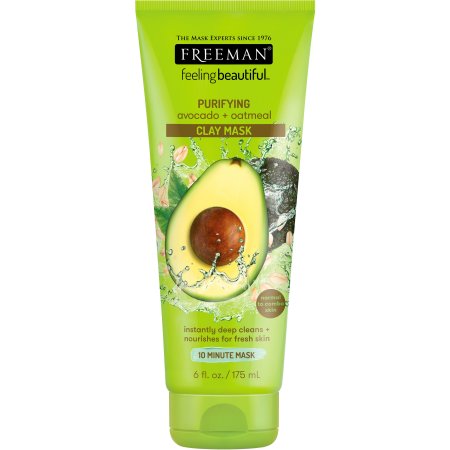 This stuff may be under four bucks, but it's potent as hell. Leave it on for ten minutes, rinse off, and your face will feel as a soft as a baby's butt. Promise.
5 Burt's Bees 100% Natural Moisturizing Lip Shimmer in Guava,$4.74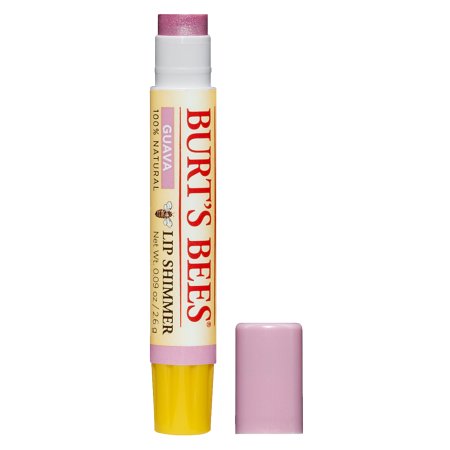 This lip shimmer is so very early 2000s, and I am all about it. If you need something subtle that will give you a I Just Went On Vacation To The Caribbean Islands glow, this is it. Literally, it will make your entire face glow.
6 CeraVe Eye Repair Cream for Dark Circles and Puffiness, $10.77
This tiny tube packs a punch. Not literally, since we're talking about eyes here. Just swipe a dap of this on with your pinky and within minutes you'll notice your puffy, tired eyes deflate and your dark circles disappear. It's like magic.
7 L'Oreal True Match Makeup, $8.86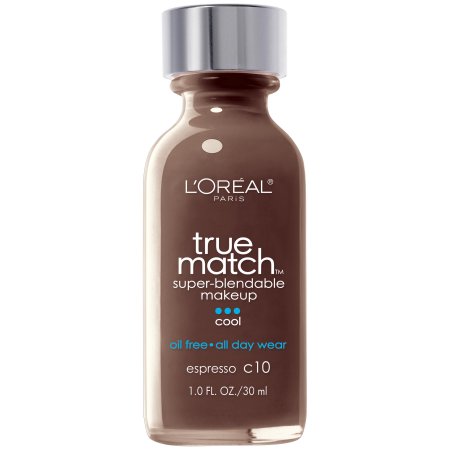 The shade selection L'Oreal's True Match provides is awesome, and the formula is just as good. You can choose how much coverage you want, and no matter what, your face will never feel slick or oily — and it truly does last all day long.
8 Tree Hut Moroccan Rose Shea Sugar Scrub, $6.48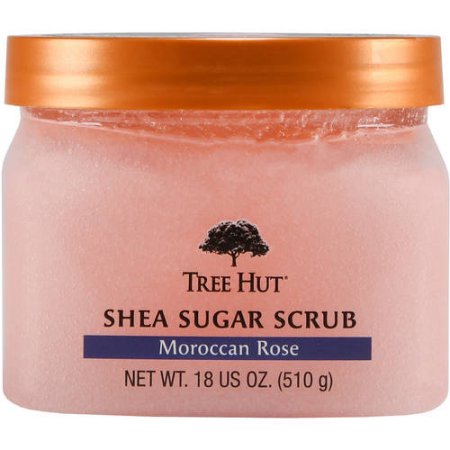 Your skin is dry AF right now, so do yourself a favor and hop in the shower and scrub your body down with this for a good ten minutes. Spa day, accomplished. (Bonus: This scrub smells ah-mazing.)
9 L'Oreal Paris Colour Riche Matte Lip Color in Matte-ly In Love, $5.97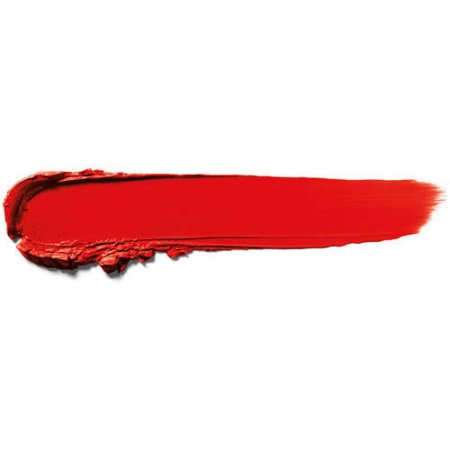 L'Oreal's "Matte-ly In Love" is a classic bright red that looks good on every single human alive. It instantly brightens your teeth, makes you look happier (not sure how or why, but it does), and it feels decadent. Definitely worth the price tag.
10 Physician's Formula Super BB 2 All-in-One BB Cream, $9.18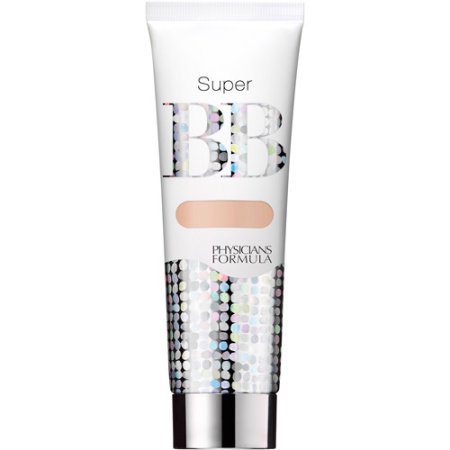 On days when you're just going to the grocery store or a friend's house and you don't feel the need to fully cover up but do feel like just evening out your skin tone, Physician's Formula has a mighty fine BB cream. The coverage is nice and natural, and the formula is super hydrating.
11 Maybelline New York The 24k Nudes Eyeshadow Palette, $9.98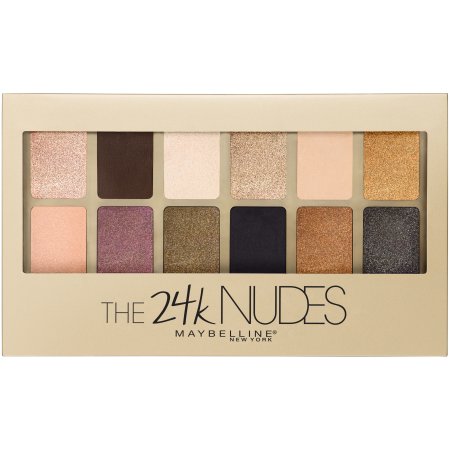 This palette has every shade you really need — nudes like that nice peachy-peach and the shimmering rose gold. Party shades like bronze, gold (two golds, actually), and black. And then a dark brown, a purple, and gray for helping make your eyes pop wherever you are.
12 e.l.f. Gel & Powder Eyebrow Duo Kit with Brush, $3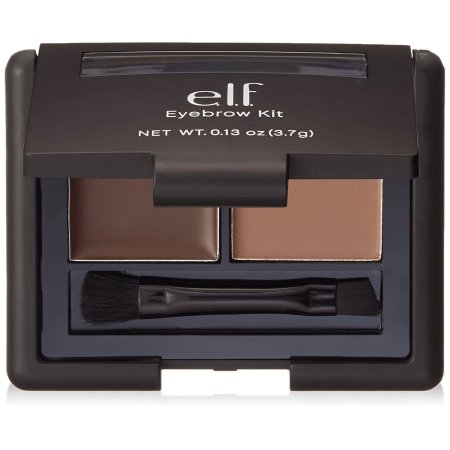 e.l.f. has a cult following for a reason — it delivers high-end results for less than a Happy Meal. This brow kit is just as good as the $20 one I have in my bathroom cabinet, and it'll make your brows look just as defined.
13 Neutrogena Healthy Skin Blush, $7.86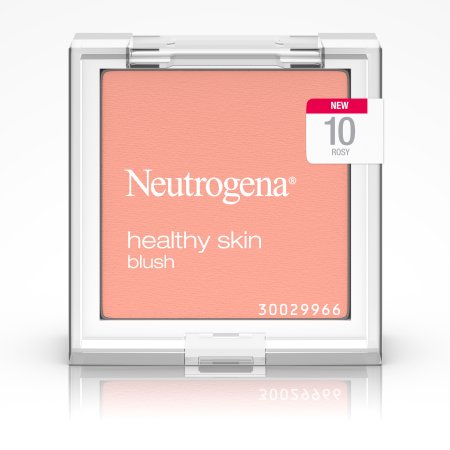 This stuff seriously rivals NARS's "Orgasm" blush, which if you've tried, you know is blush gold. Neutrogena's Healthy Skin blush gives you the same natural, flushed look for way less!
14 Wet N Wild Setting Spray, Seal the Deal, $4.68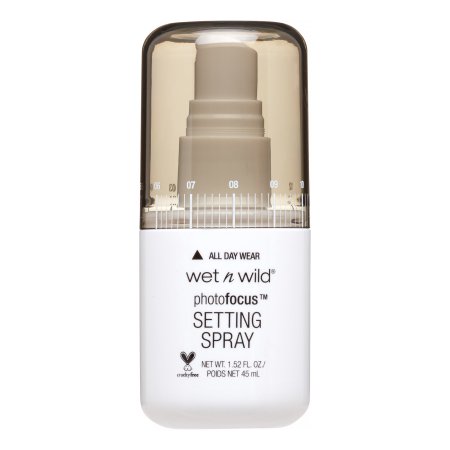 Wet N Wild, love of my '90s heart, has managed to not just hold up, but reinvent itself. Offering more than just metallic green nail polish and a few eyeshadow shades, Wet N Wild now has a slew of beauty products that are, quite frankly, very good. Like this setting spray that makes your makeup stay put all day long.
15 Hard Candy Itzy Glitzy Micro Glitter Nail Polish in Bity Blue, $4.95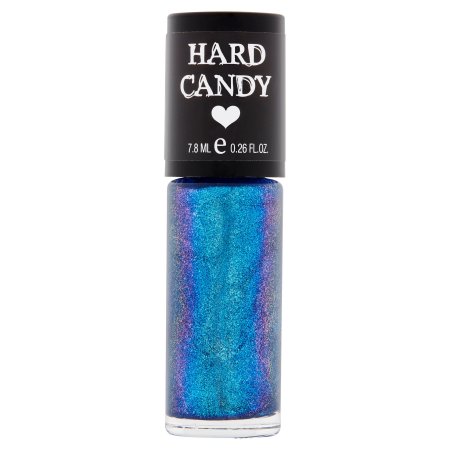 I'd be doing every '90s girl a disservice if I didn't include a blue nail polish by Hard Candy. This was a '90s staple and it's amazing that Walmart still sells this brand.
16 Tonymoly Black Gel Eyeliner, $10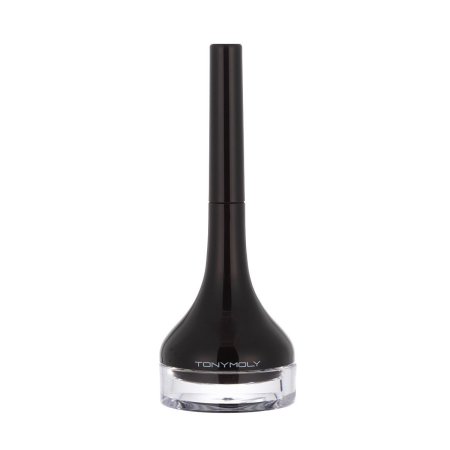 Korean beauty brand Tonymoly may be known for their sheet masks, but their gel eyeliner is often overlooked. It's jet black, giving you an intense cat-eye that lasts as long as you want it to.
17 CoverGirl Lash Blast Waterproof Mascara, $6.94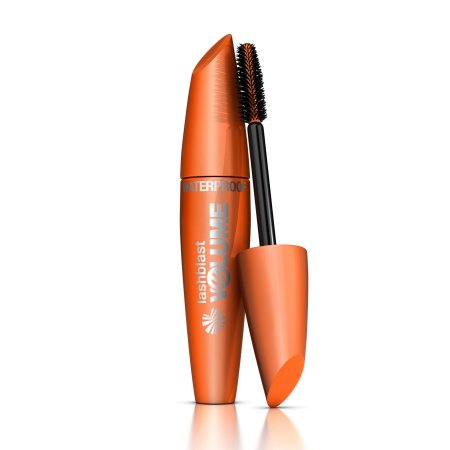 This black-brown mascara is perfect if you want a softer look, and its thick bristles will guarantee volume and length. It's my go-to.
18 Aveeno Ultra-Calming Sensitive Skin Makeup Removing Wipes, $5.98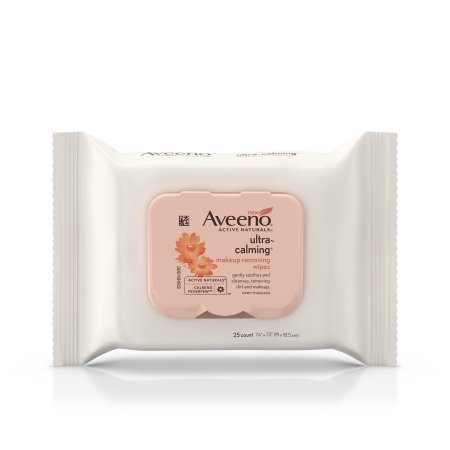 And at the end of the day, no matter where you get your makeup from, you need a solid makeup remover to wipe everything off and leave your skin feeling refreshed and loved. Which is where Aveeno comes in. These wipes do feel ultra calming, by the way.