Ouai is launching a fragrance collection that smells like its cult-fave hair products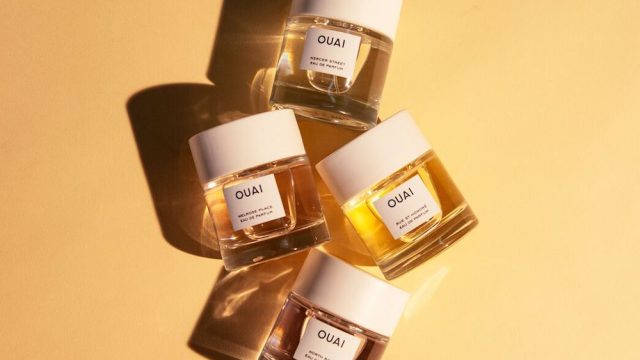 There are two things we love about celeb hairstylist Jen Atkin's haircare brand, Ouai. One, the products work wonders on your hair, and two, everything smells heavenly. From the shampoo and conditioner duos to the innovative Dry Shampoo Foam, the brand makes products you want to spritz all over your body (because they smell that good). Luckily for us, we can. Ouai is stepping into an exciting new territory: fragrance. That's right, the beloved haircare brand is coming out with four full-sized perfumes.
This isn't the brand's first foray into perfume, as they launched a limited-edition rollerball set last year, but not surprisingly, it immediately sold out. Ouai has obviously heard our cries, because they're bringing back the fragrances in the set (there were three total), with an additional new one.
https://www.instagram.com/p/Bp2RYA1Hp3v
Each scent retails for $56 and is available exclusively on the brand's website. You can already sign up for the waitlist, but the collection drops on November 13th. Of course, Atkin put a lot of thought into her fragrances, as each scent is inspired by her favorite streets in her favorite cities. You'll notice there's a nod to Los Angeles, New York, Sydney, and Paris. So even if you haven't visited any of those places, each perfume can transport you there.
If you can't get enough of the brand's wave spray, then you'll want to get this fragrance.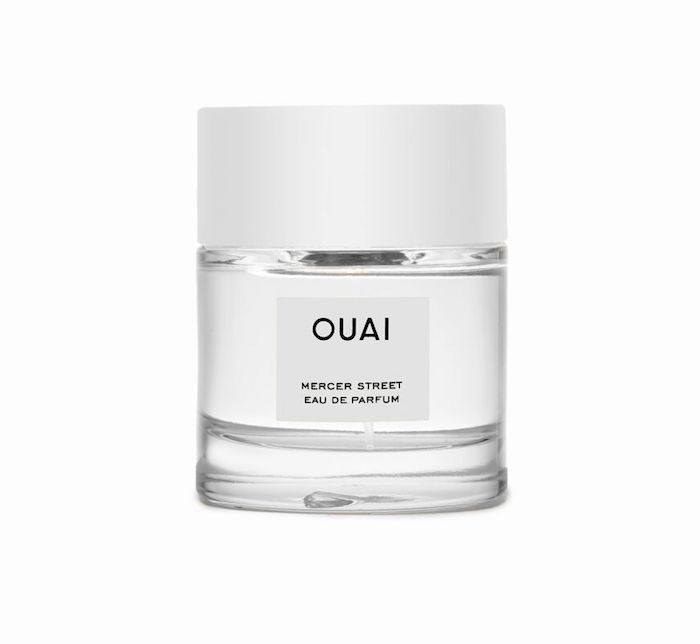 The brand describes this perfume as "an outspoken, muse-worthy fragrance with provocative notes." It smells like Ouai's shampoos.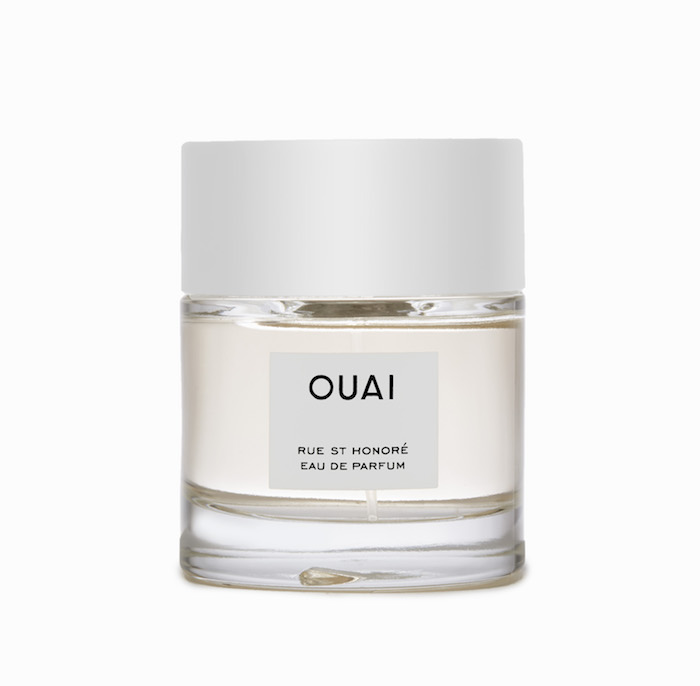 Smells similar to the brand's best-selling hair oil.
If you love the brand's Rose Hair and Body oil scent, then you'll want to add this perfume to your cart, stat.