This is what Oscars movies look like with a cat starring in them
With Academy Awards excitement at its highest (they're tomorrow night, people, this is not a drill), we're prepping for Oscar parties, speculating as to whether Leo will finally snag a Best Actor statue, and wondering how this whole thank-you scroll will land (because on the one hand, it seems like a great idea but on the other, it's also kind of weird).
However, let's be honest: All of those things are going to seem trivial the second you see Best Picture nominees starring cats, because all you're going to be able to do is stare in awe over the cuteness, and maybe giggle a tiny bit.
Sadly, no one has actually remade these films with felines; however, the reality is still pretty great: the genius minds behind Keanu have created mock-posters of four Best Picture nominees putting the film's titular kitten in place of stars like Leonardo DiCaprio and Charlize Theron.
For those of you who haven't heard, Keanu is one of this spring's most hotly-anticipated films, and stars beloved comedic actors Keegan-Michael Key and Jordan Peele, as well as one adorable kitten. According to Deadline, the film's basic premise is that Peele's character is dumped by a longtime girlfriend, but soon finds an adorable kitten on his doorstep. He christens it Keanu, and both he and his BFF Clarence, played by Key, fall in love with it—until Peele's apartment is broken into and Keanu is taken. The pair pretend to be dangerous drug dealers in order to get the feline back and hilarity, action, and Keanu the kitten in a do-rag ensue.
Deadline featured the film's cat-centric Best Picture posters; advertisers for Keanu chose to poke fun at The Revenant, The Martian, The Big Short, and Mad Max: Fury Road. Here they are: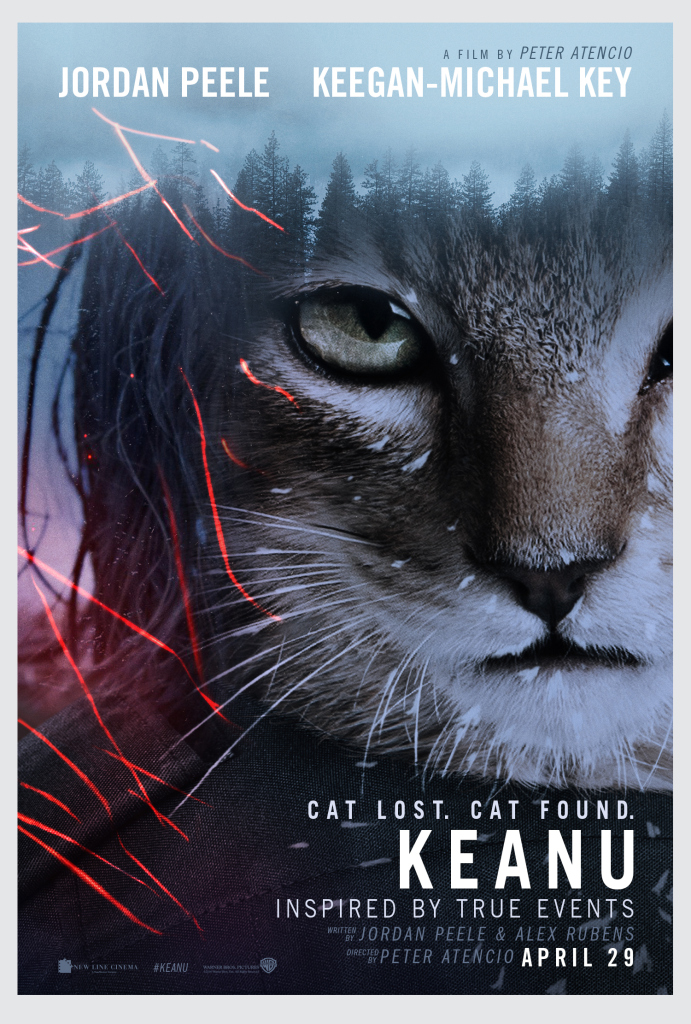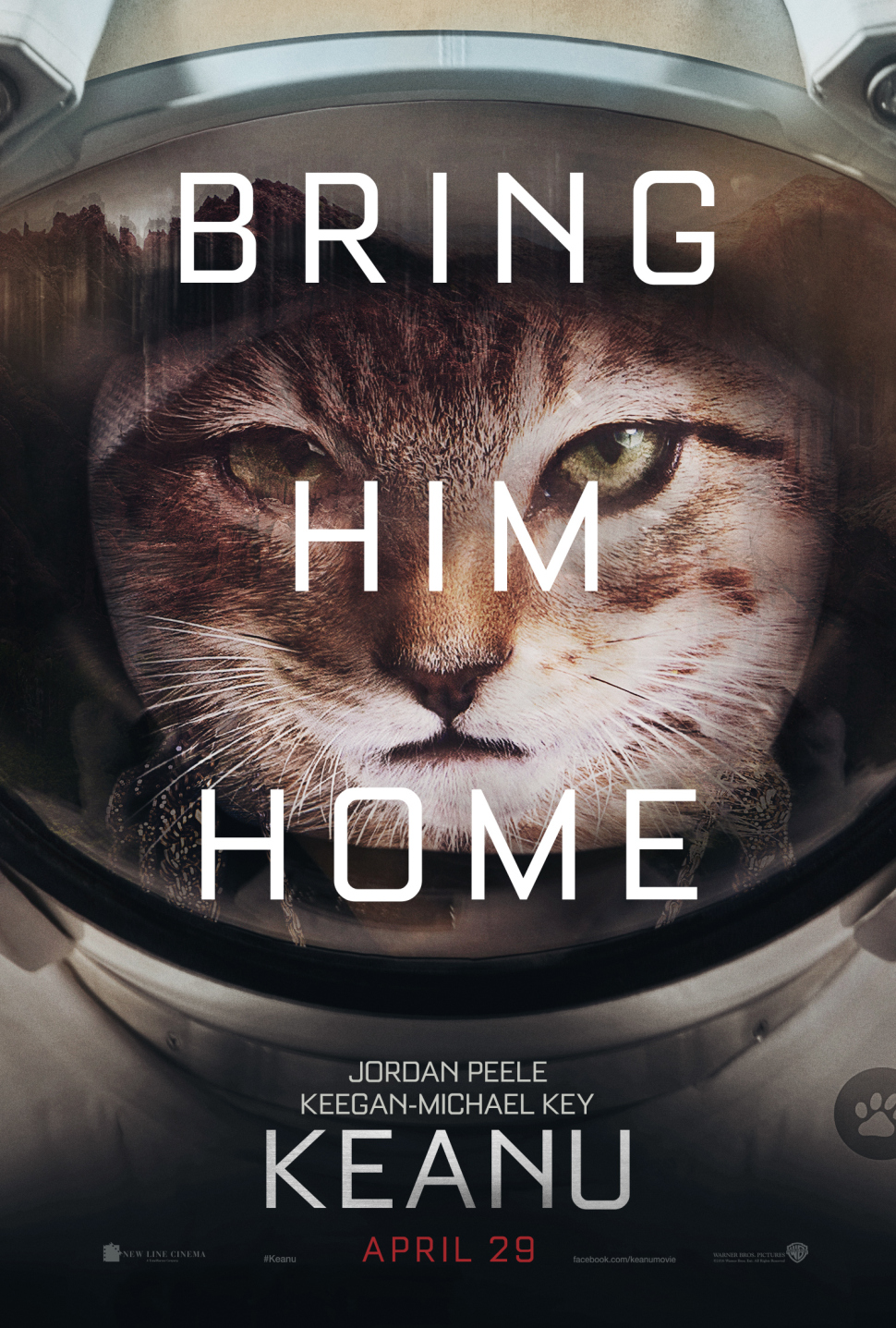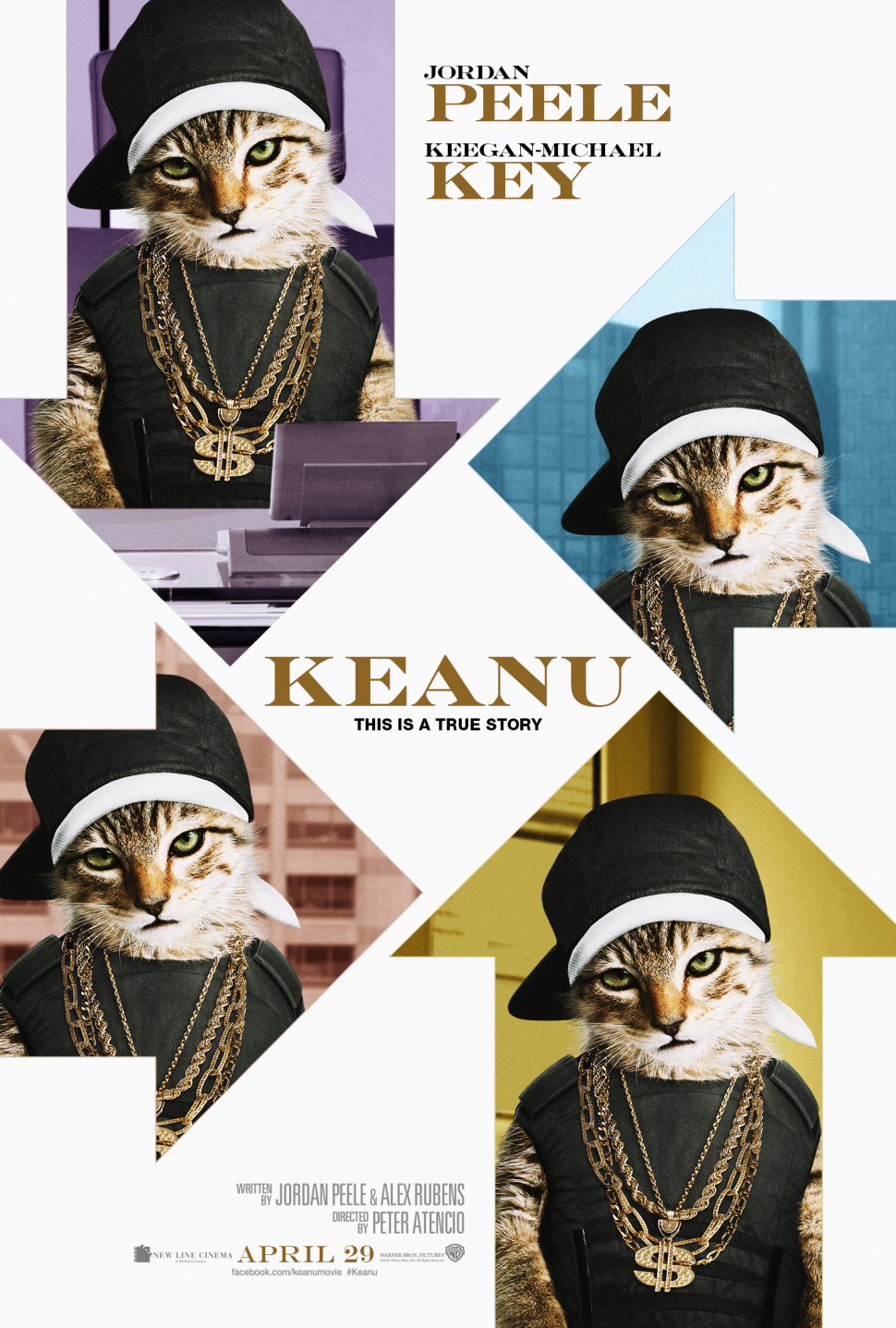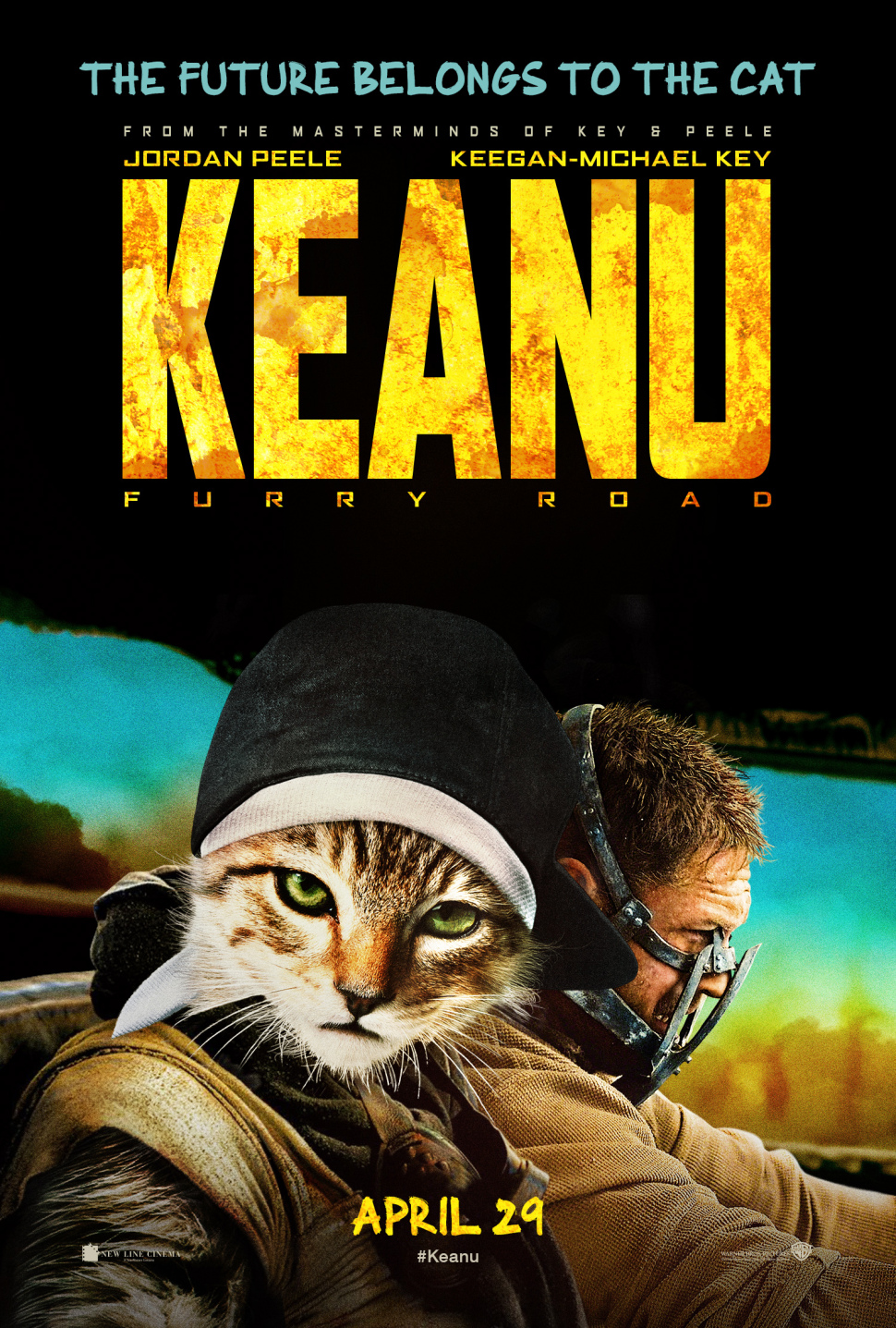 We particularly love how on-the-nose The Martian's tagline is for Keanu. Keanu opens April 29th; in the meantime, the Academy Awards air tomorrow night on ABC and will kill a few of the many hours we have to wait until Key & Peele's new movie hits theaters.