The iconic Oscar statue was modeled after an immigrant
Red carpets, gowns, emotional speeches and arm-chair commentary: Yes, the 89th Academy Awards, aka the Oscars, are happening this Sunday in sunny Los Angeles. Gowns and gossip aside, the nominees look forward to one thing: the coveted, shiny Oscar Award. The Oscar has become a hallmark and a pinnacle of success in Hollywood; however, this statue has its own intriguing backstory. Did you know that Mexican filmmaker Emilio "El Indio" Fernández posed for the Oscar statuette in 1928?
Although the story is confirmed by Emilio Fernández's official Wikipedia page, numerous articles, talks and books; the origin of the 8.5 pound statuette continues to be a gloriously fascinating legend. Because, you know, Hollywood and backroom stories go hand-in-hand.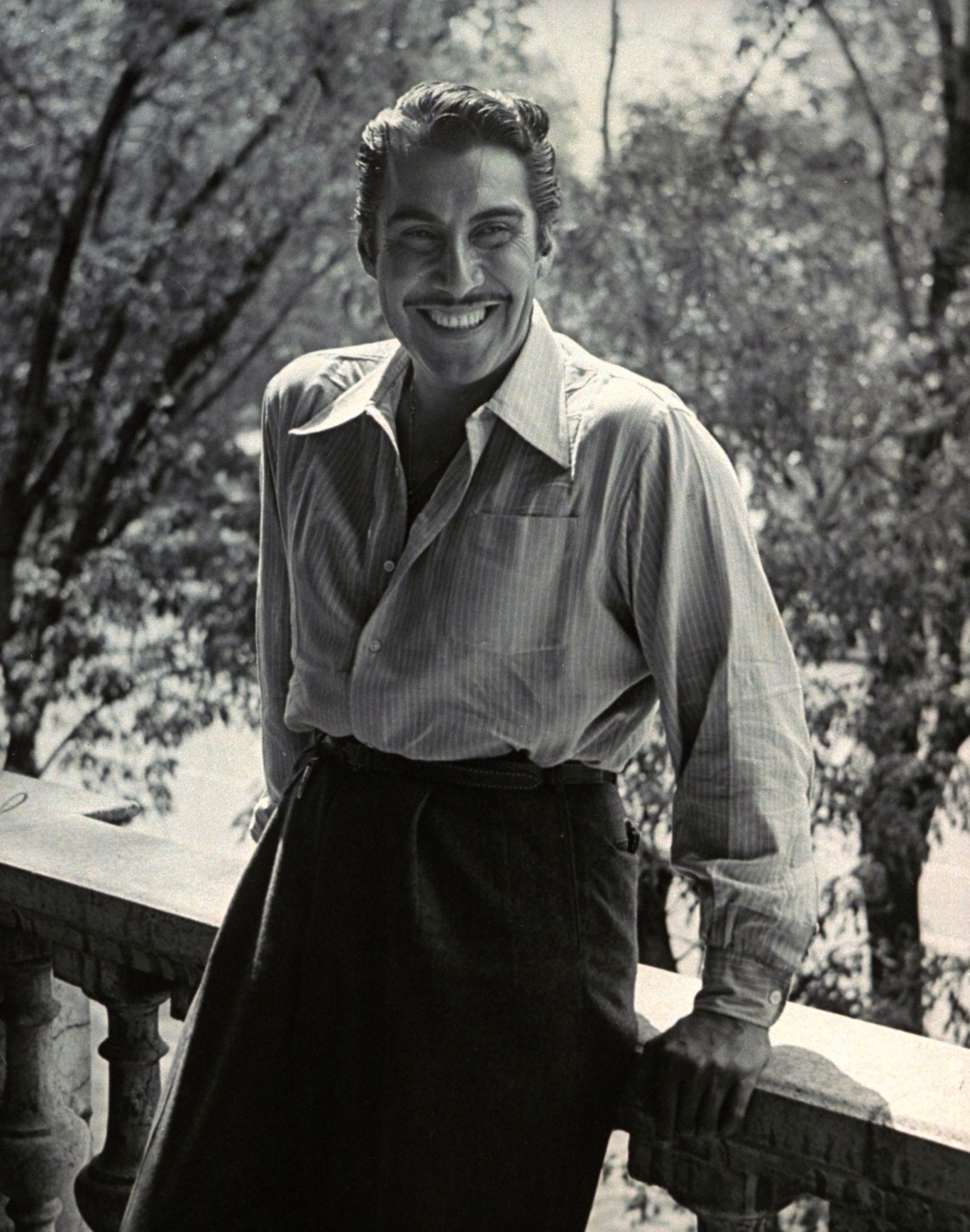 This is how the story goes.
In 1928, MGM art director, Cedric Gibbons, was commissioned to design what later became the most recognized trophy in the world. Cedric envisioned a knight holding a sword on a standing film reel, and although he had the creative idea he needed a model for his design. Cedric turned to his friend, who would later become his wife, Dolores del Río.
Dolores, beloved and highly-acclaimed Mexican actress living in Los Angeles, suggested her friend and colleague Emilio Fernández to Cedric.  Emilio was first reluctant, but then eventually agreed to pose for the statuette that would later symbolize the film industry.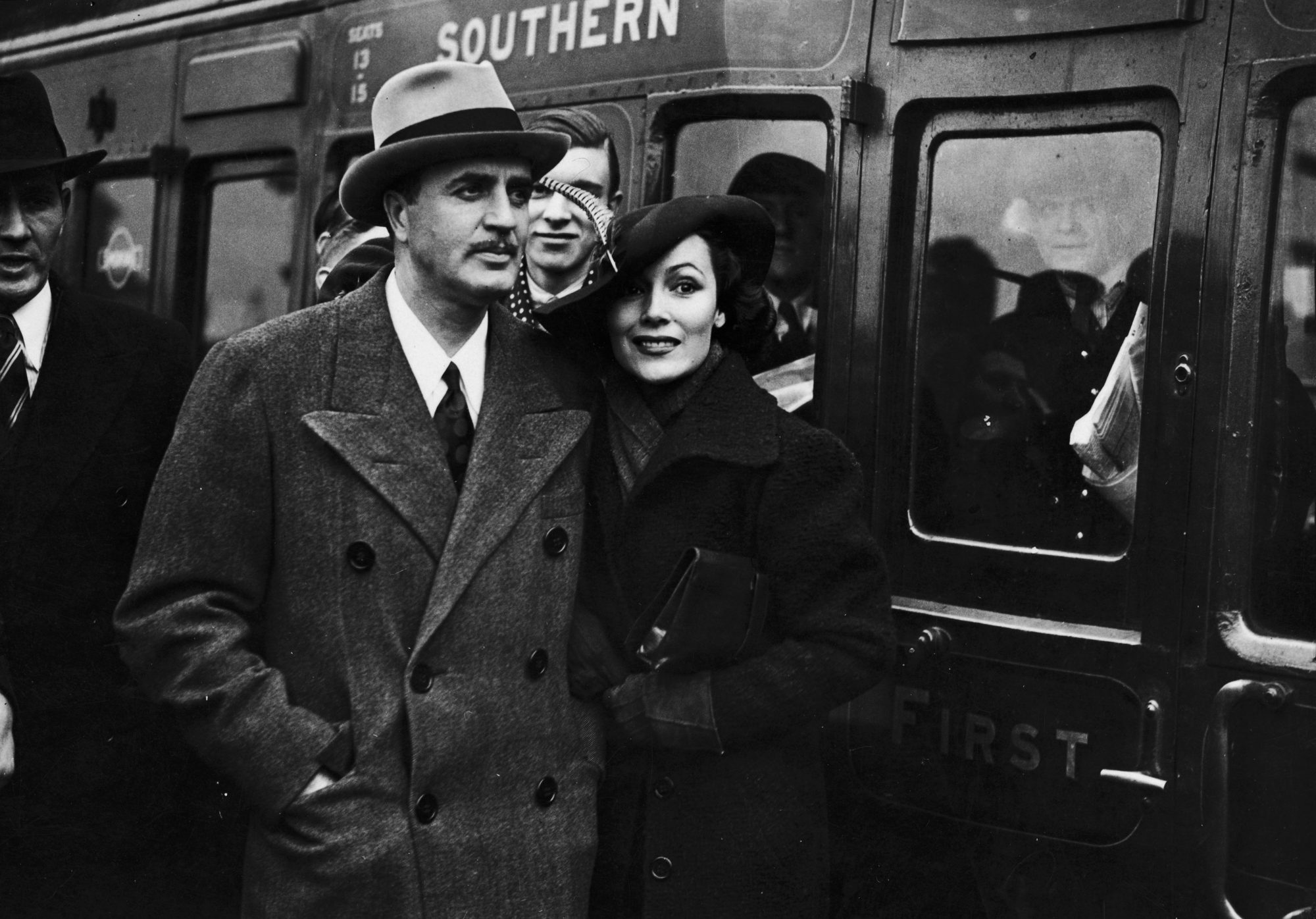 But why the Oscar Award and not the Emilio Award, right?
The Oscar Award was originally called the Academy Award of Merit. However, Margaret Herrick, who was serving as the Academy librarian, and later became executive director of the Academy, commented that the statuette resembled her "Uncle Oscar."

Emilio Fernández was born in the dry and hot northern land of Mexico: Coahuila. He won the highly acclaimed award, Palme d'Or, at the 1946 Cannes Film Festival for María Candelaria, a recognition that drew global interest in Mexican cinema. Fernández directed La Perla based on John Steinback's novel, The Pearl. Yet, before his accomplishments, Emilio Fernández fled Mexico due to political turmoil. As a refugee due to political persecution, Emilio arrived to the United States. He first landed in Washington D.C, where he worked as a janitor. Surrounded by new culture, people and friends Emilio learned English, mastering a language other than his own. Desiring more opportunities, he moved to Los Angeles and worked as a busboy at the United Artists film studio.
In an unscripted fortune, Emilio landed an extra job, which gave him the opportunity to enter the film world. Emilio Fernández became the most prolific film director of the Golden Age of Mexican cinema, illustrating Mexican culture through an authentic lens. In an interview with The Times, Fernández explained, "I wanted to show Mexico and its people as they were and had not been portrayed up to this time."
This Sunday, the Academy Awards will host its 89th show. Yes, we are ready for some shivers down-the-spine after every card reveals the winner. But before the big night even begins, let's take a moment to remember that the Oscar statuette was modeled after an immigrant. Now that's worth a round of applause.