All the Oscar-nominated roles Leo didn't win
Leonardo DiCaprio has never won an Oscar. Ever. Not even for the time he managed to climb to the very tip of the Titanic and then didn't die from being sucked into the ocean as the ship sank, pulling everyone and everything down with it. All while protecting Rose (spoiler alert, he still died). In fact, he wasn't even NOMINATED for Titanic. Like we needed another reminder that life is unfair.
He's been nominated five times, and he's lost four of them. But there's still a possibility he will win his fifth and most recent nomination for his starring role in The Revenant. Because did you see him fight that bear?
Leo, along with the entire world, will find out if his losing streak ends tomorrow night at the 88th annual Academy Awards. He's up against Eddy Redmayne for The Danish Girl, Michael Fassbender for Steve Jobs, Bryan Cranston for Trumbo and Matt Damon for The Martian. So yeah, his competition is stiff. But will this year be his year? We really hope so. Because the guy deserves it.
But we gotta say, although it would be fantastic, it's not like Leo NEEDS to win an Oscar at this point. He's accomplished so much in his career, we're pretty sure he doesn't need an Oscar to validate his awesomeness. But we're also pretty sure he wouldn't mind the validation of his awesomeness, so we're still rooting for him.
Looking back at all of the movies Leo has been nominated for, it really seems impossible that he hasn't won. He's been in so many incredible movies. Like, it wouldn't be terribly surprising if someone made a movie about Leo never winning an Oscar, and the actor who plays him wins an Oscar. So to celebrate Leo's impending win (or loss), here's a look at all five of the movies Leo almost won an Oscar for, but didn't.
1. What's Eating Gilbert Grape — Best Supporting Actor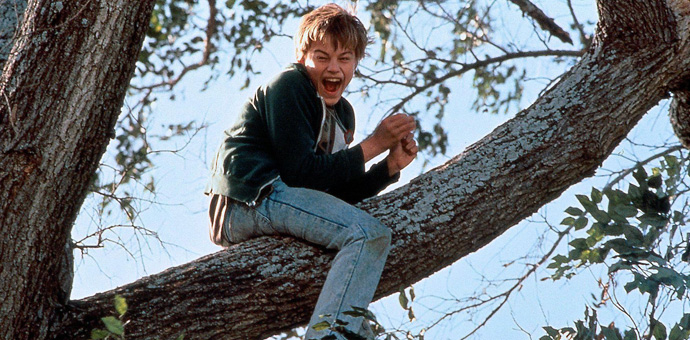 In 1993, at only 19-years-old, Leo was nominated for playing Archie, a young man with a developmental disability. His performance was truly incredible and put him on the Hollywood map. He lost to Gene Hackman for Unforgiven, but won everyone's hearts forever.
2. The Aviator — Best Actor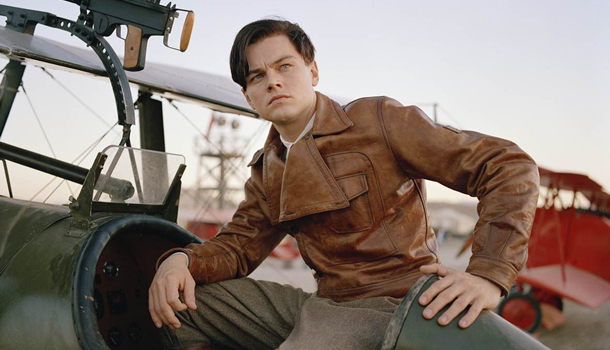 Leo's 2005 portrayal of Howard Hughes didn't win him an Oscar, as he lost to Jamie Foxx for his leading role in Ray. But he was nominated, so at least that's something.
3. Blood Diamond — Best Actor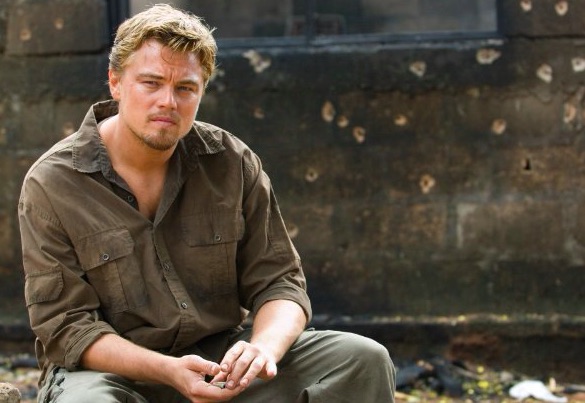 In 2007, Leo didn't win the Oscar for his portrayal of Danny Archer, a South African diamond smuggler. Not because his accent wasn't authentic enough, but Forest Whitaker was just too good in The Last King of Scotland.
4. The Wolf of Wall Street — Best Actor/Best Picture
2014 also wasn't Leo's year. He was nominated for his role as Jordan Belfort, but of course lost to Matthew McConaughey for Dallas Buyers Club. Along with starring in the movie, Leo also produced it, but lost Best Picture to 12 Years a Slave.
5. The Revenant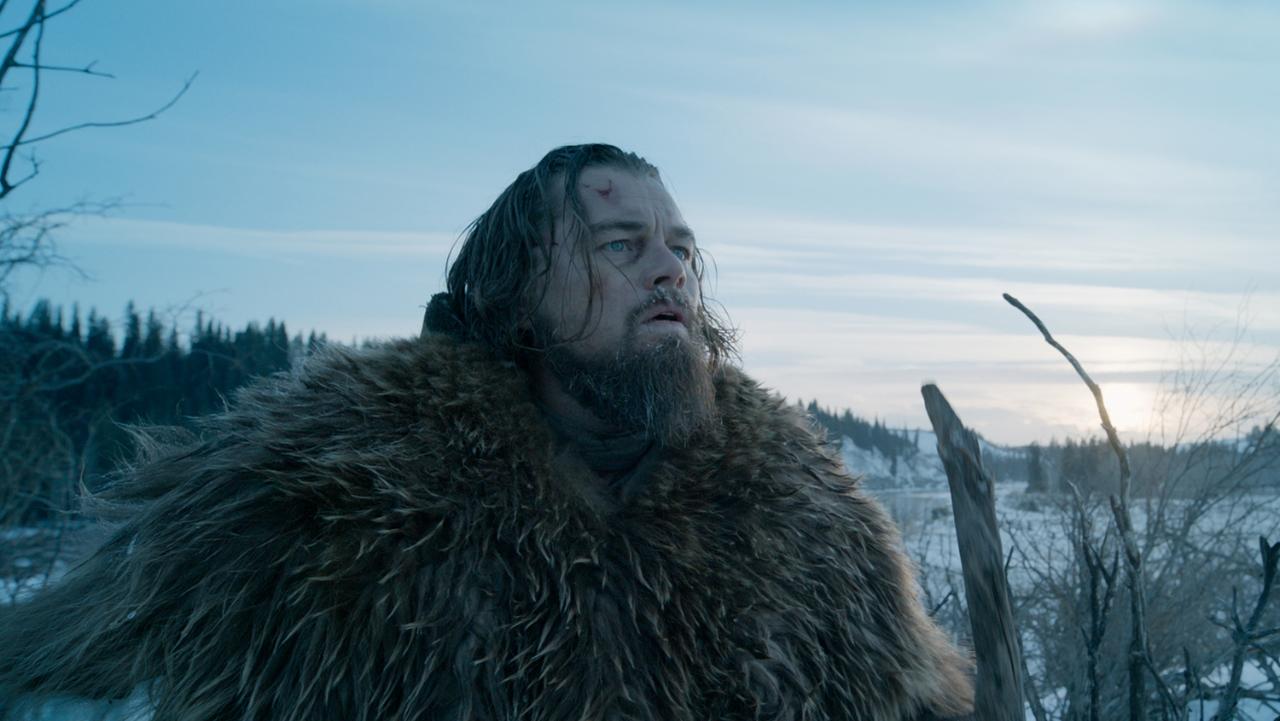 This one's still up in the air, but based on his performance, word has it that Leo could maybe potentially win this one. Our fingers are tightly crossed!